Sportsman Pro Bowl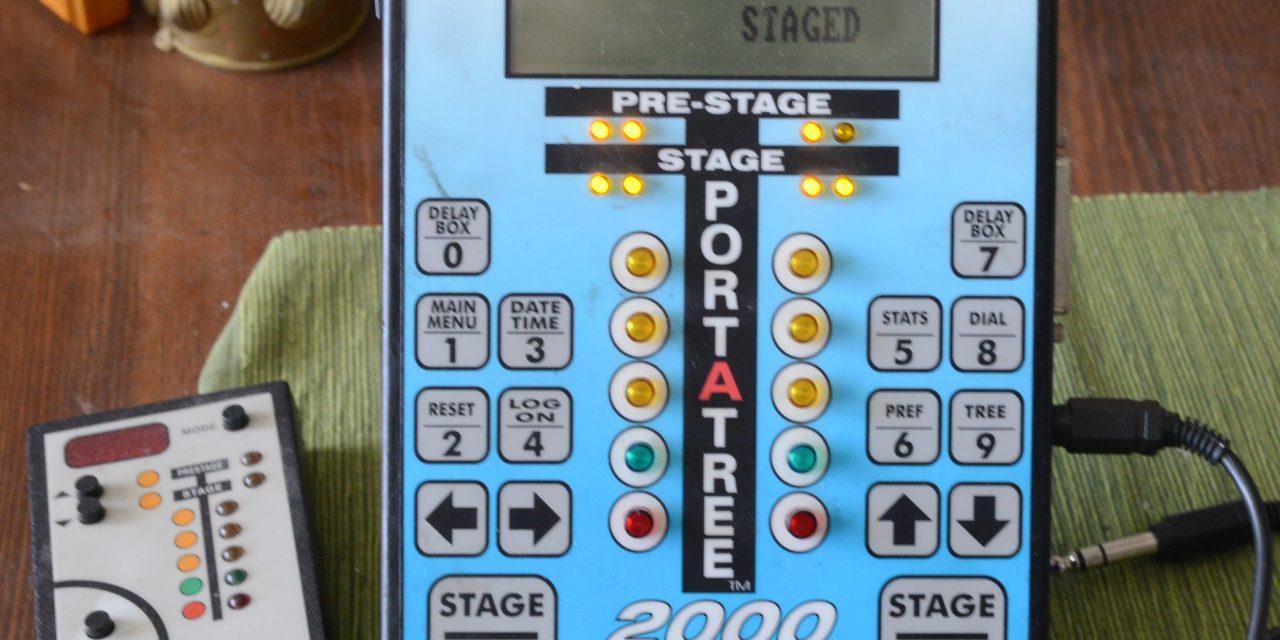 Between the Busch Light Clash at the Coliseum and the NFL Pro Bowl games, it was a gimmicky sort of weekend on TV for professional sports broadcasts. I kind of figured it would be as these sanctioning bodies are looking to entertain with these events more than put on an actual competition that we are used to, but it was more enjoyable than I thought it would be as a spectator. In NASCARS's case, I think the novelty of driving inside a short track arena is fun, but certainly not a typical NASCAR race. For the NFL, this was more of a business decision to not risk injuries to the players. Given the pathetic excuse of a football game previous pro bowls have been, I don't blame them for trying something different. In both cases though, it was based on trying to grab more dollars and viewers during the broadcasts. It seemed the NFL players had a much better time though than the NASCAR drivers did with their spectacle. This got me thinking, what would a pro bowl look like for sportsman drag racers? Obviously, it would be slightly different for bracket racers vs stock super stock and super classes, but I could think of a couple of events that would be interesting to watch or participate in.
The most obvious event would be a practice tree race. Many of the sportsman racers already participate in these type of events in the off season, but it would be a mandatory event for any pro bowl of sportsman. We could split it up between pro and full tree and top and bottom bulb with the winners all facing off against each other.
Another challenge could be a pit bike bracket race. I know we have these at certain events, and some for even a good amount of money, but I would add in a little feature to really up the skill level needed. First, make it to the 330′, and second, only give elapsed time to the tenth. Dial whatever you want, but know you won't get anything past X.X on the slip. This forces guys to drive the finish line and not rely on their vehicle for consistency (not that pit vehicles are inherently consistent, but you get the idea). Alternatively, we could just not give reaction times during this event. While I personally am not old enough to have witnessed or participated, that was how it was done in previous generations.
While the on track or race related events are fun, you need to round out the competition somehow with some events not based on the in car skills. One of these such events could be a two man converter swap race. While the team would not have to swap converters, just get it out, put it on a table and then put it back in. Another could be maneuvering your rig. Similar to bus driver competitions (search bus rodeo on youtube), moving your rig through an obstacle course or trying to stop as close as possible to a cone in the front of the truck and another in back of the trailer.
I think something like this could be fun if properly implemented. Obviously not an every weekend event, but a season finale or big mid season race might be a perfect place to hold something like this. It would give a chance for comradery and, if live streamed, might even bring in a few eyeballs online. I think it would be fun to watch our version of the best of the best duke it out. Let me know what you guys think and while it may turn into a spectacle, that's ok sometimes. Most of us do this because we enjoy it, so why not be a little goofy at times? – Franklin DiBartolomeo