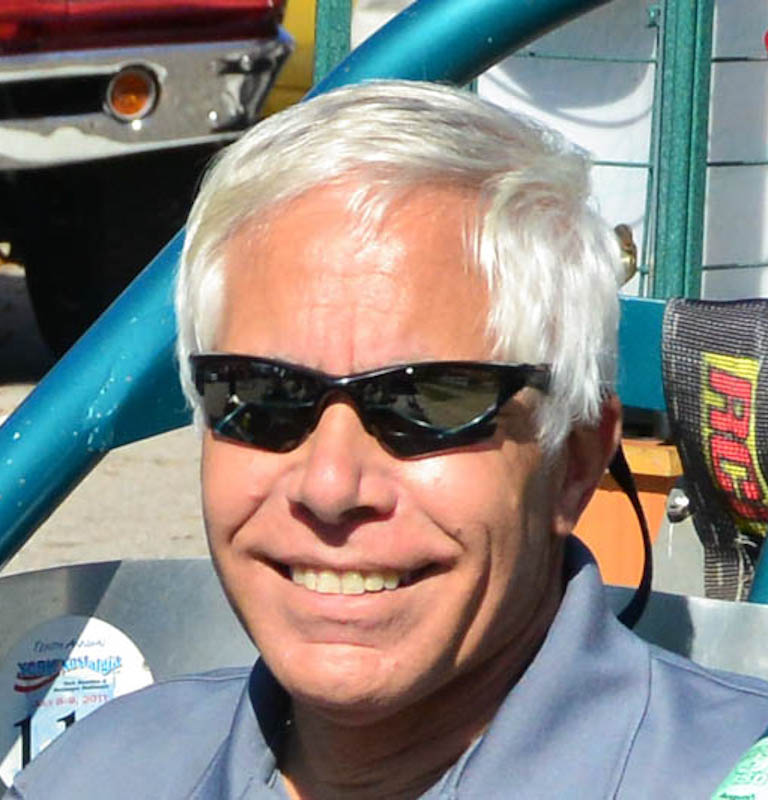 JOHN DiBARTOLOMEO
Editor
With a storied career in drag racing, John DiBartolomeo has been able to see the sport from a number of different sides; racer, manufacturer, and of course for the past couple of decades, as a journalist with the ability to bring his unique experiences to the written word.
Phil Hutchison
Associate Editor
Former NHRA Northeast Division One photographer Phil Hutchison got the drag racing bug early as a teenager going to the local tracks during the "Golden Age" of drag racing when weekly match races were the norm. Later in high school his parents bought Phil his first SLR camera. From shooting from the stands at local and national events to working with the local drag photographers and his ten years with the NED, Phil's images appeared in numerous magazines and newspapers. Recently retired, Phil travels as much as possible to cover a vast array of drag racing for DragRacingActionOnline.com .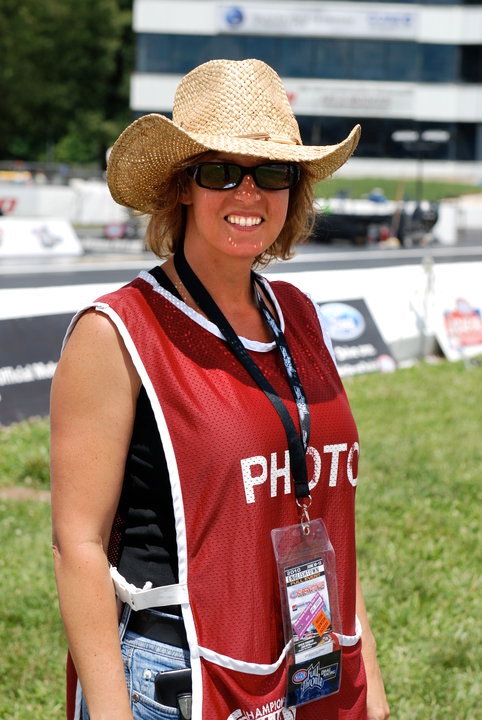 Diane Kubicke
Photo Editor
Current NHRA Division One photographer Diane Kubicke has been photographing drag racing since 2008.  Diane's images appear regularly in National Dragster and Diane also works with Auto Imagery at NHRA National Events. Part of a drag racing family that got their start in Junior Dragsters, Diane is recognized by the infamous cowgirl hat that she wears.