Lucas Oil Divisionals Kick Off at Orlando Speed World

Drag Racing Action Online. Images: Rhonda Hogue McCole
The NHRA Lucas Oil season is on. After a few months off of rebuilding and reenergizing, the NHRA Division Two racers hit the track at Orlando ,Speed World over the first week in February.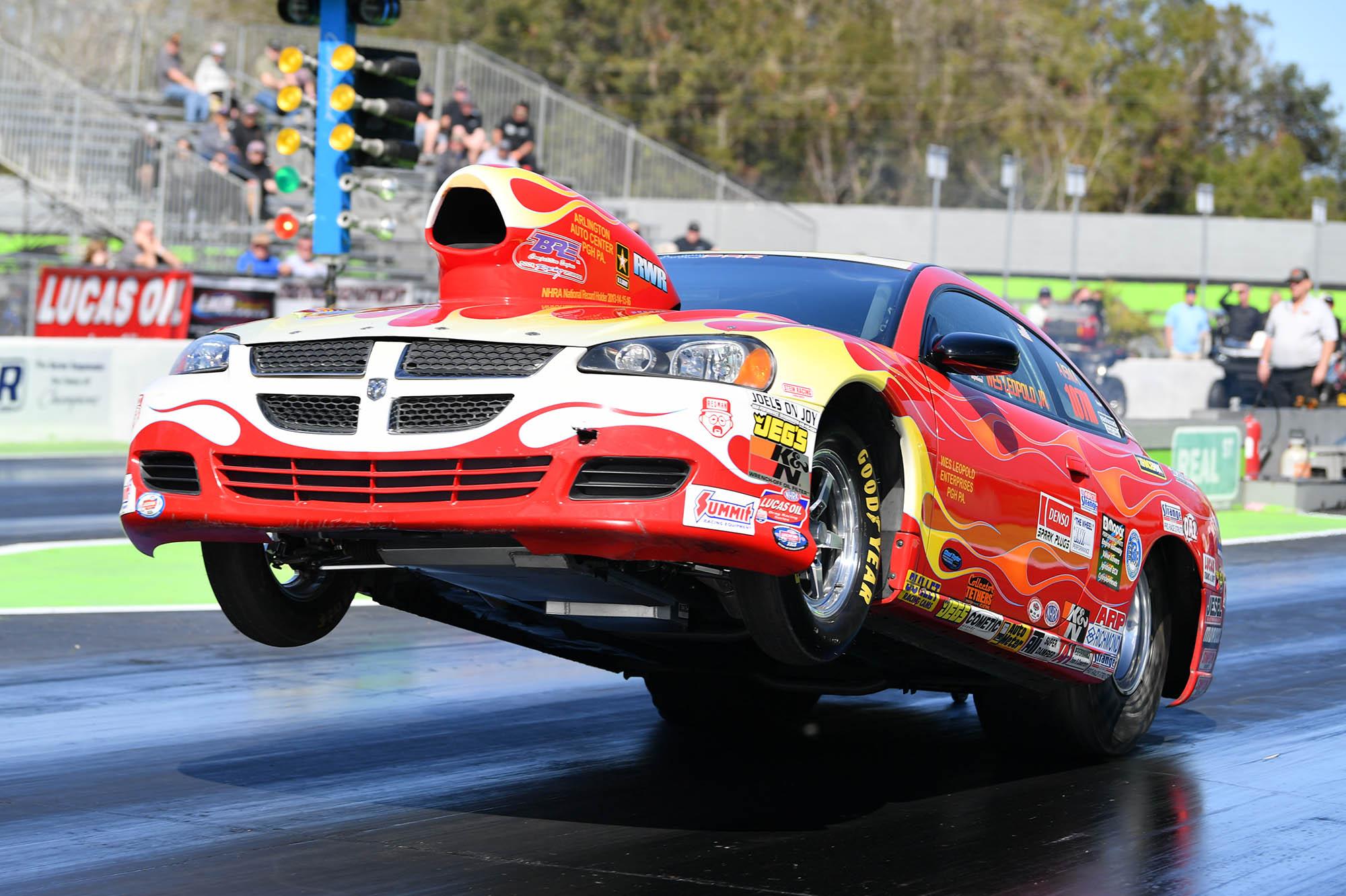 Winning Competition Eliminator was Bethel Park Pa. racer Wes Leopold driving his A/SMA '05 Dodge Stratus. Leopold put his Mopar on the pole with a 0.581 under 7.919 and defeated the H/AA Pontiac G5 of James Hardee from Hampstead N.C. in the finals. Leopold posted a 7.985 in the win over the 8.925 of Hardee.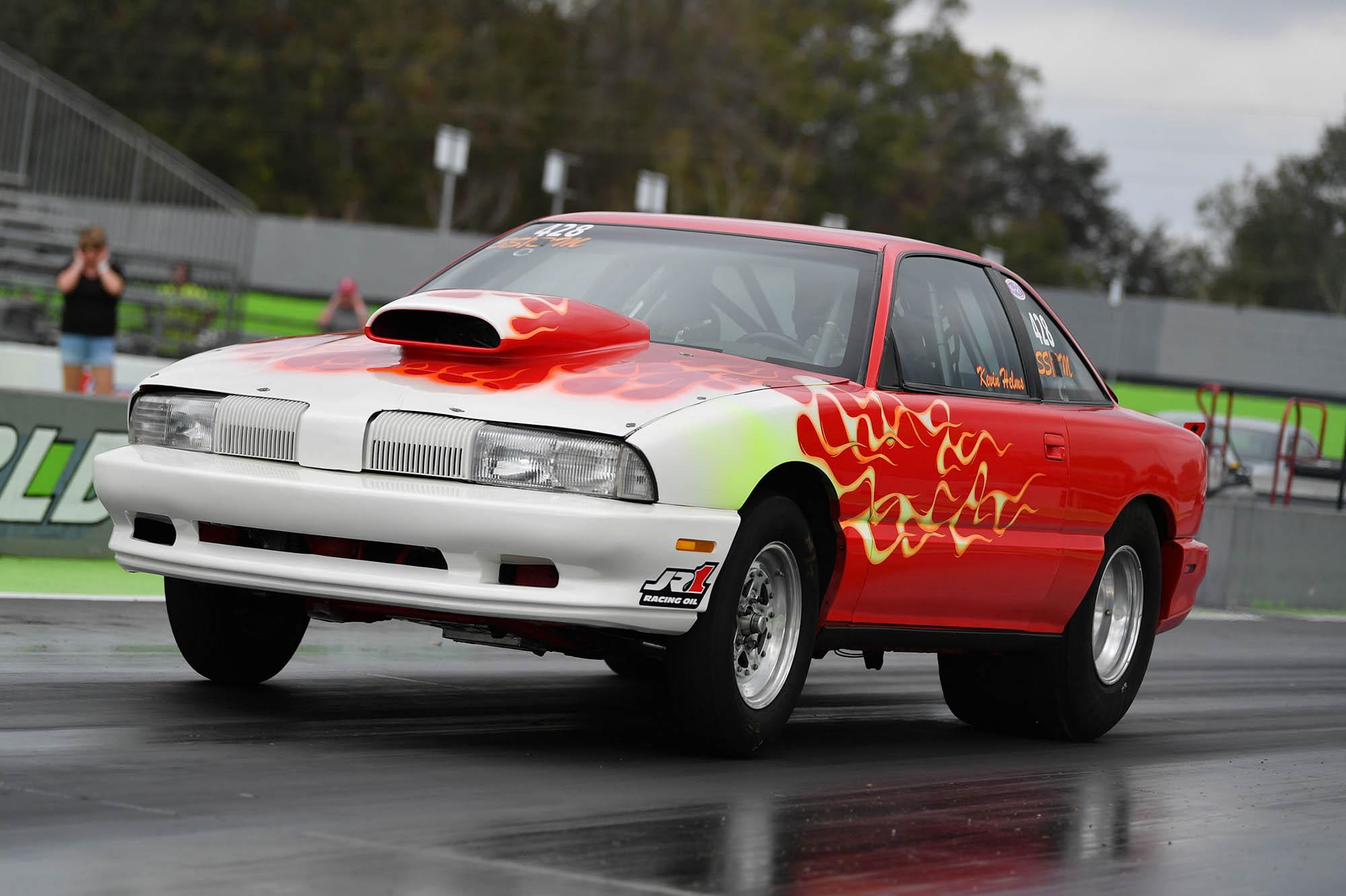 Multi time NHRA champ Kevin Helms from Plant City Fla. wheeled his SS/CM Olds Achieva to a Super Stock win over a broken Stacy McCarty from Indianapolis Ind.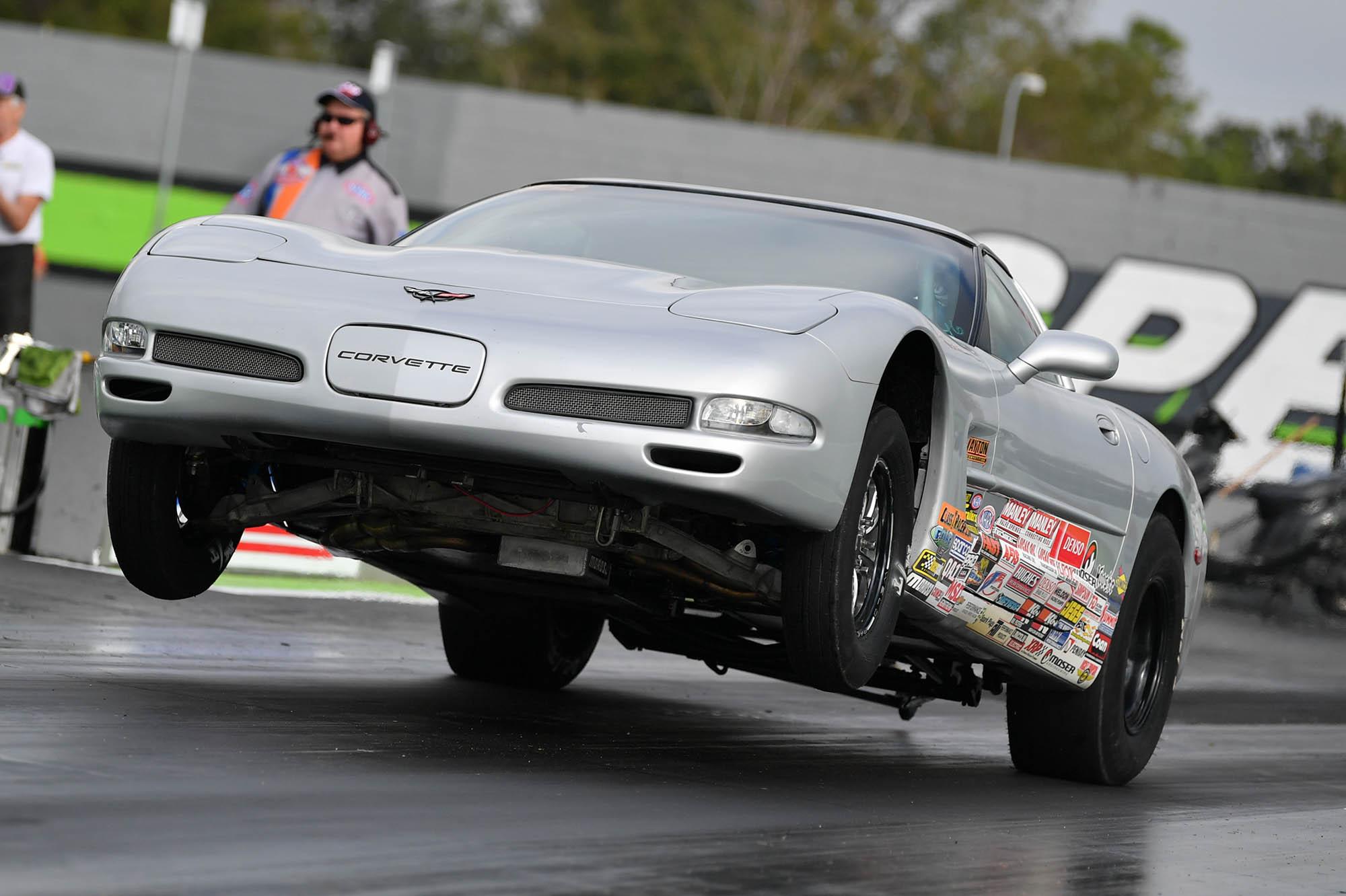 Jeff Longhany from Wade N.C. drove his unique B/SA '00 Corvette to a win in Stock Eliminator as his competition, the '69 Camaro G/S of James Roberts left too soon fouling out his chances of a win.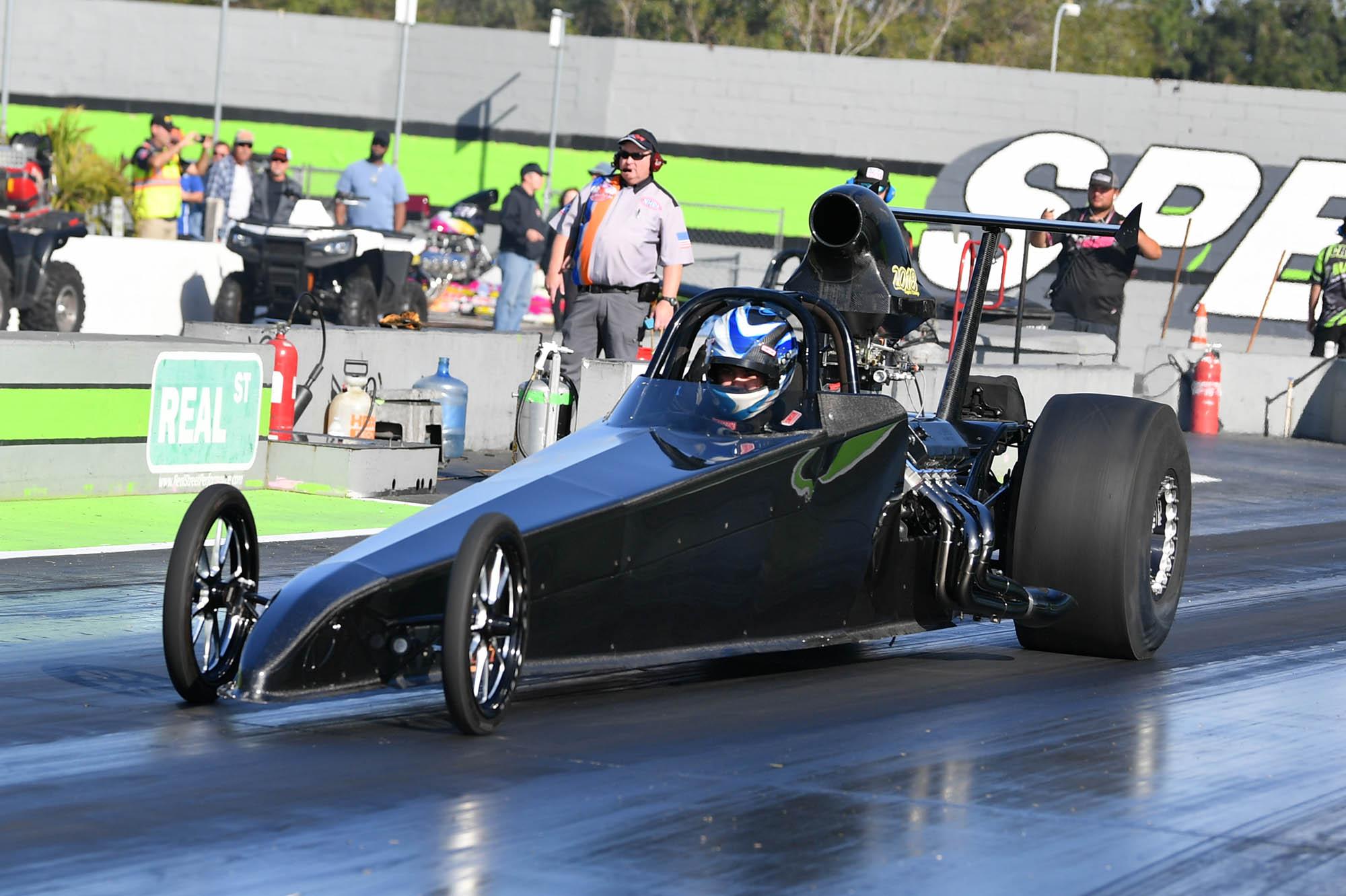 NHRA Top Fuel racer Doug Foley from Mooresville N.C. won Super Comp over Florida resident Frank Altilio. Foley ran an 8.921 to Altilio's off pace 8.983.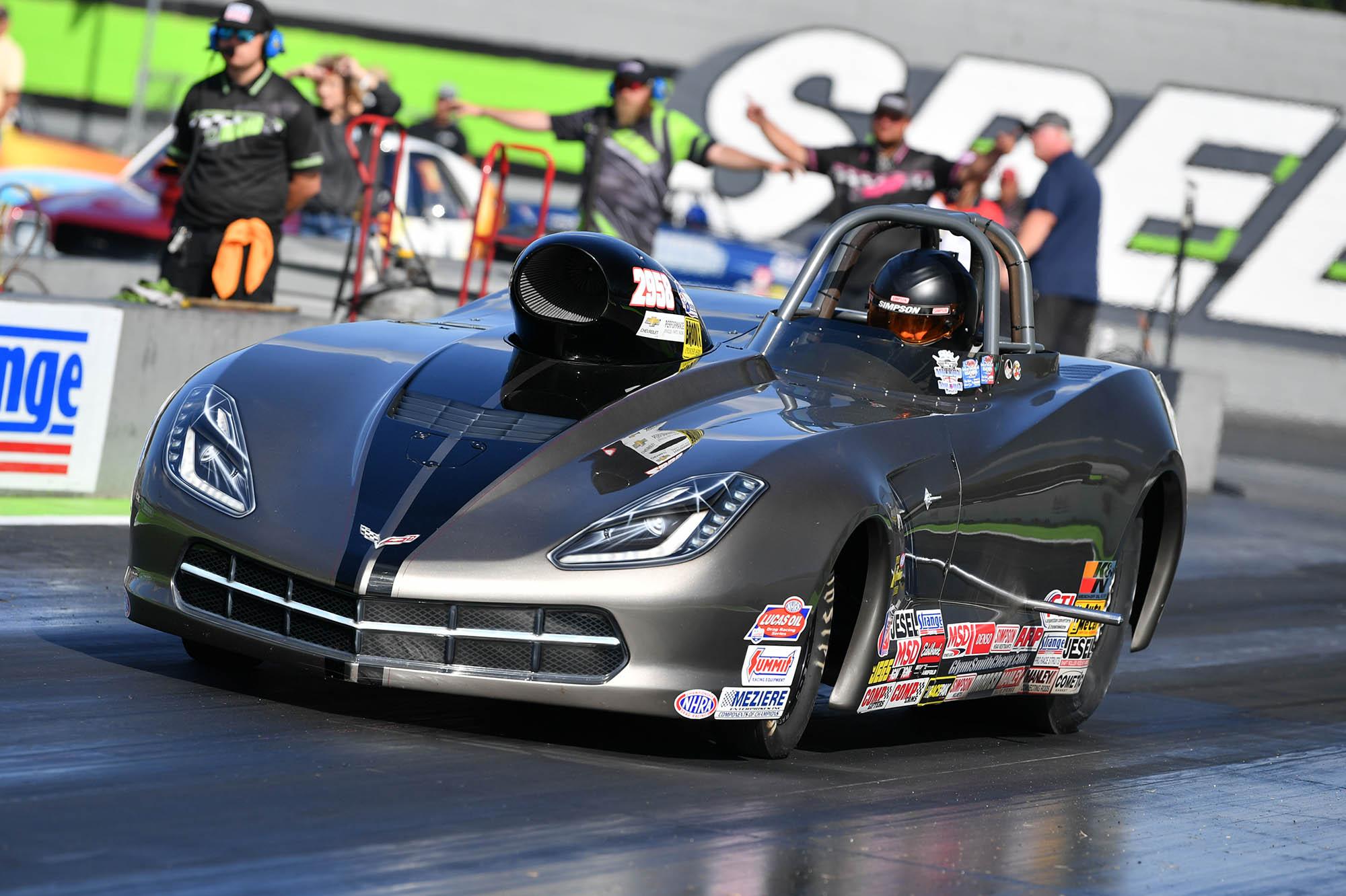 Former Lucas Champ Sherman Adcock from Cataula Ga. Won Super Gas in a battle of '19 Corvettes in a double break out final. Adcock's 9.892 beat his competition, Tim Powell from Ty Ty Ga. too quick  9.871 for the win.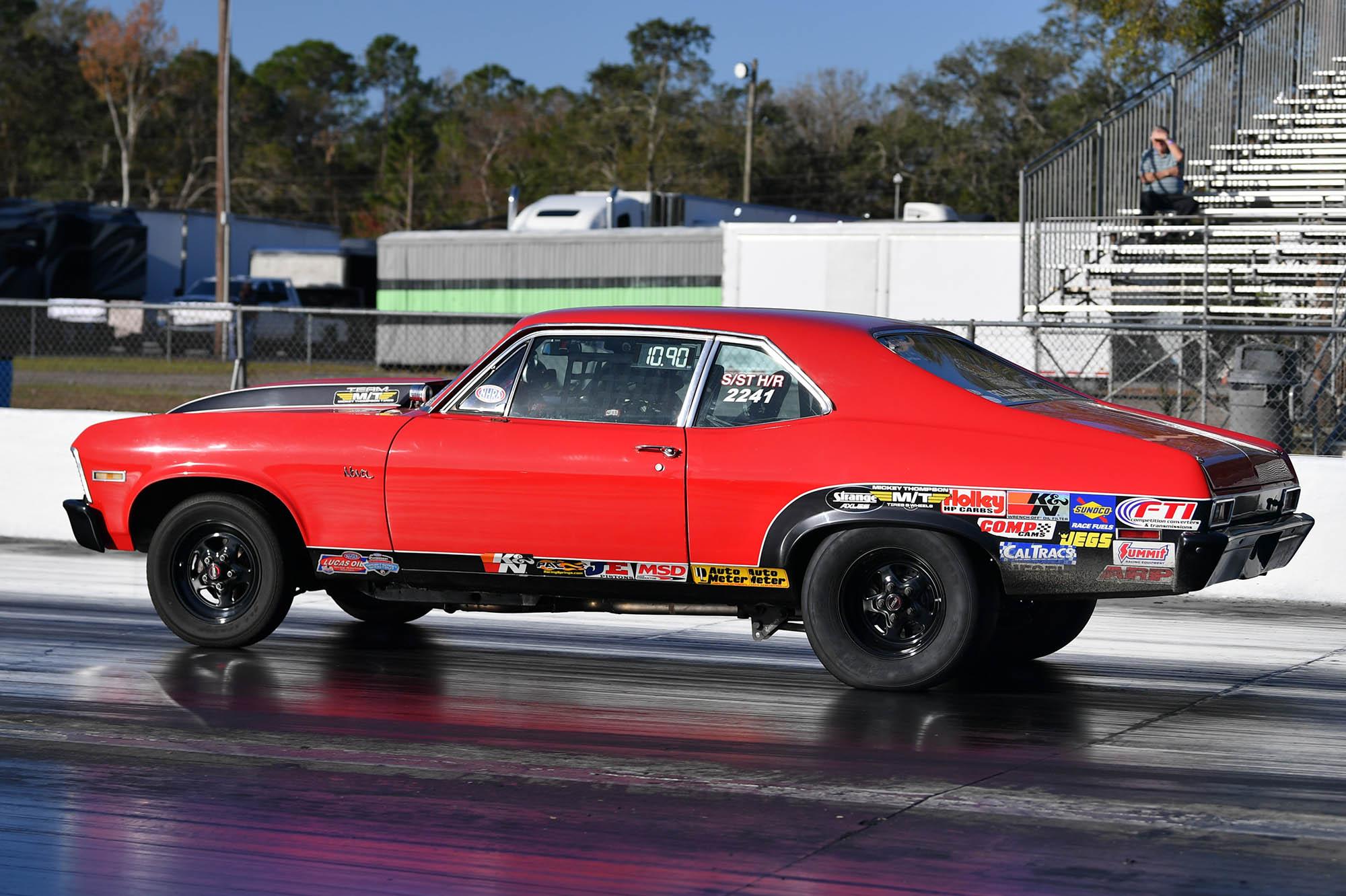 The Super Street final went down to a pair of Florida racers with the '72 Nova of John Rollins from High Springs, Fla. defeating the '73 Duster of Ronnie Blanks from Palm City. Blanks ran too quick with a 10.895 to the winning 10.939 of Rollins.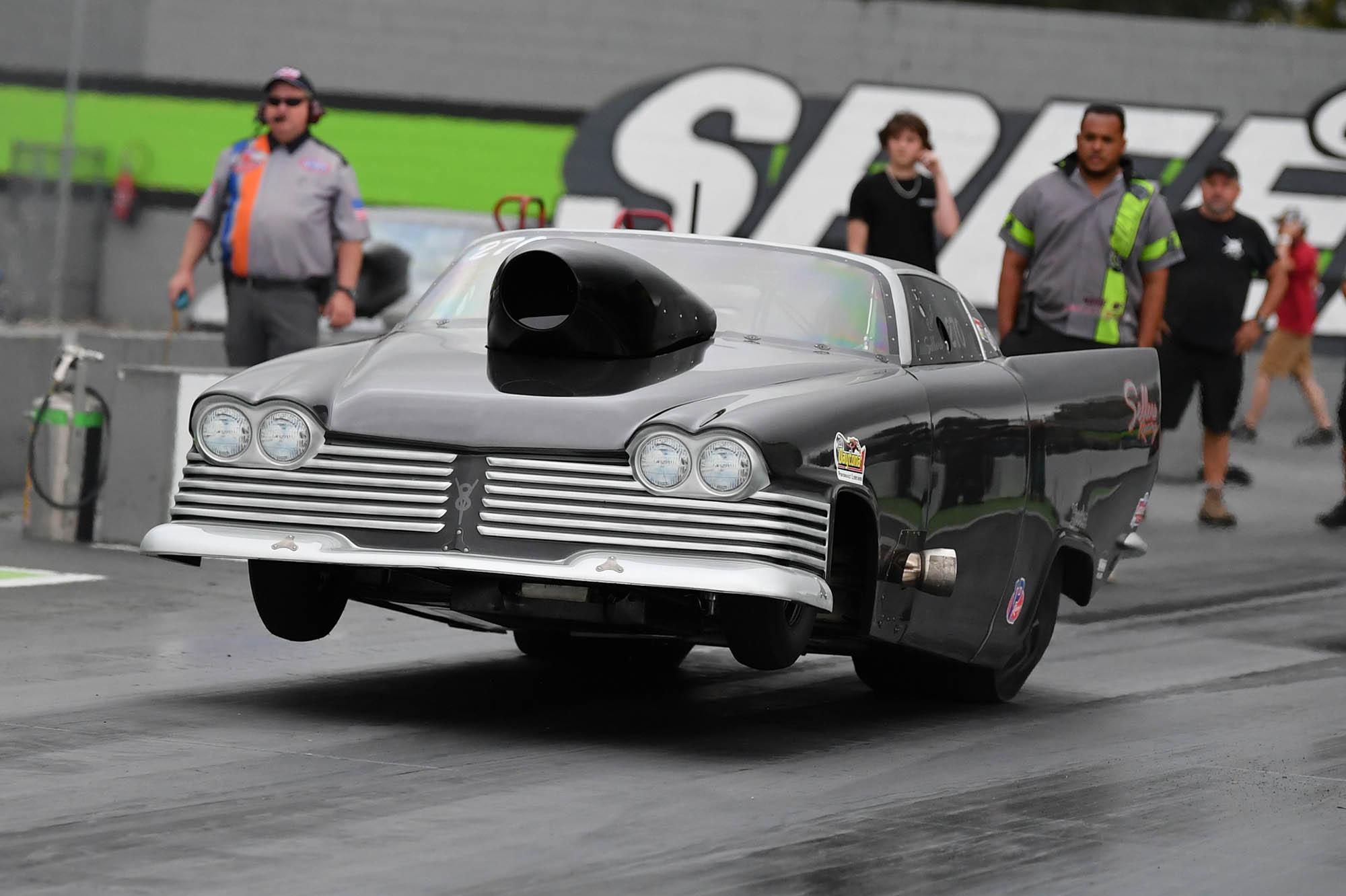 The crowd favorite '59 Saratoga of Robert Sellers from Daytona Beach, Fla., defeated the '05 Pontiac Grand Am of James Hinkle in the finals of Top Sportsman. Sellers ran a 6.947 to Hinkle from Danville Ky. 7.599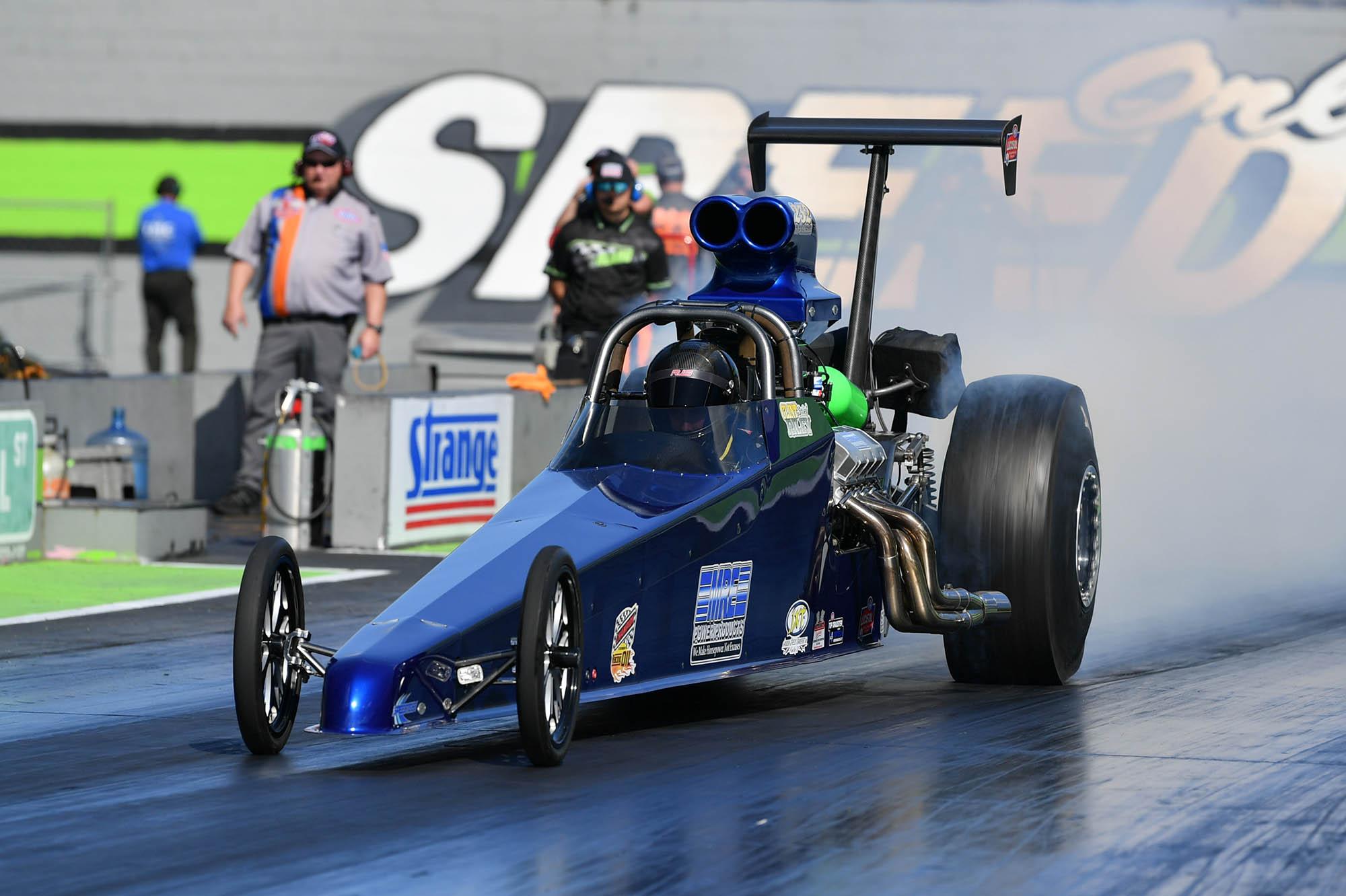 It was Clint Riley from Greenville, Fla. driving his '14 Maddox dragster to a Top Dragster win over multi time NHRA champ Steve Furr from Harrisburg, N.C. Furr posted a losing 7.277 to Riley's 7.312.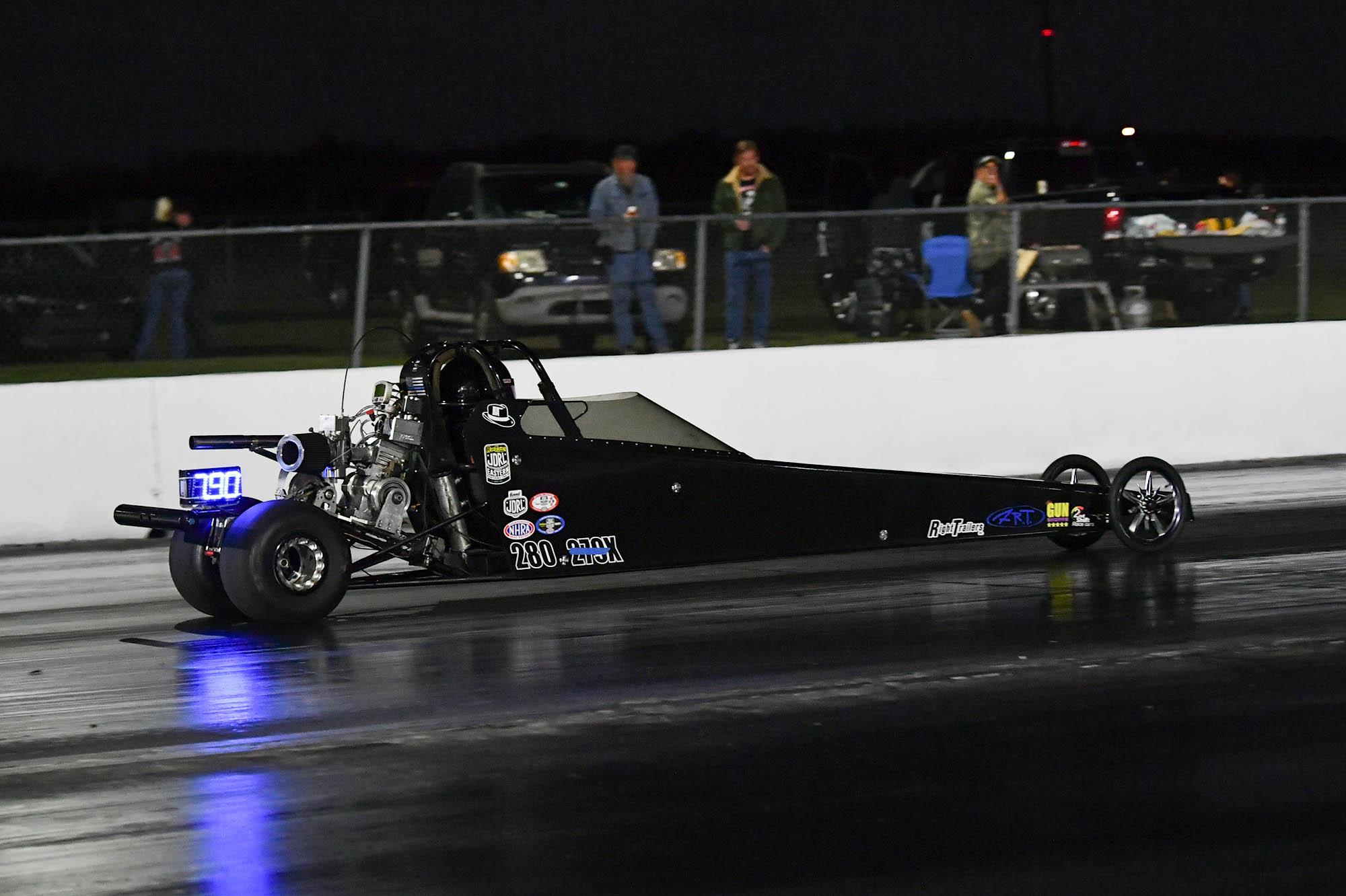 William Craft from Melborne Fla took the Advanced Junior Dragster class over Jude Kersnason who fouled out his chances of a win at Orlando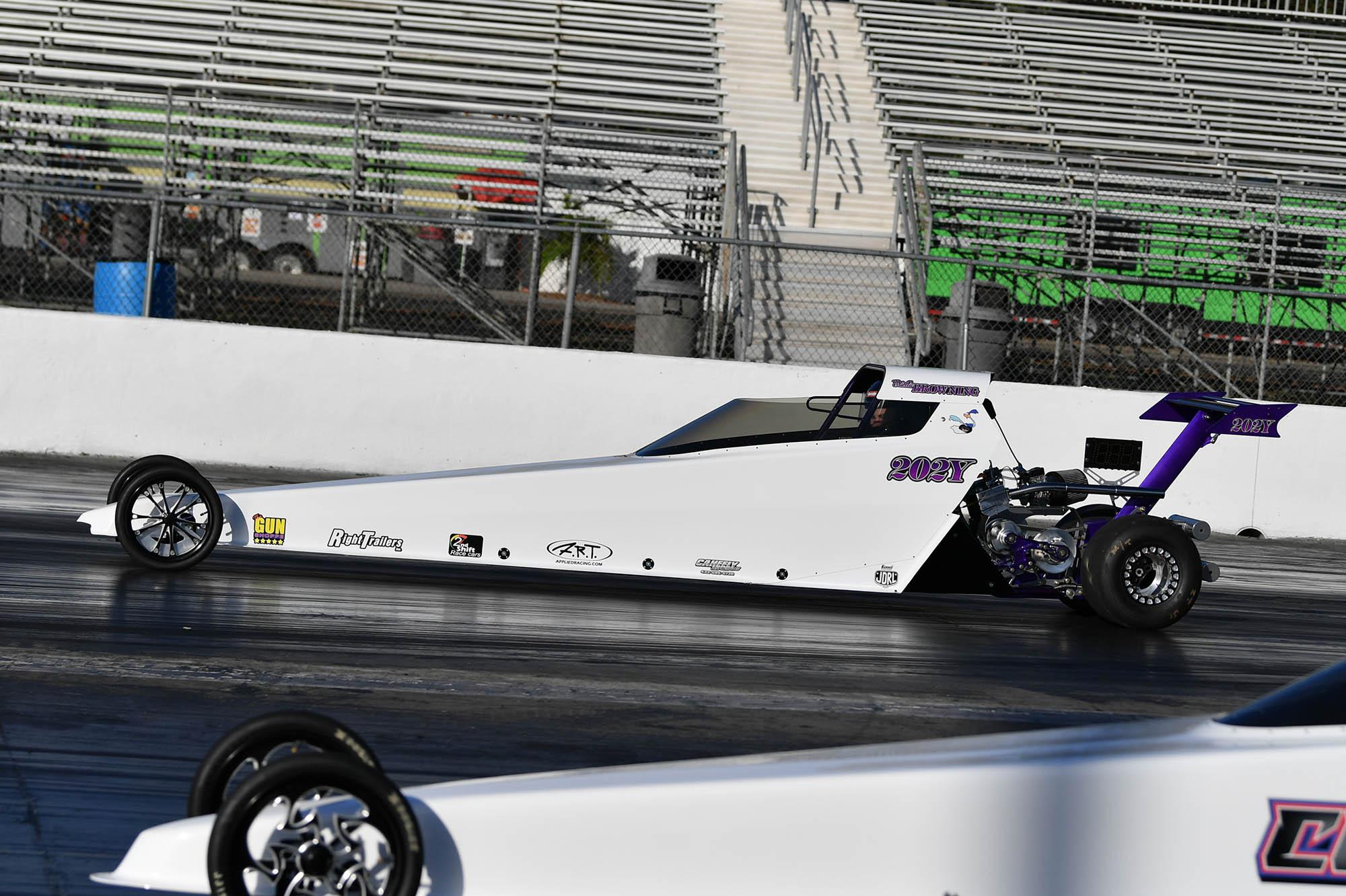 Intermediate Junior Dragster went to Briella Browning from Wesley Chapel, Fla. defeating Cameron Rich in the finals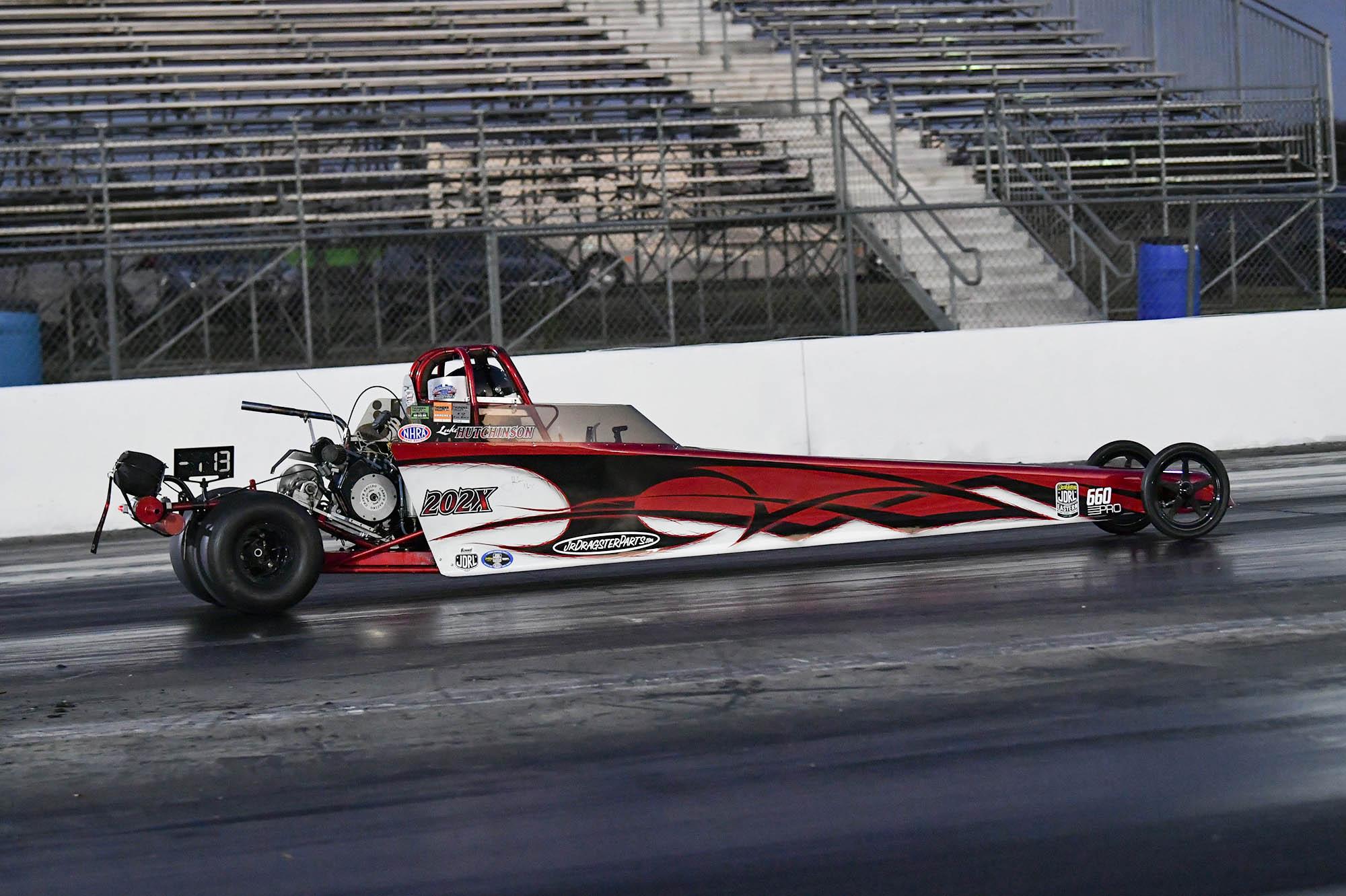 Luke Hutchinson won the Novice Junior Dragster title at Orlando.