Change is Inevitable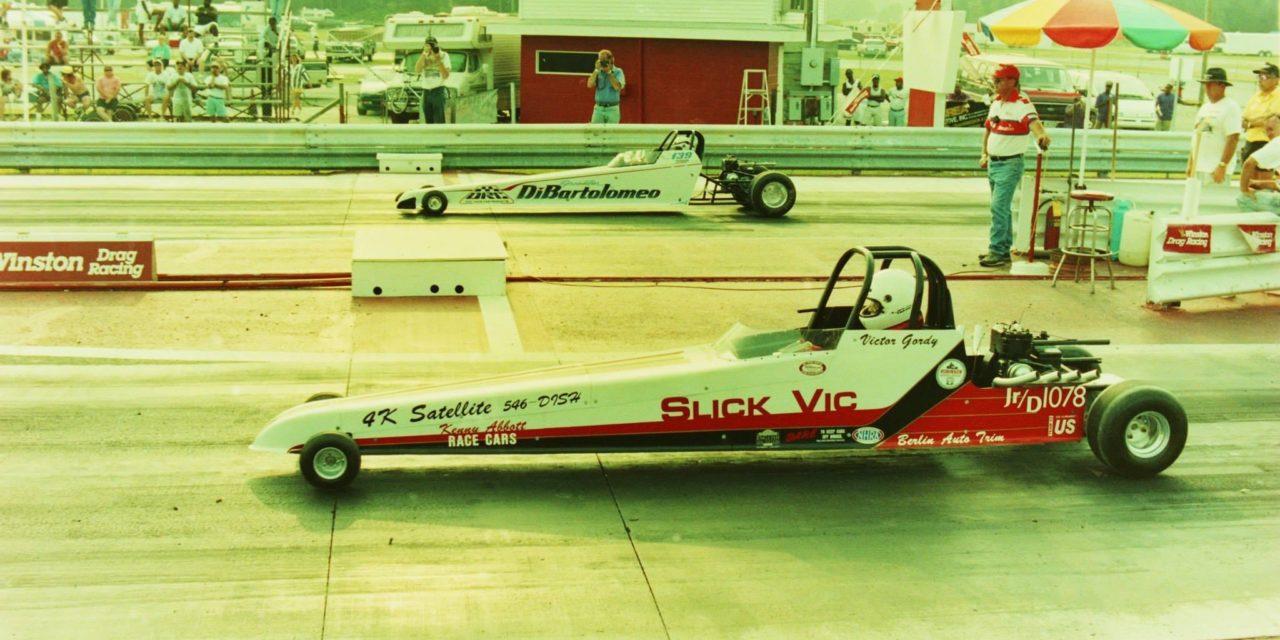 The German physicist Georg C. Lichtenberg once said "I cannot say whether things will get better if we change; what I can say is they must change if they are to get better." While change may be painful and unwelcome, it is necessary to get better and grow. This applies to drag racing as well as many other matters in life. The sport has grown and evolved a lot in the past 70 or so years of existence, but we can't become complacent and risk becoming a stale has-been sport.
I was lucky enough to be one of the earliest Jr. Drag Racers. I remember heading to Raceway Park to meet with Vinny Napp and pick up my car. It was exciting as a 9-year-old to be able to travel the 1/8th mile at a blistering 36 mph in a little more than 14 seconds. This was using a standard Briggs and Stratton 5 hp motor, the likes of which have long since gone away in junior drag racing. However, by adopting these tiny cars for kids, NHRA (prodded on by the Napp family) helped to transform the sport from an adults only league, to something the whole family could enjoy together.
However, racers being racers and wanting more consistent and faster cars, modifications were bound to occur. It started slowly with different valve springs and pistons, maybe a bored out block, but it quickly evolved into an entire industry of aftermarket blocks, clutches, race cars and many other junior dragster specific items and companies. With these parts, the cars started going faster and faster until NHRA wisely put a cap on the 1/8-mile times as it was starting to get out of hand. The powers that be in the front office realized that allowing kids as young as 8 to go upwards of 80 mph was bound to have issues. While this change was not received well by some, I think most agreed the rules were necessary.
When NHRA started the Countdown to 1 in 2007, it didn't feel natural or fair. It was like the guys out west saw what NASCAR did a few years earlier and had to follow in their footsteps. The guys who ran well early in the season had that effort basically thrown away after Indy. I understand they were trying to up the tension for the final event, but it felt manufactured. The tension at the last race is only there because of all the hardships endured throughout the rest of the season. What NHRA wanted was something that happened naturally this year in the Super Gas championship. The points leader changed throughout the last few events and it was not decided until the finals of the last race of the year when Bob Locke won his first national event and took home the world championship in the process. An amazing story almost too good to be true. If you haven't yet, you should listen to him tell it in his own words on The Sportsman Drag Racing Podcast with Luke & Jed, it is a great listen, but I digress.
Despite the fact that I am not a fan of the NHRA countdown, I applaud their effort at changing something in an effort to up the excitement. In a similar vein, I am also not a big fan of import racing and the Street Outlaw series, but they get more people involved with drag racing and that is important to me. Anytime we can bring people into our sport, we should welcome it. I am not sure what the next change will be for our sport. Whether it's going to be a giant evolution like Junior Drag Racing or a slight season dynamic update like the Countdown, but I am going to try be open minded about it. While it may be comfortable to do what we have always done, it is not going to grow the sport and make it better. -Franklin DiBartolomeo