NOSTALGIA DRAG RACE MOVES TO COASTAL PLAINS DRAGWAY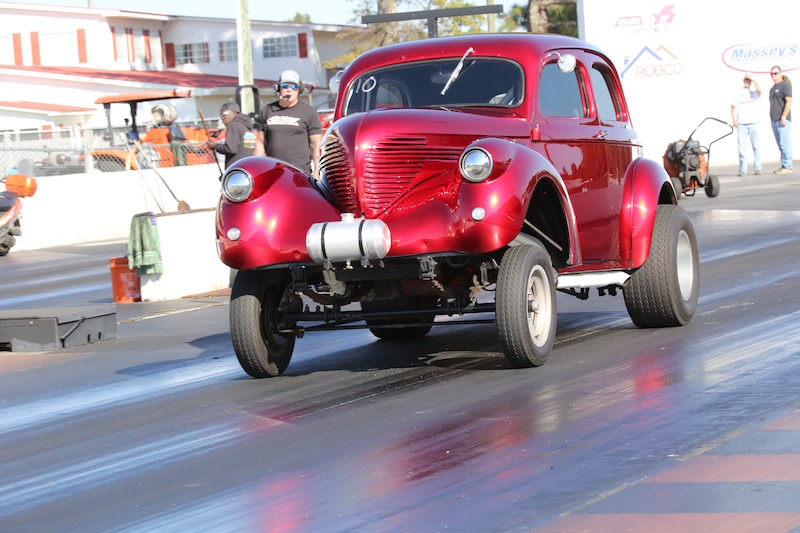 JACKSONVILLE, N.C. (January 17th, 2022)- Coastal Plains Dragway to announce the return of Nostalgia Drag Racing through a partnership with Nancy Wilson. The East Coast Nostalgia Drag Race, "Muscle Car Shakedown" and "Hot Rod Shindig" car show will take place November 4th-5th, 2022 and feature some of the hot rods of yesteryear.

"We are thrilled to partner with Nancy Wilson and team for this event," stated CPD Manager Charles Myers. "We believe in helping promote the history of our sport combined with making special memories for our fans"
The event will showcase some of drag racing's most memorable cars and feature both local and national legends. A few Nostalgia Top Fuel Dragsters including the famous "Great Expectations III" will be in attendance and make runs on Saturday. The event will kick off Friday night with a Block Party for fans in Jacksonville (location to be released later) and will feature live music, food and some of the nostalgia cars that will run on Saturday.
"Our goal at CPD is to make memories that will last, and lifetime and we hope that this event will add to those memories," Myers explained. "We can't wait to burn a little nitro and see history come alive in November and hope everyone will join us."
A complete event schedule and flyer will be released soon. Racers and Car Show entries are encouraged to contact Nancy Wilson at (252) 213-0180 or email at wilsononkerr@embarqmail.com