A Dying Sport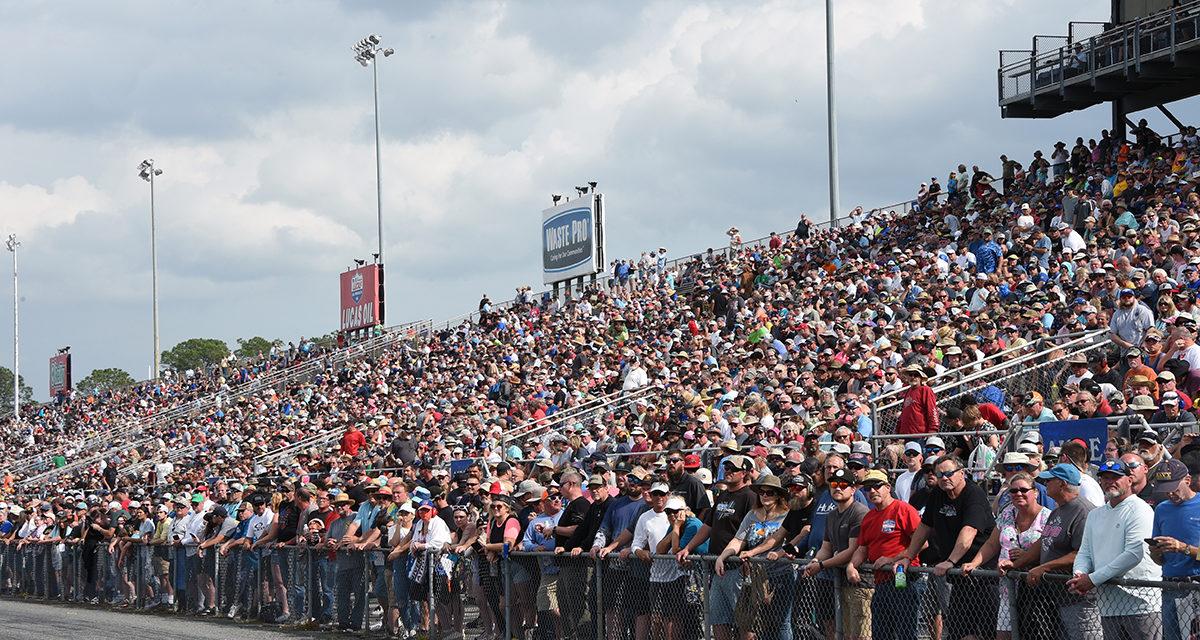 Whenever racers get together at the track, or anywhere for that matter, we like to complain; we complain about how the lanes are run; we complain about the weather; we complain about the purse; we complain about decisions from the event director; we complain about the lack of entries. It's natural, it's easy and I am certainly no different. The advent of internet chat boards and the connecting of racers on social media seemed to amplify and extend these gripe sessions.
It is easy to look at the sport we love and the world around us and see nothing but problems. I have been hearing that climate change and environmentalists are going to shut us down, that fuel is going to be $15 a gallon and home builders are going to buy all the tracks for new developments all in the next 10 years. While I have been hearing this for about 15 years, it still seems to always be 10 years away. Doug Dornbos wrote a nice article on what he sees as the issues facing drag racing. He delved into 4 main concerns; professional vs sportsman racing, TV coverage, division of revenue and ownership of the sanctioning body. This article was written 23 years ago but could have just as easily been a piece from last month. Our sport has been dealing with all of these worries for much longer than that though. However, we have always come through and dealt with them. Maybe not in the most effective way and certainly not to the liking of everyone, but we have always come through.
This past year has been rough for me and while I try to stay optimistic, I must admit I have had some pessimistic stretches. During the winter though, I noticed what seemed like quite a bit more decent money bracket races in Florida. I brushed it off that I was just paying attention more or that people I knew were down there. When the Gainesville national filled up within minutes of being open to only those with 8 or more grade points, I blew it off as well. After all, that is the first national event of the year and who doesn't love Florida in March? I initially viewed the $100k pro mod race as a gimmick, but that seemed to be generating more interest and buzz than I envisioned. They seemed to have a good crowd of racers and fans, but still my pessimism remained. However, after seeing full fields in top fuel and funny car along with 20 cars in pro stock and 19 bikes in pro stock motorcycle, my pessimism on this year started to fade. Then, after seeing an overhead shot of the Gainesville Raceway this past Saturday, my doubts about a poor season were officially gone. The track was packed with fans and cars parked to the edges of the legendary property.
While these facts alone don't mean that drag racing will surpass the NFL or even NASCAR in fans or participants any time soon, it is certainly a good data point. When combined with the popularity of the drag racing shows on the discovery channel and the slight easing of supply chains for parts, it shows that reports of the sports death have been greatly exaggerated. That is not to say that the sport isn't facing any headwinds, but it does suggest that it is alive and well. While many of our complaints are still valid, let's not forget to take a deep breath every once and a while and be thankful for where we are and the things we have. Although we could, and should strive to, do better still, its important to remember that we are doing just fine. -Franklin DiBartolomeo