What's Next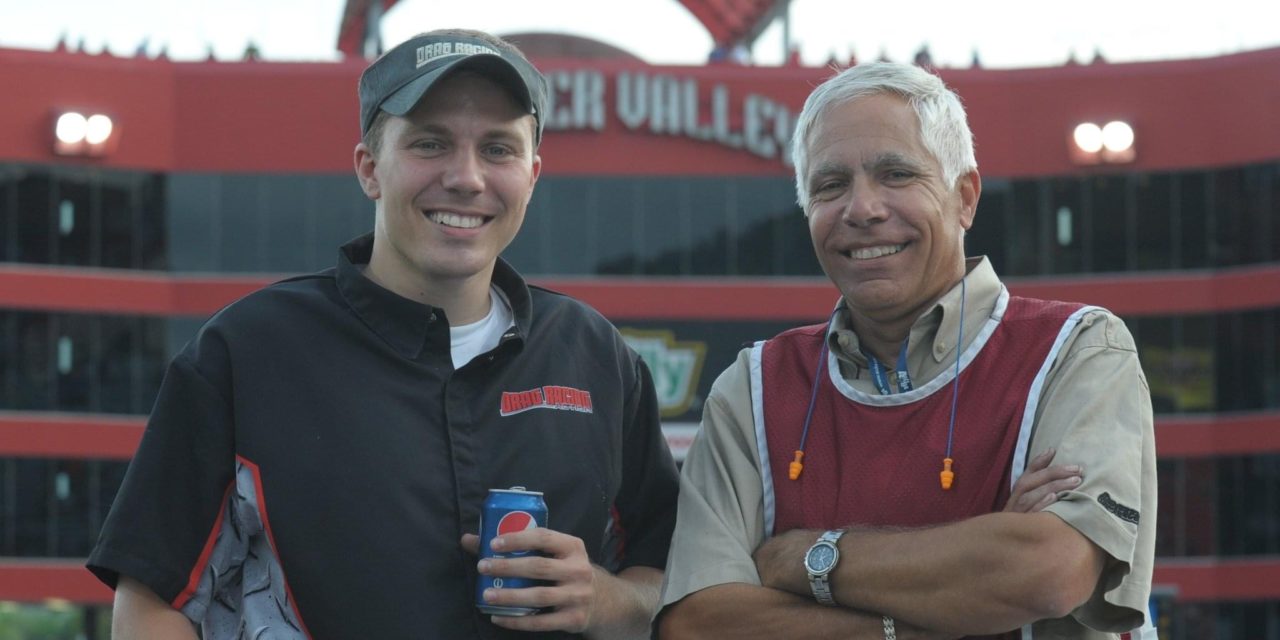 It's confession time for me. I, Franklin DiBartolomeo, rarely read to completion many of my father's blog posts. The truth is, I didn't have to read them. Most of these blogs were distilled from conversations between us or had come up for discussion at some point in time. Many times, I could just read the title and remember talking to him about the subject. Sometimes I could tell that he was testing out his articles with me, gaging my reaction to see if it met his expectations. However, most of the time, it was all a very natural part of our discussions. I have been reading many more of these posts to completion as of late though and I do see where some of the edges have been softened from our original discussion.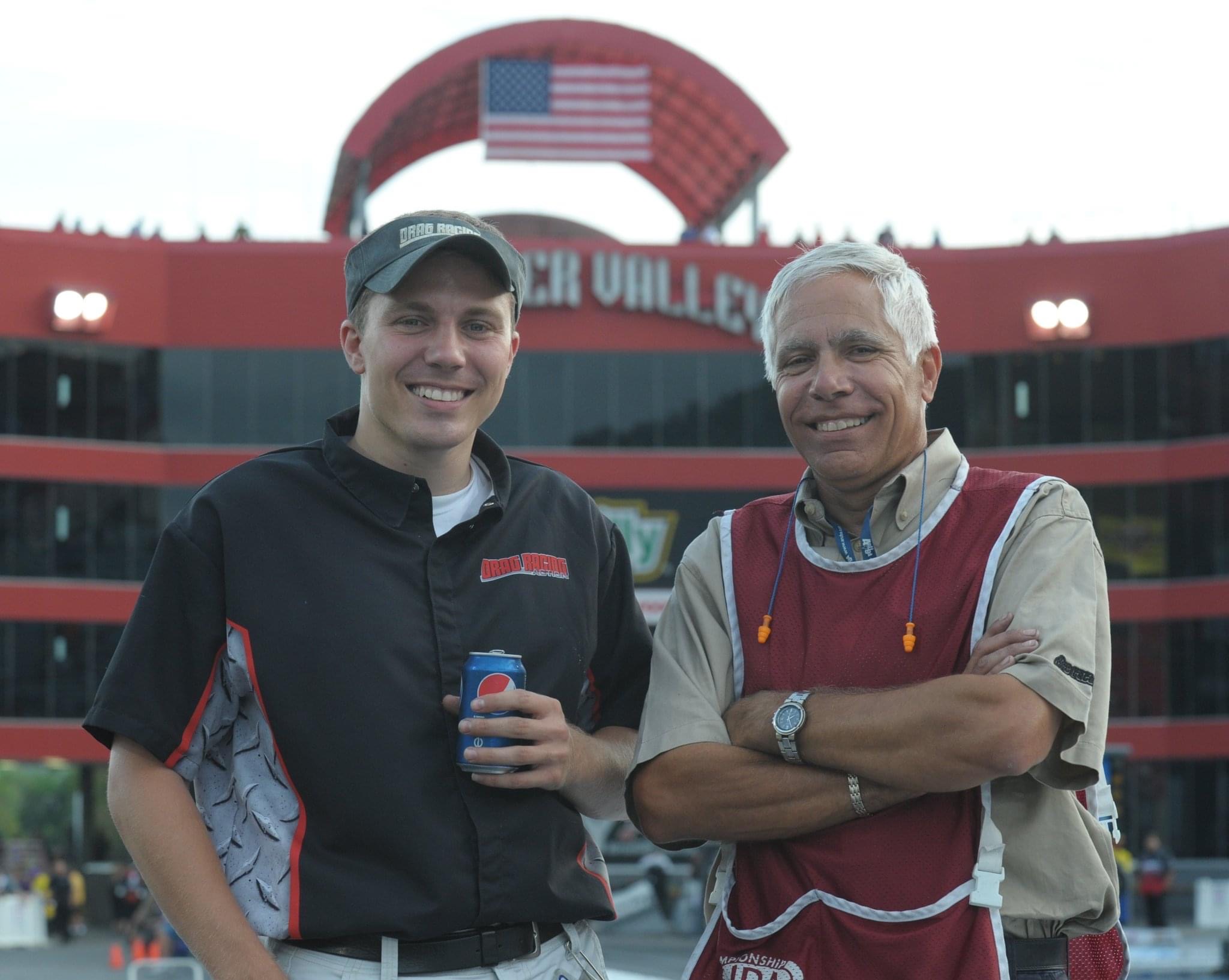 For those who didn't personally know him as well, these blogs were what was on his mind that week. Whether it was a meeting he had with a manufacturer, a discussion with a race promoter, an issue at a race track or something that caught his attention on The Sportsman Drag Racing Podcast with Jed and Luke. The way he was able to put his thoughts into words and connect with so many people is what made him an incredible writer. He may not have had a technical degree, but his vast experience fabricating and fixing his own cars allowed him to be able to break down all the latest in racing technology to create a technical article that was easily understood by the vast majority of the people in our sport. When he didn't understand something, he wasn't too proud to call up the manufacturer and get them to explain it better. His goal was always to make sure his articles were as useful to the local bracket racer as they were to the full-time touring sportsman.
I am certain we will never be able to find somebody to match his incredible background, thirst for knowledge, and writing skills. However, as stated a few weeks ago, our family does want this blog to continue as a tribute to him. These weekly conversations and the feedback he received meant a great deal to him, even more so in the last year. The incredible support you guys had for him was heartwarming. He appreciated everyone who reached out.
Obviously, things will change with his passing, but how this weekly email does is still up for debate. We would like your feedback on what you would like to see moving forward; a continued parade of John's friends (his contact list is extraordinary so running out of new guests is not a concern), a new full time blogger to keep the weekly discussions going with a little more continuity, or something different. Just drop us a line (
johnd@dragracingactiononline.com
) and let us know. While we know we will not be able to please everyone, we will try our best to move forward in a way that honor's John's memory.
In the coming weeks, we will continue along with some more of John's colleagues while we gather and review your feedback. We look forward to continuing the discussion wherever it may take us. – Franklin DiBartolomeo