Health of the Sport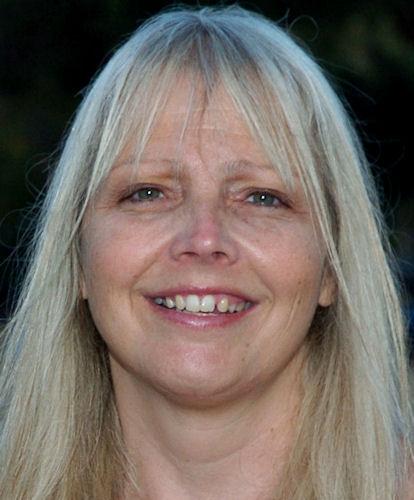 This week's guest is another esteemed writer friend of John. She has a wealth of experience in the drag racing world and brings a different perspective on our sport than most of our other guests. We are happy to present Susan Wade this week.
Top Fuel racers Justin Ashley, Josh Hart, Joe Morrison, Mike Salinas, and the Kalitta Motorsports organization have been the leaders in bringing in new primary and associate marketing partners into the Camping World Drag Racing Series – even during pandemic years.
That alone indicates the sport has investment appeal, an encouraging thought amid an uncertain economy. But what NHRA observers have seen most recently is parties investing in the actual teams – beyond the new ones that have popped up.
In the Top Fuel class alone, Antron Brown, Buddy Hull, Doug Foley, Tripp Tatum, Krista Baldwin, and perhaps Jordan Vandergriff have started their own teams. And Ron Capps took the plunge into team ownership in the Funny Car category. While that's positive (a sign the sport is affordable enough for them to branch out on their own), that doesn't necessarily mean new faces. The more telling indicator is the emergence of first-time team owners.
The season began with electricity generated by the debut of Tony Stewart Racing. Of course, drivers Leah Pruett and Matt Hagan have been familiar to fans for more than a decade. But the fact that Stewart was intrigued by wife Pruett's racing niche enough to field a two-car team injected some excitement into the sport. Stewart is a motorsports mogul who, besides having built an unprecedented driving career, also has built a massively impressive business portfolio: teams in NASCAR, USAC, and World of Outlaws; two series; a racetrack; a public-relations firm; a charitable foundation; and relationships with high-profile companies.
Less than two weeks ago, Joe and Cathi Maynard assumed majority ownership of longtime powerhouse Don Schumacher Racing (known now as JCM/DSR). Driver Tony Schumacher's satisfaction with the collaborative effort. He said the deal has him "kind of jacked up," and it showed in their first race. He won the Flav-R-Pac Northwest Nationals at Seattle, earning his first victory since October 2022 and first since returning to fulltime racing. The team also brought in first-time sponsor Scag Power Equipment this year.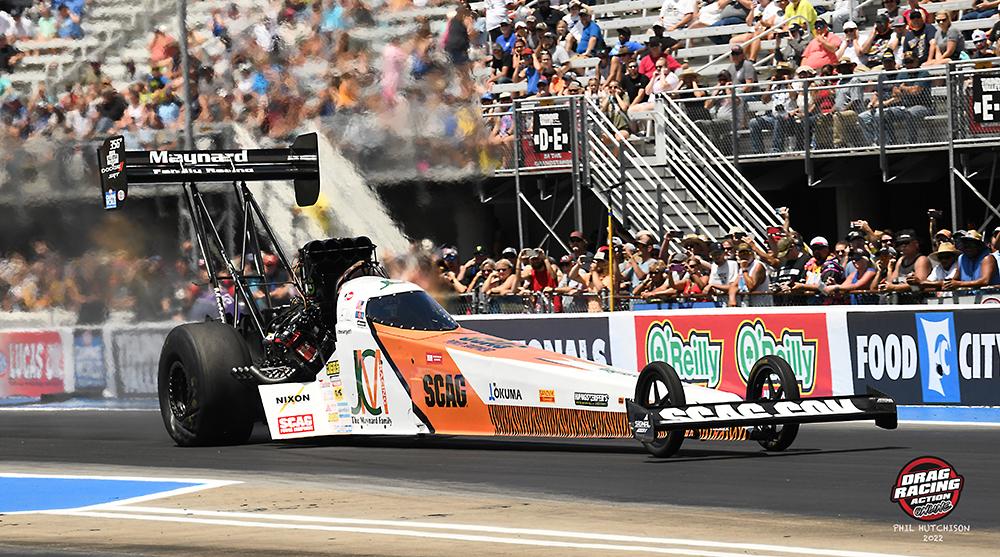 And listening to Tony Schumacher's logic should have all drag-racing fans "kind of jacked up."
He said the Maynards "were real clear, like, 'We want to buy this team.' I told my dad, 'I've never seen excitement like it.' When you watch someone come in and they sponsor a car and they go, 'I like this so much that we want to own it' . . . we got some new excitement."
Their insistence kind of puzzled the eight-time champion: "I thought it was odd, because we're getting our ass whooped I'm like, 'Shoot, how many people will be trying to buy the team if we can't win again?' He said he knew the team would win again.
Joe Maynard agreed and told him that "we see a light at the end of the tunnel. We see the fire here. We want to be here when it's right." He didn't have to wait long. Following the Seattle victory, Maynard said, "I think I bought a winner. Cathi and I don't have any doubt this is winning team. It just hadn't started yet."
Schumacher said, "You got fans going, 'Oh, where's the sport going?' It's not going in a bad direction if you've got people that are successful in business wanting to buy in."
And that doesn't end with Joe and Cathi Maynard. Transportation-industry leader Phillips Connect eagerly partnered with Justin Ashley at the start of the season. Now IndyCar team owners Dale Coyne and Rick Ware reportedly investing in a brand-new Top Fuel team featuring Jordan Vandergriff.
So indications are NHRA drag racing is healthy and growing. – Susan Wade