Szupka and Oakes take Titles at Atco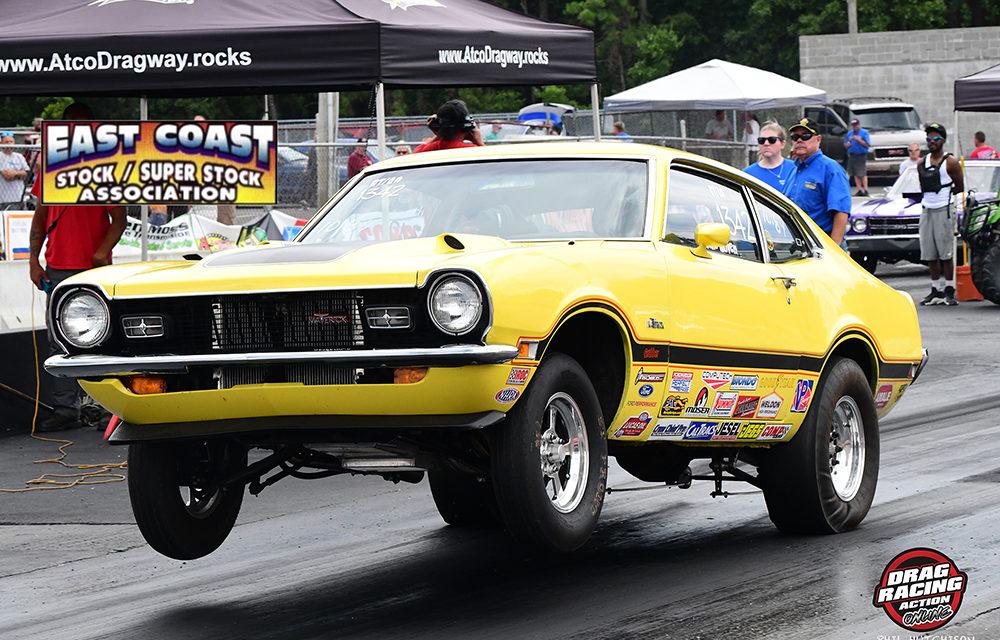 DragRacingActionOnline.com  Images: Dave Milcarek/Phil Hutchison
Warm weather greeted the racers on both days for the first East Coast Stock/Super Stock Association double header for the year with a great turnout and a warm-up for the following week's Atco NHRA LODRS event.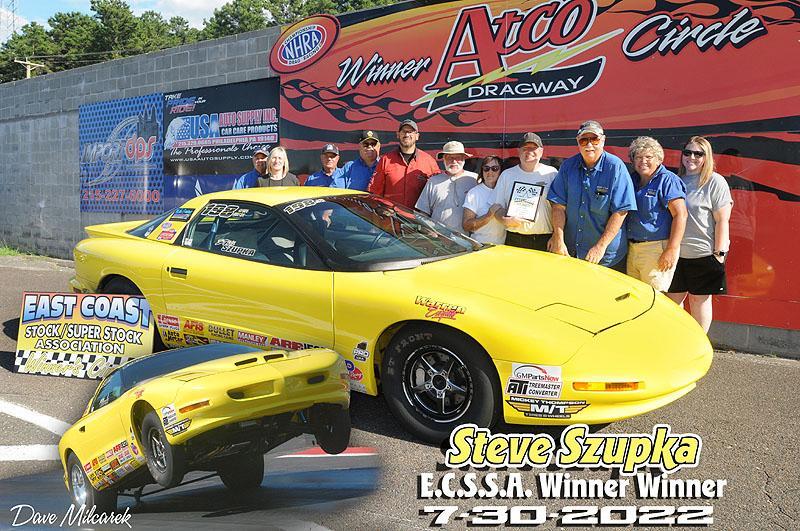 Taking Race #1 on Saturday was Steve Szupka behind the wheel of his C/SA Firebird. Szupka got around the GT/DA Monte Carlo of Joey Cole in R4 and then got a competition bye run when Ron Infantino's F/SA Camaro could not make the bell.
On the other side of the ladder Michael Lombardo driving his K/SA Camaro defeated Jeanne Linke Northrop driving her J/SA Camaro in R4 an got the bye run in the semis to get the chance to run Szupka.
Lombardo got too antsy in the finals and red lit his chances away as Szupka ran an easy11.003 in the win.
After his Saturday victory Szupka said, "I bought the Firebird in 2021 from Warren Engines and the great Bobby Warren drove the car previously. The Warrens build a super motor and I am really happy with the win at Atco. I drove well when I needed to but the car really bailed me out. Very consistent and I never took the 10.56 dial off the window most of the day."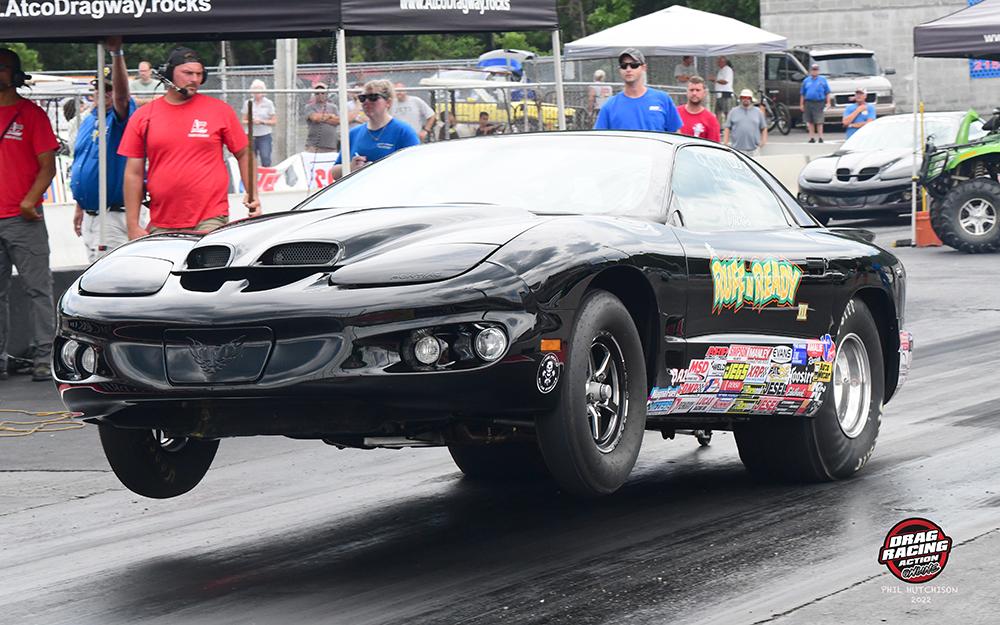 On Sunday's Race #2 it was recent Numidia LODRS winner Shane Oakes from Ottsville Pa. taking the money as Oakes driving the family GT/IA Firebird beat the F/SE Drag Pak Dodge of Jay Neville in the finals. Oakes got the jump on Neville with a 0.006 light and ran a 9.784 on his 9.77 dial for the win. Neville was closer to his dial with a nearly right on 10.706 on his 10.70 dial but a 0.032 RT made the difference at the stripe.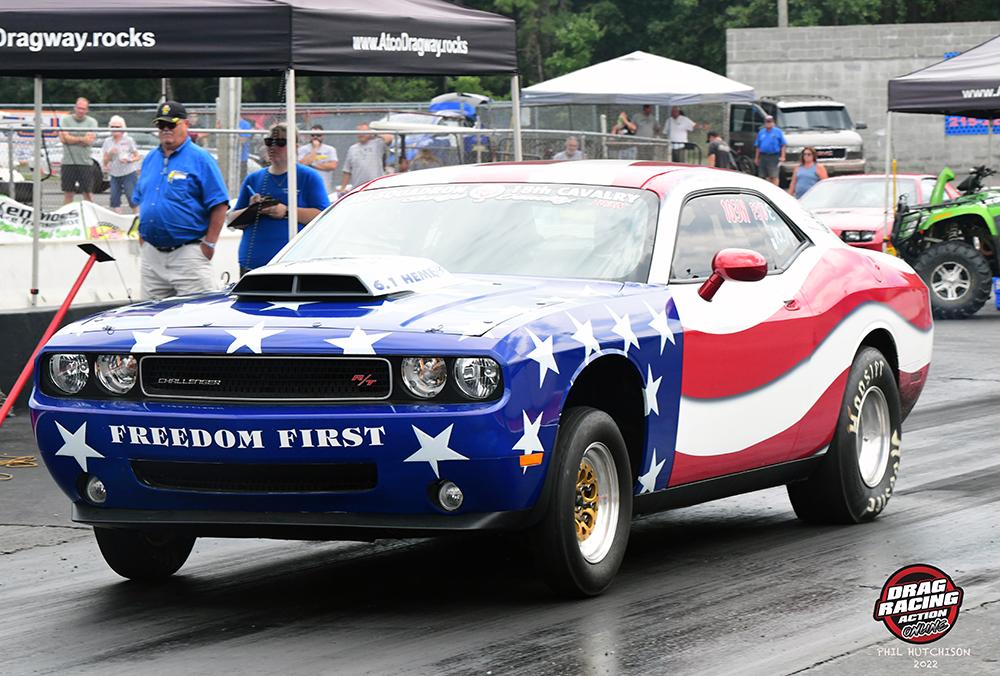 Earlier in eliminations Oakes defeated the H/SA Camaro of Ron Morehead and Neville got around former NHRA National Lucas Champ Allison Doll to get to the finals.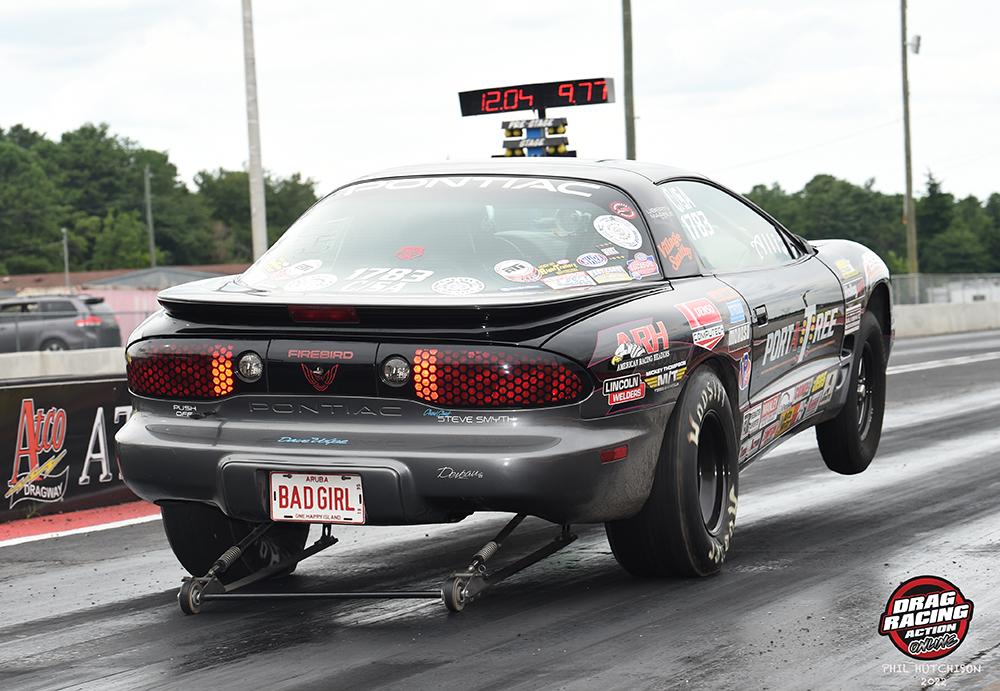 "Running the ECSSSA races are always fun," Oakes said. "Whether we get 35 cars, or 65 cars the competition is always tough as we get to compete with the same racers as the NHRA events. Both Dave and Atco's staff keep things moving smoothly and make it enjoyable to be able to complete in one day.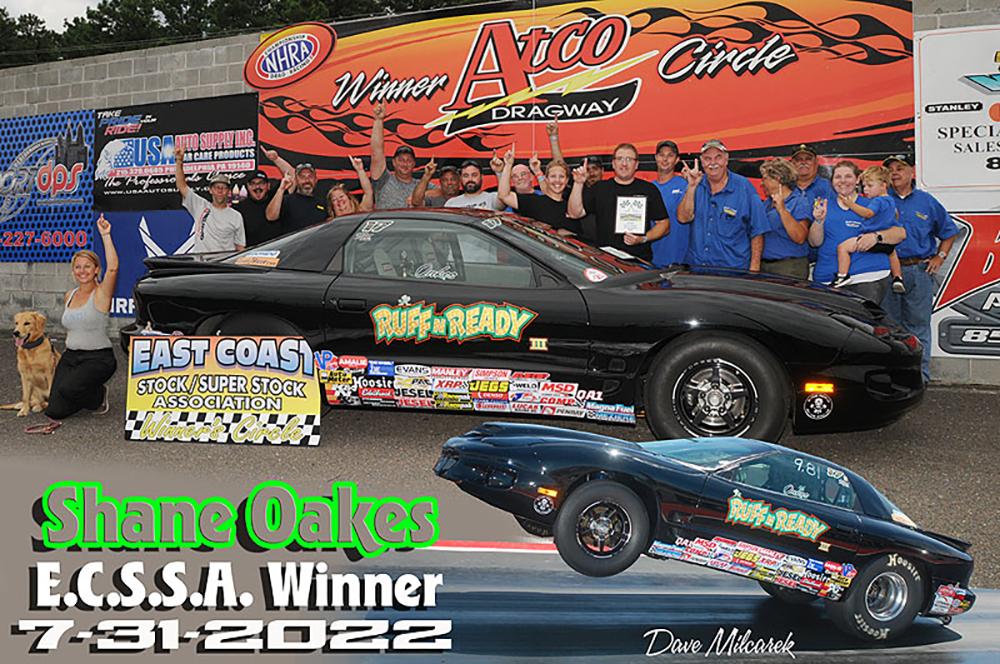 "At Dave's races I typically like to run the Firebird as the odds of chasing are greater which I feel is an advantage that I don't get to do too often in the Camaro. I owe my win at Atco to my wife Sara, my parents, and all my friends at the track."