Race TB Promotions 100K Shootout at Kil Kare Raceway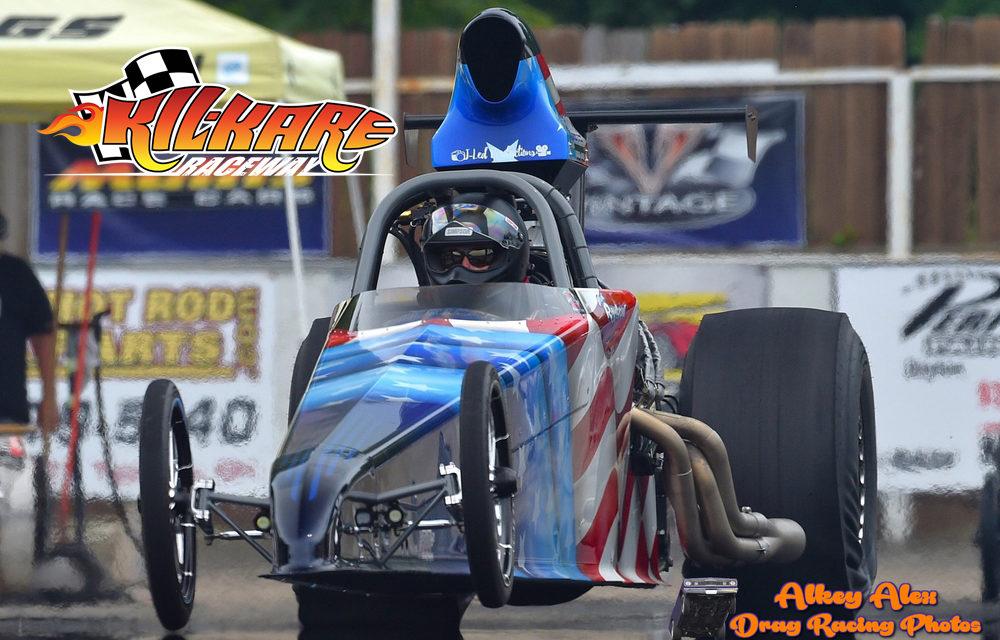 Images: Alex Owens
Steve Collier picks up the JEGS Performance  $10,000 win at Kil Kare in Xenia Ohio on Friday afternoon after rain washed away the last rounds on Thursday  And the best part about it…. He was off the bottom! Collier defeated Brandon Taylor in the final round.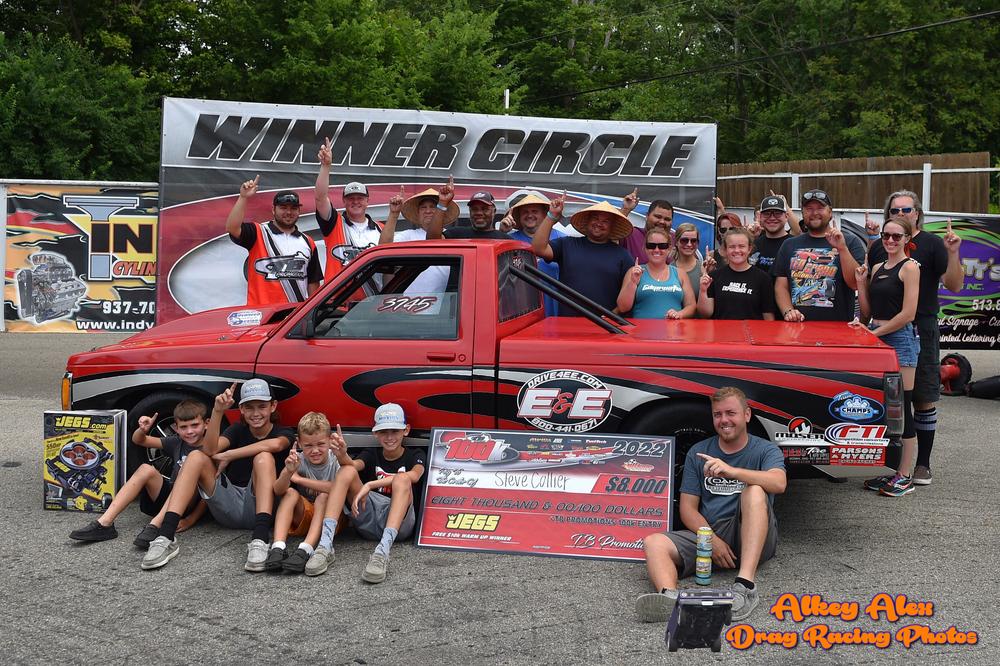 Both drivers received 100k entries for tomorrow as well as their big checks!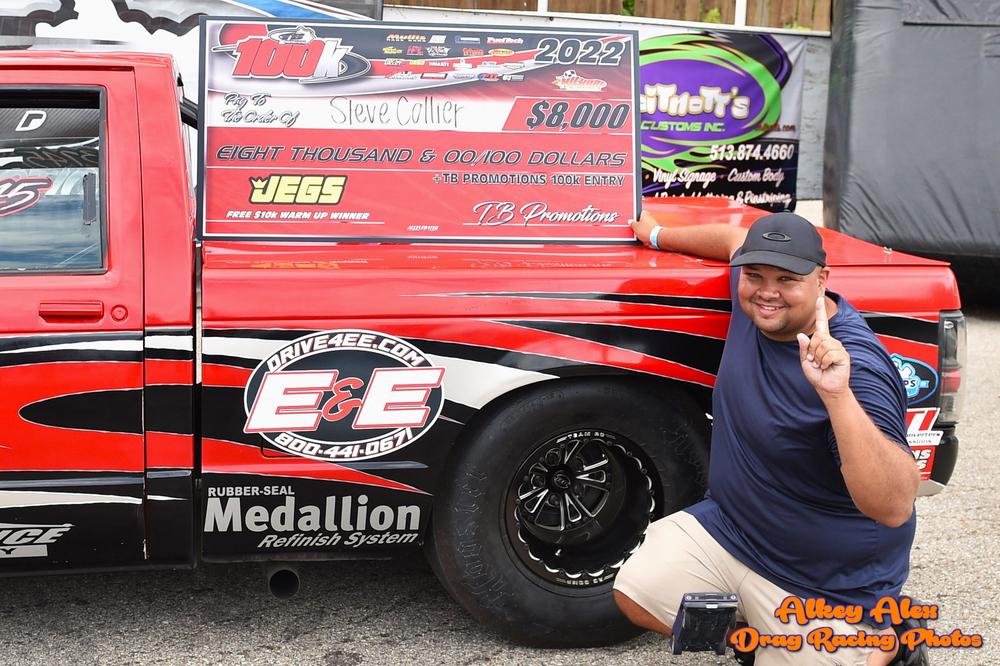 The promoters have decided to add in a $5,000 to win shootout to today's schedule as the radar has cleared up slightly. 64 cars will be battling down to get to the winner's circle later.