Stroud Announces New Boots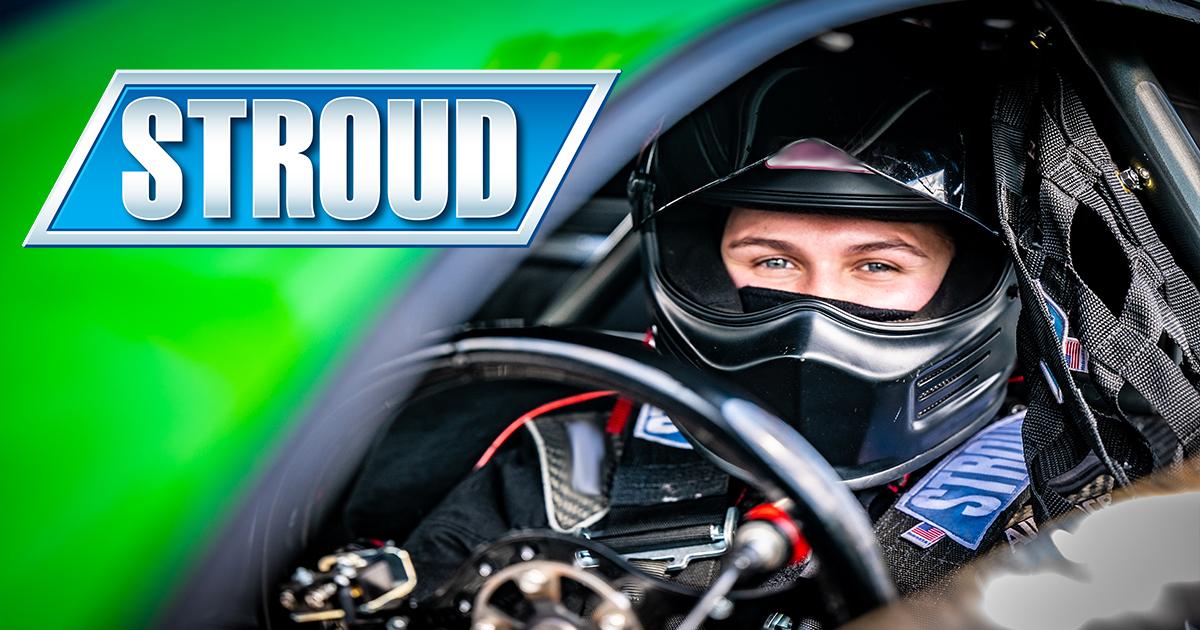 NEW BOOTS!!!!
We are very excited to unveil our new racing boot – 
Slip, shock and heat resistant Vibram soles
Kevlar stitching from the sole to the boot itself
Leather in high wear areas
Velcro calf
Adjustable ankle strap
SFI 20
Mens sizes are 4-14 available
Comes with a nice travel drawstring bag

Call (405) 632-2022 to order yours.

Fit counts! Make certain that your fire suit fits correctly, and your belts are adjusted properly. Consistently checking your safety equipment for proper fit is important. Loose- and ill-fitting safety equipment jeopardizes your safety.

This month's Customer Car Spotlight is shining on the Smokies Garage Mustang owned and operated by Mike Clark. This beautiful mustang brings the heat with a Noonan supercharged Hemi. They rely on Stroud chutes and window nets to keep them safe. It was a pleasure meeting this team and watching them make some great passes.

Stroud SFI turbocharger containment blankets are available for the hot and cold sides. With our standard sizes and custom design capability, we can fit virtually any turbocharger on the market.