INDY – Still the Only Real Nationals (Part 2)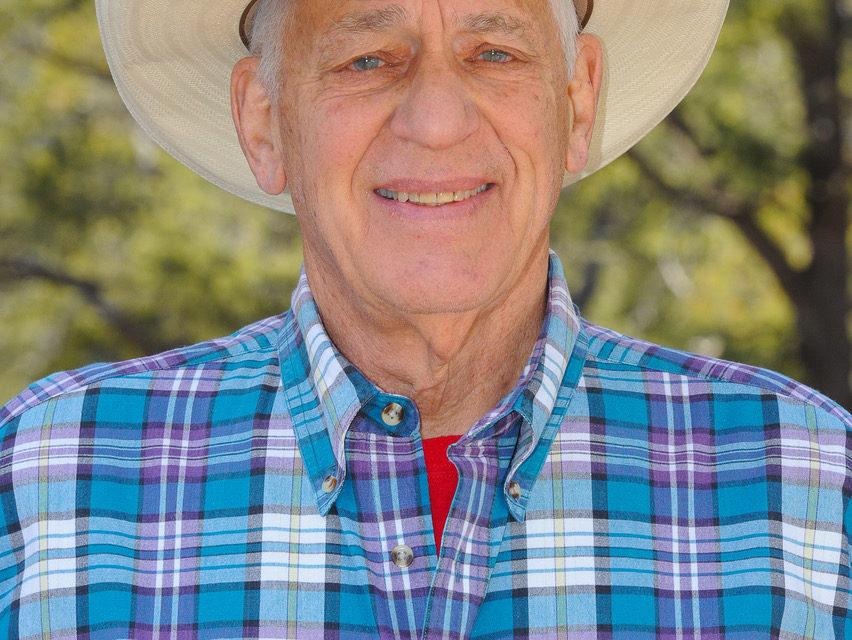 It might be difficult to fathom now, but when I attended my first Nationals in '67 the race attracted more than 1,200 entries. At the time there was no need for a Grade Point system or anything of the kind. Racers simply applied for an entry – and I'll probably get this part wrong – but I do know for some years those applications were sent through the Division Directors for approval. While NHRA might deny it now, it was well understood that if you somehow had a conflict with your DD you weren't likely to be a part of the U.S. Nationals field. In one Division, which I respectfully decline to name, if you failed to compete in that year's first Divisional, which took place at the DD's home track, your chances of competing at the year's biggest race were reduced to slim and none.
The Indianapolis Raceway Park (older fans still call it "IRP," eschewing the corporate names that have been affixed to the facility in recent decades) pits were so massive that, in many instances, simply getting one's car from the trailer to the staging lanes required the kind of pre-planning demanded of a WWII beach landing. It wasn't uncommon for a class winner to have to survive five or even six tough rounds of competition just to make the eliminator call. Somehow, despite rain interruptions, oil-downs and more, the majority of Indy races ended relatively close to on time on Monday afternoon.
As is the case with most new fans, my personal attitude towards cars that weren't burning nitromethane was anything but positive back in the Sixties, but Indy turned me around. You can't watch several hundred immaculately painted and prepped Sportsman machines wheelstanding their way off the starting line and not come away impressed. That was me, suddenly open mouthed as Hemi Cudas and small-block Camaros climbed skyward.
My first two-hour jaunt through the Sportsman pits – and I didn't even come close to seeing everything – opened my eyes to something else I'd been ignoring. Every man and woman out there, whether they were behind the wheel of a stick shift Ford or a six-cylinder-powered Roadster, desperately wanted to win. Watching a couple of guys muscling a new Torqueflite into a Plymouth spoke volumes about their dedication. I suddenly had new found respect for every participant, respect that continues today.
Acknowledging that, like it or not, the fuel cars are the stars of the show, the passage of time certainly hasn't softened the impact of today's 16-car fields. Heck, we'd like 'em to be 48-car fields, but that's not reality. It's distressing and depressing when we see less than full fields at some events. Thankfully, that hasn't happened at Indy because anyone who has even a scintilla of nitro coursing through his veins understands that the U.S. Nationals remains the most prestigious race on the schedule. Careers have been made with an Indy win. Despite this being a generalization, I feel confident in suggesting that, the older the competitor, the more he or she values an Indy victory.  For but one excellent example, Ms. Shirley Muldowney's personal license plate reads IWONINDY. You're damn right she did, as have the sport's other luminaries, like Ed "The Ace" McCulloch, Bob Glidden, Warren Johnson, Tony Schumacher and Larry Dixon.
Having tasted a bitter defeat in one Indy finale, a member of the media (thankfully not me!) tried to console a distraught Dixon. "You don't understand," he countered.  "I wanted that trophy." I don't think that media person understood that, for competitors like Dixon, nothing would ever match being able to stand in the winner's circle clutching that particular Wally. I kind of know what Dixon felt, but only in a sort-of peripheral way, because one of my proudest possessions is the 1998 Indy Funny Car trophy that John Force handed to me in the winner's circle. I've certainly never forgotten that moment, nor will I ever let that particular memento go.
In thinking about writing this piece I realized that I could tell Indy stories for at least a full 24-hour day – without stopping. Like the year that Texan Dave Settles and a few buddies rolled in with their tastefully-decorated A/Fuel Dragster, made one qualifying run and then sat around drinking beer until Monday morning, when they systematically kicked everyone's ass. Or the Funny Car finale (might have been 1980) in which the late Raymond Beadle's Blue Max started leaking oil after the burnout. As one mechanic sprinted for a wrench as another held the body up, with Beadle whacking the throttle while pointing down, to close it up, another guy reached in and tightened that hot oil line by hand!  It might have been "Waterbed" Fred Miller or maybe Richard Tharp, and really, it doesn't matter. No other drag race will ever produce the kind of memories that Indy does – and they're popping into my head as I write these closing words. Damn!  If I only had more space… — Jon Asher