Indy – Still the Only REAL Nationals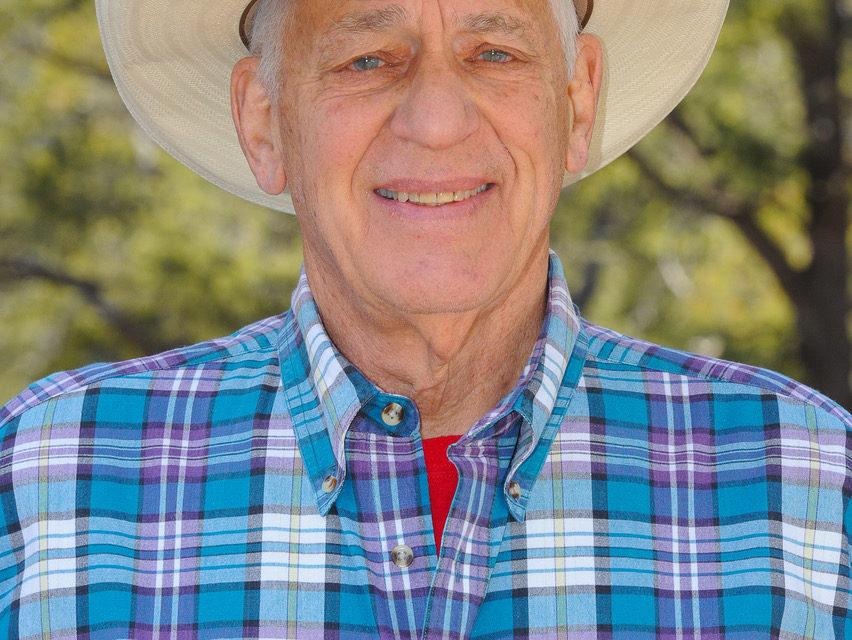 This week's guest is the one and only Jon Asher. He is a long time drag racing editor, writer and photographer and very good friend of John.
I went to my first U.S. Nationals in 1967, long before most of our readers were born, and then made it to 42 more before intentionally skipping it in 2010. That first year I stayed at the Lions Campground, driving back and forth to the track in a dirt-splattered VW, whose driver was just as dirt-splattered and smelly from days in the brutal heat and humidity that is the hallmark of Indy. For years I'd read and heard stories about Indy, but experiencing it in person was overwhelming. "Big" is the word that comes to mind 57 years later, so big that it was hard to take it all in. Small wonder it was called the "Big Go" by NHRA. I was a neophyte photographer/writer working for an under-funded and poorly edited publication out of Chicago entitled All American Drags Magazine. I was that editor, and what I didn't know about magazine management was evident on every cringe-worthy page.
Older fans of drag racing will argue that the Sixties and Seventies were the Golden Age of the sport – and it's hard to counter that when Indy featured a 32-car Top Fuel field that often attracted well over 40 hopefuls. Try to explain to a buttoned-up 20-something working with maybe a dozen uniformed others on one of today's highly sophisticated machines that, back in the day, fuel cars would come rolling around the corner rumbling with nitro from dawn 'til dark – if NHRA had allowed them to. Most of the "teams" consisted of a driver and three or four buddies. Alas, the powers-that-be mandated a "percentage of entries" run schedule, meaning that if Top Fuel represented 10% of the entries, they got 10% of the run time. That meant that when the word reached the staging lanes that T/F was next it might mean no more than three or four pairs of cars, hence the long-told stories of guys climbing the fences to unload their cars and put 'em in line before the sun topped the trees. The officials knew the racers were doing it, but did nothing to dissuade them.
Even with 32-car fields someone was bound to taste the agony of defeat, and that was our team six years later, when we were 35th in that 32-car field when qualifying ended. Maybe it was fate, but the next year we set low E.T. with a then-blistering 6.017, receiving the John Mulligan Memorial Low E.T. trophy from M&H Racemaster Tires – and how many of you even remember M&Hs?
If you like the way Indy and other races are contested these days, with set running times for the pro classes, thank IHRA and the late Denny Darnell. IHRA was the first to assign specific running times for the pros, but the stodgy managers at NHRA simply refused to adopt it because it was an idea that came from the outside. Darnell, then the NHRA media director, changed their minds by pointing out how much media exposure they were missing as a result of their refusal to bend. As he reportedly told them during a management meeting, "When the Indianapolis Star calls and asks when Shirley Muldowney or Don Garlits are going to run, I have to tell them 'Any time between about nine AM and six PM', so they don't come out, but if I could tell them 'At three o'clock this afternoon,' they'd be here." And suddenly we had assigned run times for everyone.
When I went to those first Indy races there were no Funny Cars, another indicator of NHRA's hard-headedness. Funny Car match racing was beyond popular, it was epic, and became even more so after Jim Tice made them an integral part of the AHRA Grand American Series, but NHRA remained unmoved. Oh, sure, there were a few Funny Cars at Indy, but they were forced to compete in handicapped racing in either Competition or Super Eliminators, where they usually didn't fare that well. Frankly, it was depressing watching Gene Snow's altered wheelbase Dodge losing to an Econo Dragster or, as happened one year, seeing Dyno Don Nicholson's blown, nitro-burning Cougar losing to Paul Stage's immaculate AA/C roadster in the Super Eliminator finale. Stage was actually booed on the return road as clearly, the fans favored the Funny Car. NHRA finally relented and Funny Cars became a very important part of the Indy show.
If you've ever wondered why writers often disagree with their editors, here's an example: I've been not-so-politely informed that my word salad is approaching phone book size (and yes, I know most of you have never even seen, much less used a real phone book!), so we're going to call a halt to tings right here. Come back next time, when our little Indy remembrance continues to its conclusion. And I promise you I'm not kidding – thanks for looking in! — Jon Asher