ATI Customers Win Big at the PDRA Summer Shootout!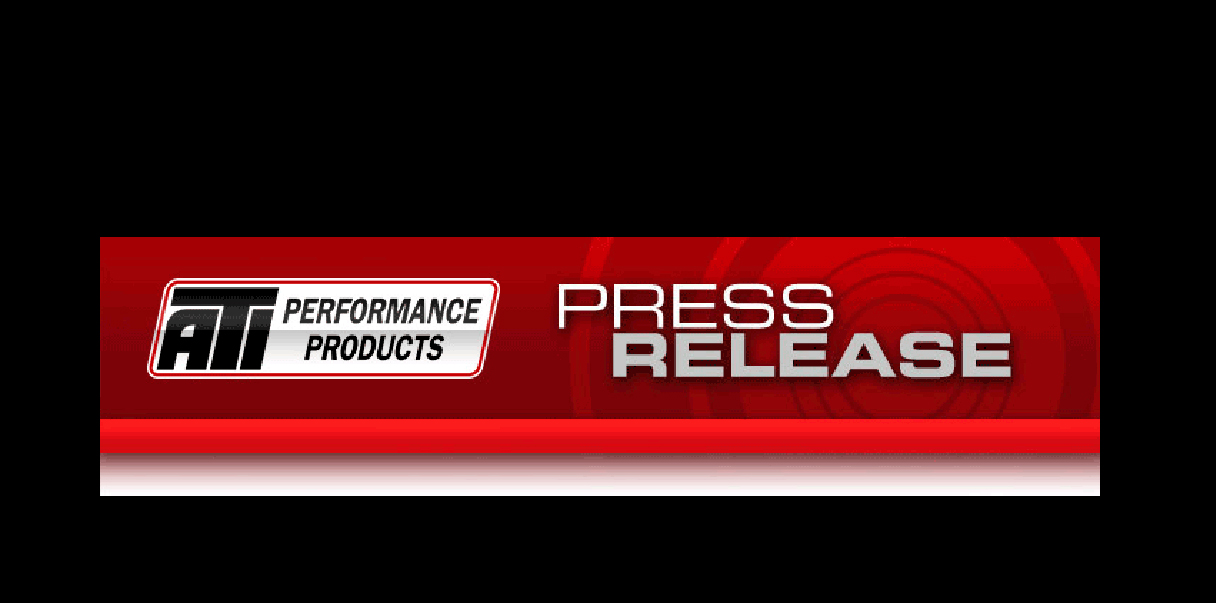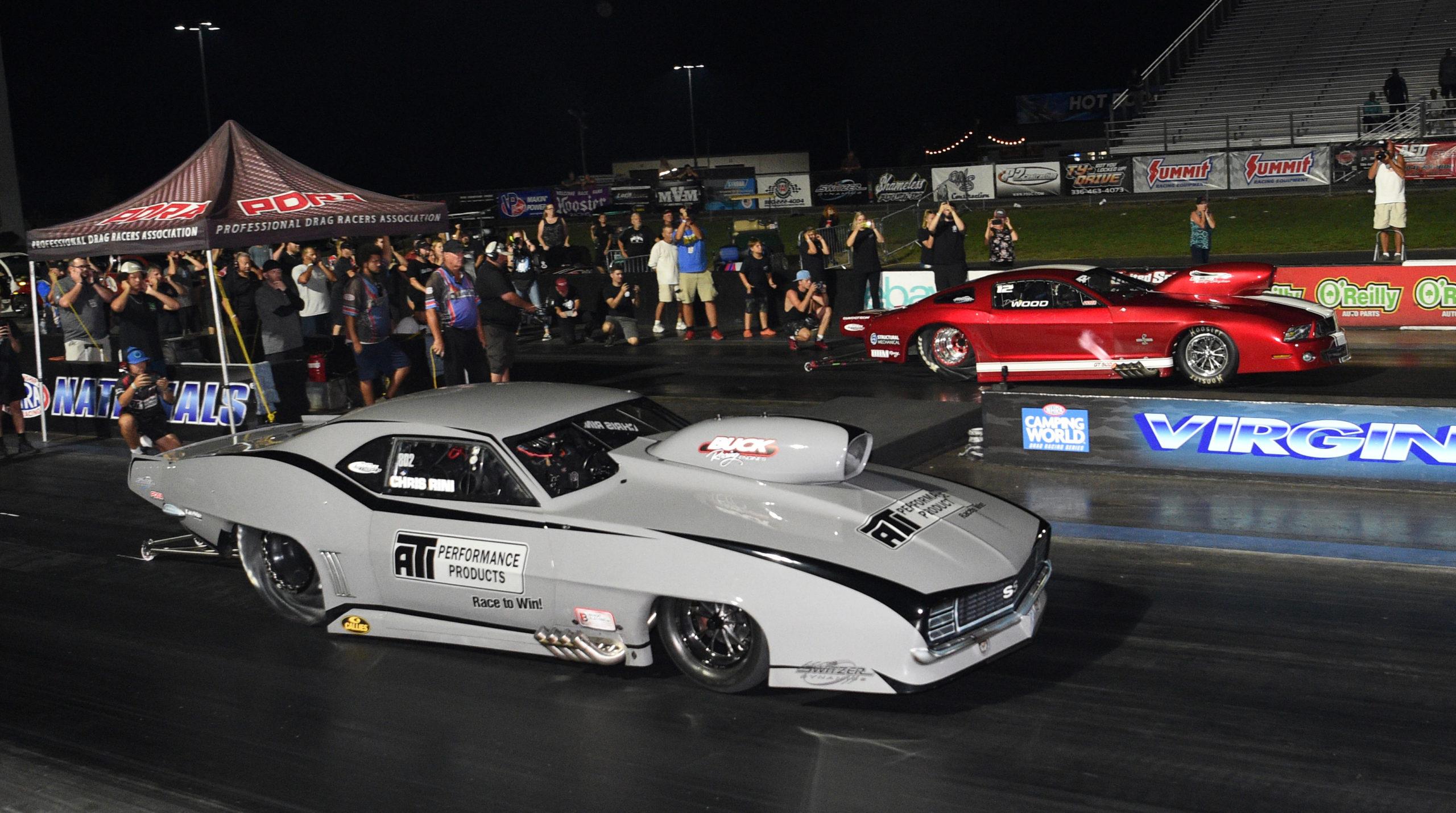 PRO NITROUS – Chris Rini in his nitrous-powered ATI Performance Products Camaro scored his first-ever PDRA Pro Nitrous win Sunday night at the PDRA Summer Shootout at Virginia Motorsports Park! Rini's .006 reaction time and 3.732-second, 202.97 MPH pass gave him the win over finalist Dane Wood. "It means a lot because we put a lot of years into Pro Nitrous prior to this year," said Rini. "There's some tough, fast cars here," Rini continued. "At the end of the day, these are the fastest eighth-mile cars out there.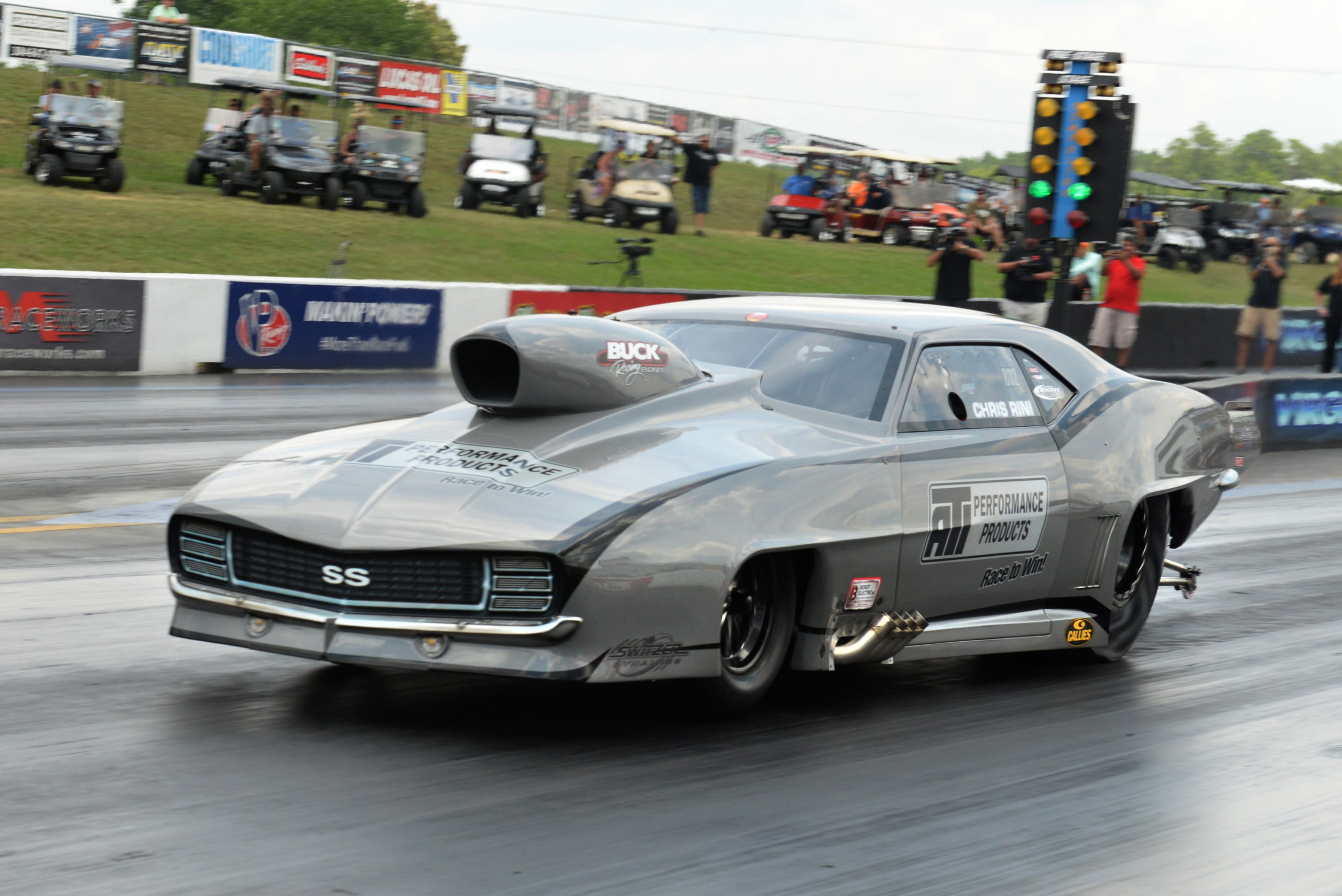 The competition is stiff!" Helping kick the competition including the 5 speed clutchless transmissions, Rini has bragging rights on running the quickest Turbo 400 in the field thanks to ATI.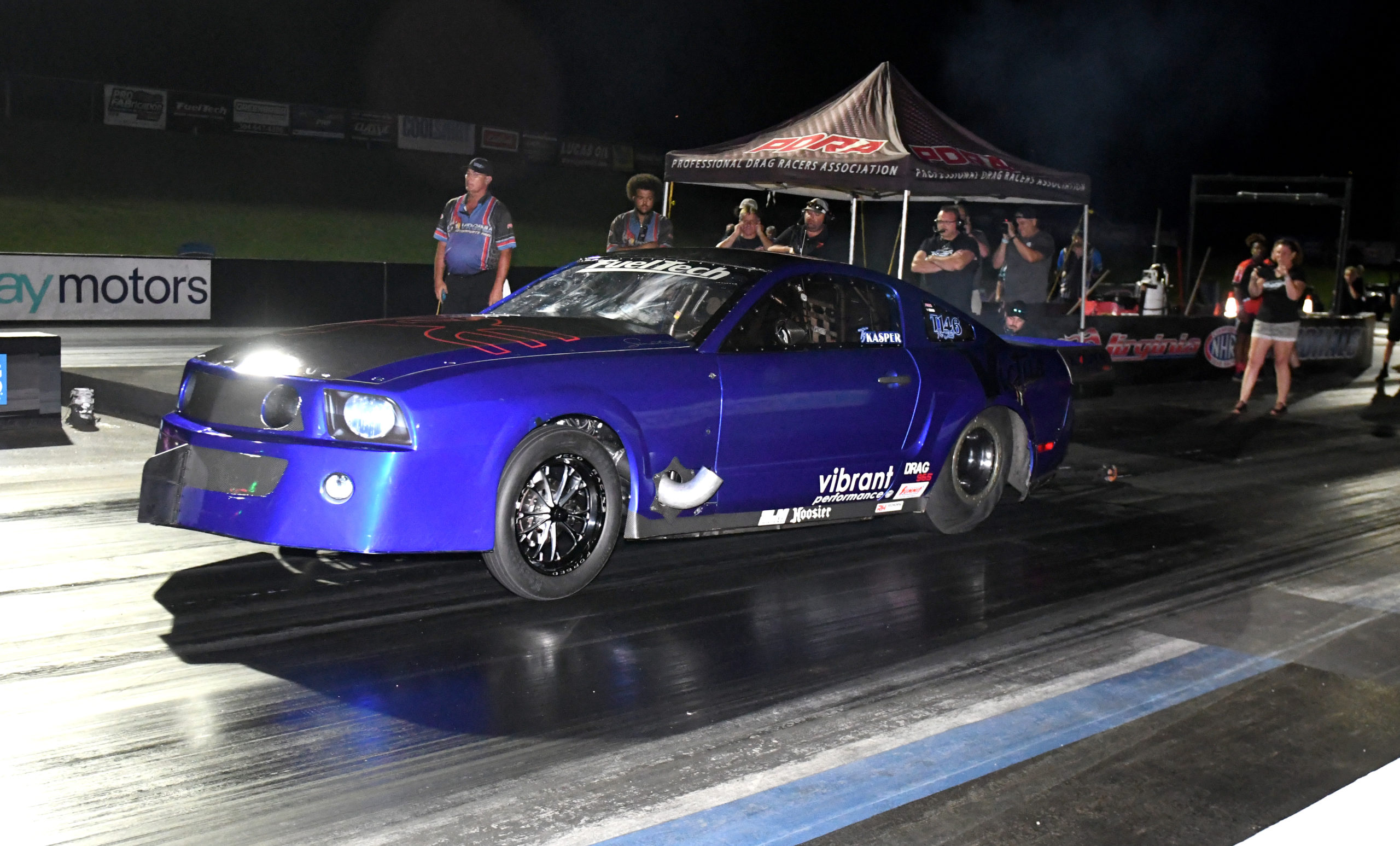 PRO STREET – Ty Kasper took the win in Pro Street over no-show #1 Qualifier Nick Agostino, for his 2nd career PRDA Pro Street win. "I feel the same as I did last time. I'm so excited," said Kasper, who went on to thank supporters Victus Baseball, Vibrant Performance, ATI Transmissions, and JNE Automotive. "It feels like the first time winning again. I don't think this will ever get old. It feels great."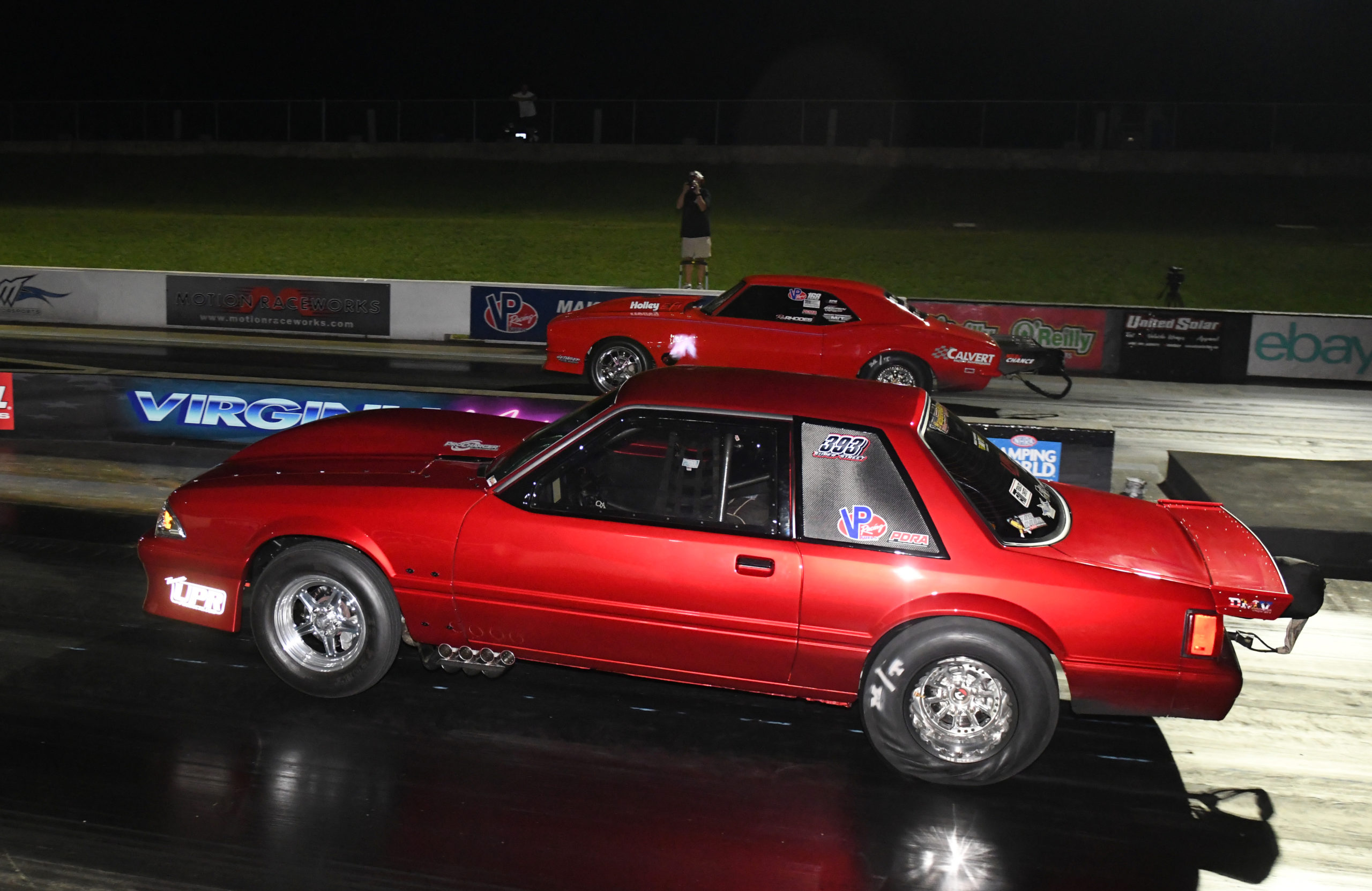 Dan Whetstine runnered up in the Super Street class in his ProCharger-boosted '93 Mustang. Dan is the crew chief for defending PDRA Pro Street world champ Tim Essick.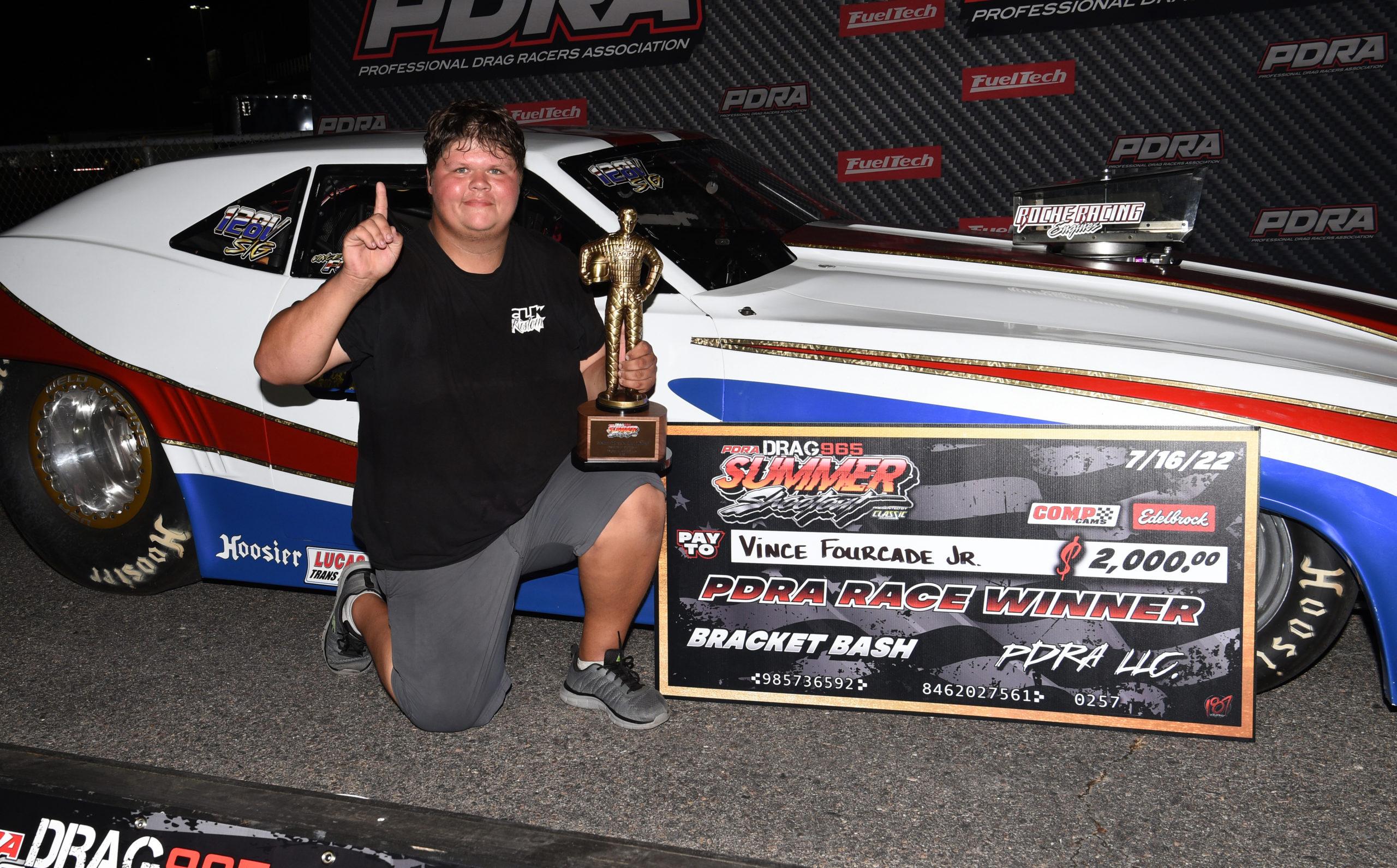 Vince Fourcade Jr, a veteran racer who graduated through the ranks of Jr. Dragster, Brackets, Super Gas and Super Street showed that practice does pay off as he cruised to the finish line at the Bracket Bash at the PDRA event at Virginia Motorsports Park, running a 5.286 on a 5.28 dial-in in the final to beat Ben Jones. Vince Jr started his racing career in his backyard at 5 when his father Vince Sr strapped him in a half scale junior dragster.
Sales Information
Interested in becoming a dealer?
Please contact:
Ricky Hults
rhults@atiracing.com
(866) 203-5094
Technical Information
tech@atiracing.com
(866) 203-5094