Fricke and Burkart take Top Alcohol Titles at Atco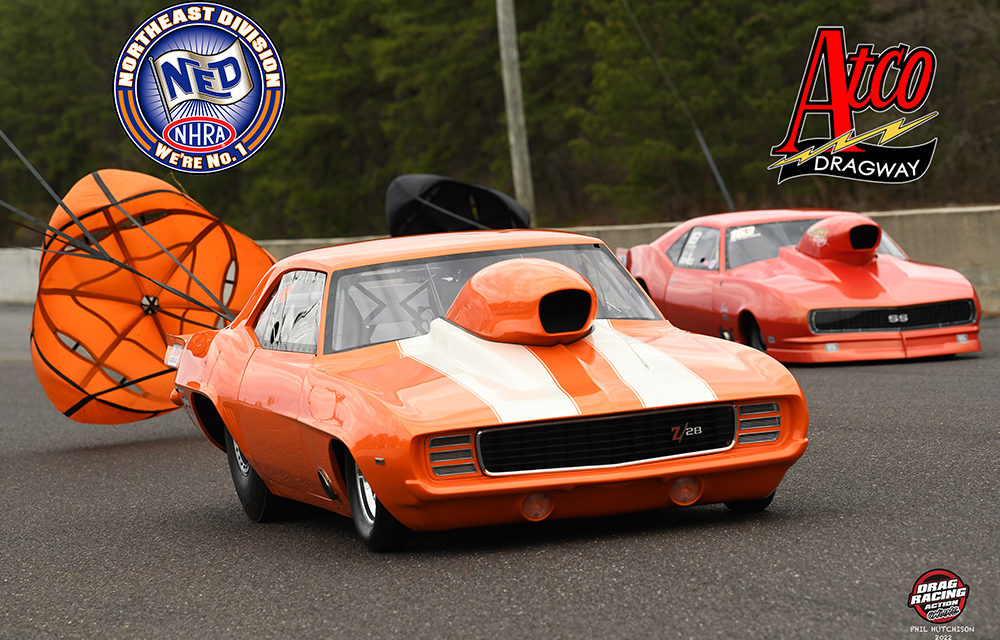 Story and Images Phil Hutchison
The first NHRA Northeast Division One (NED) Lucas Oil Divisional has begun with the crowning of the Top Alcohol Dragster and Top Alcohol Funny Car champs of 2022 at Atco Dragway in N.J..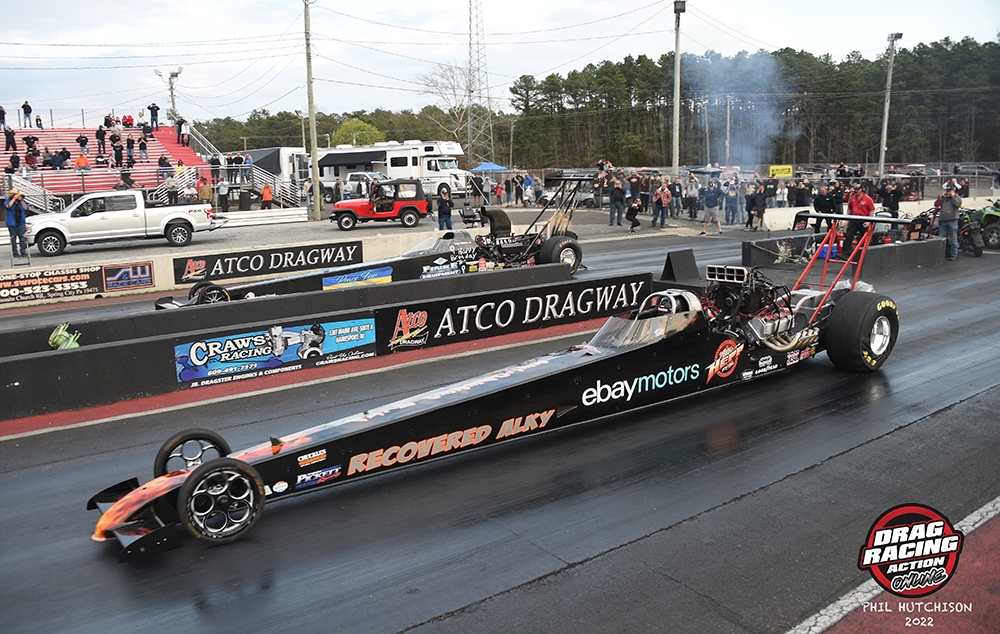 Mike Hepp, near lane, left too soon in the finals giving Fricke the win
Jackie Fricke, who was 2021 runner up in the  Lucas Oil Top Alcohol Dragster World Championship, won her first Eastern Regional defeating the blown car of Mike Hepp from Levitton Pa. in the final. Fricke took an easy win as Hepp left too soon, redlighting his chances away.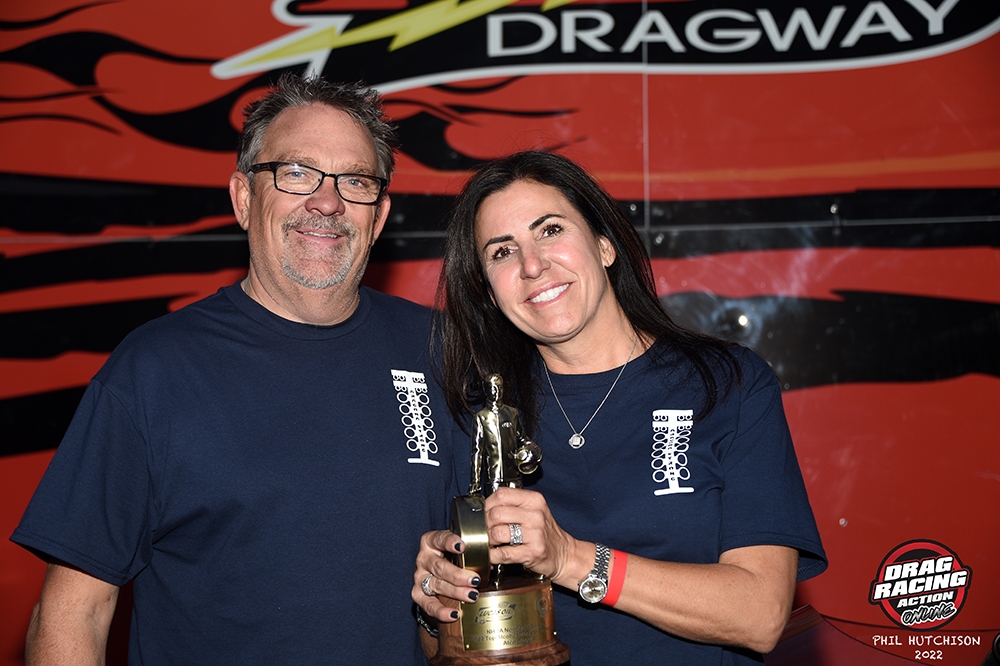 Car owner John Finke and Jackie celebrate their win
The John Finke owned A/FD driven by Fricke, qualified second behind local racer Karen Stalba from Hammonton N.J. with a 5.301 to Stalba's 5.215. In the second round, Stalba racing Hepp, blew the tires off  at the green ending her day.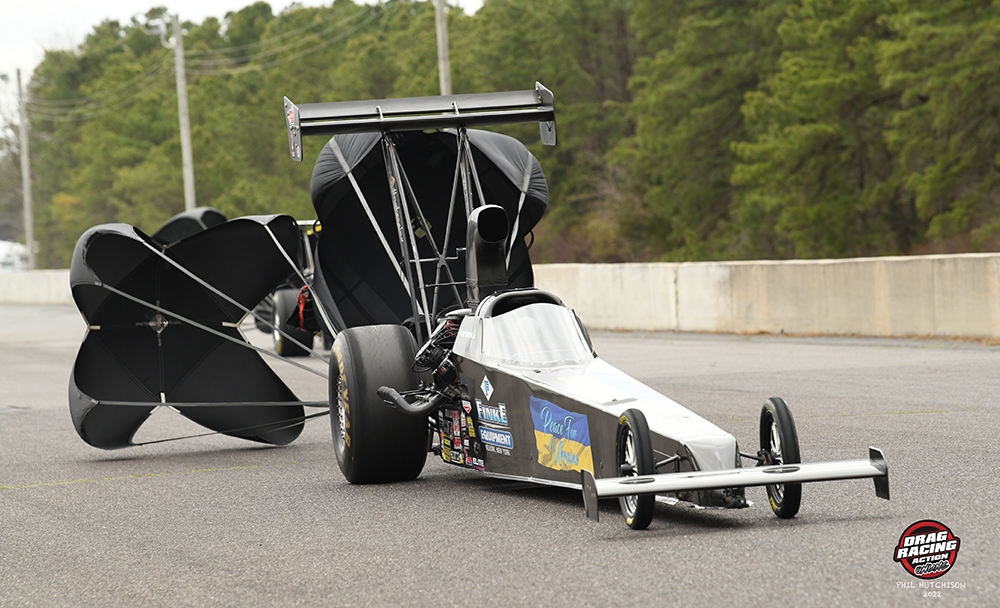 Fricke from Flemington N.J. defeated Dan Dietrich in the first round and had a bye run in the semis.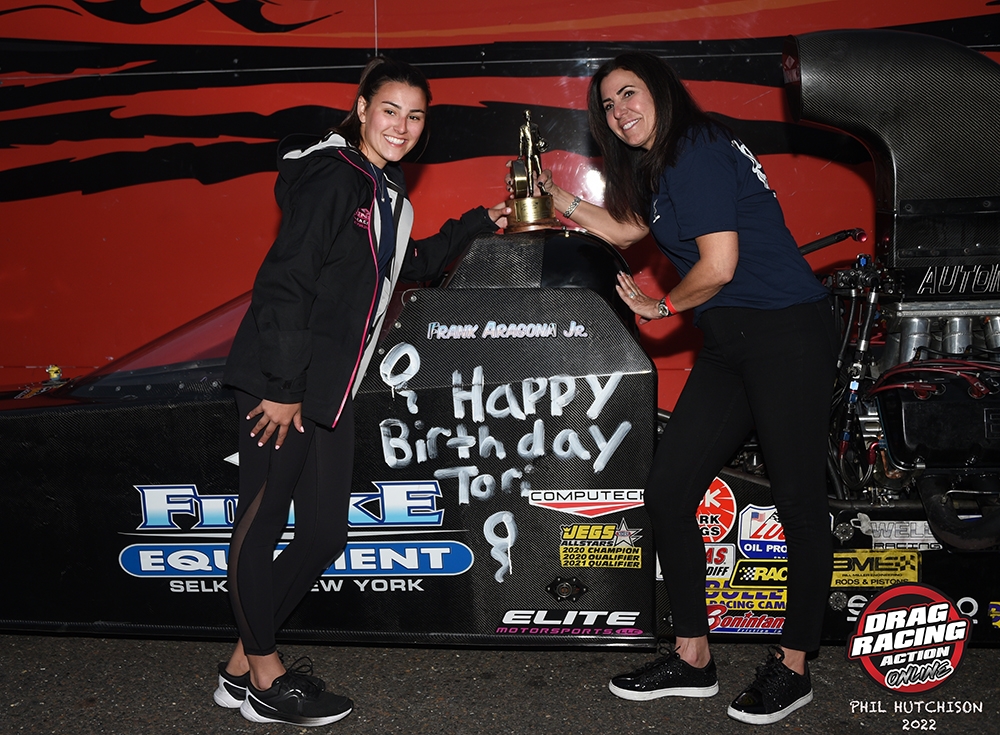 Phil Burkart from Yorkville N.Y., driving the Follow a Dream '18 Camaro of Jay Blake defeated the '19 Camaro of 2021 Eastern Regional champion DJ Cox Jr. from Whiteford Md. in the finals of Alcohol Funny Car. Cox, who qualified #1 with a 5.47 rattled the tires in the finals slowing to a low eight-second time as Burkart powered to a 5.865 in the win.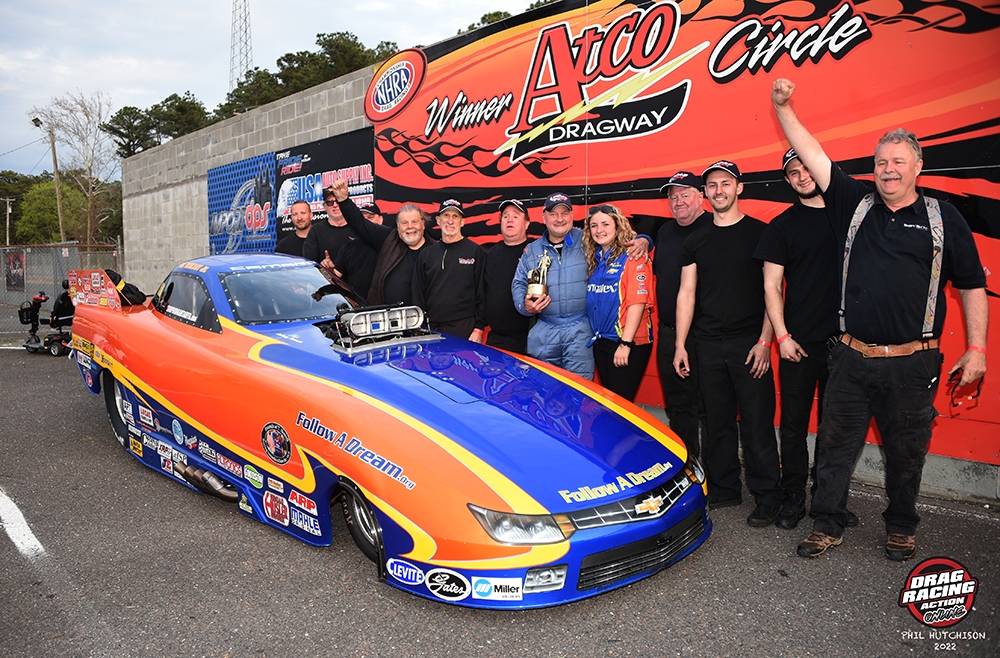 Burkart was in his first Eastern Regional race in a few years as team owner Jay Blake had to park the winning Camaro for a few years due to lack of financing but plans on running the full series in 2022.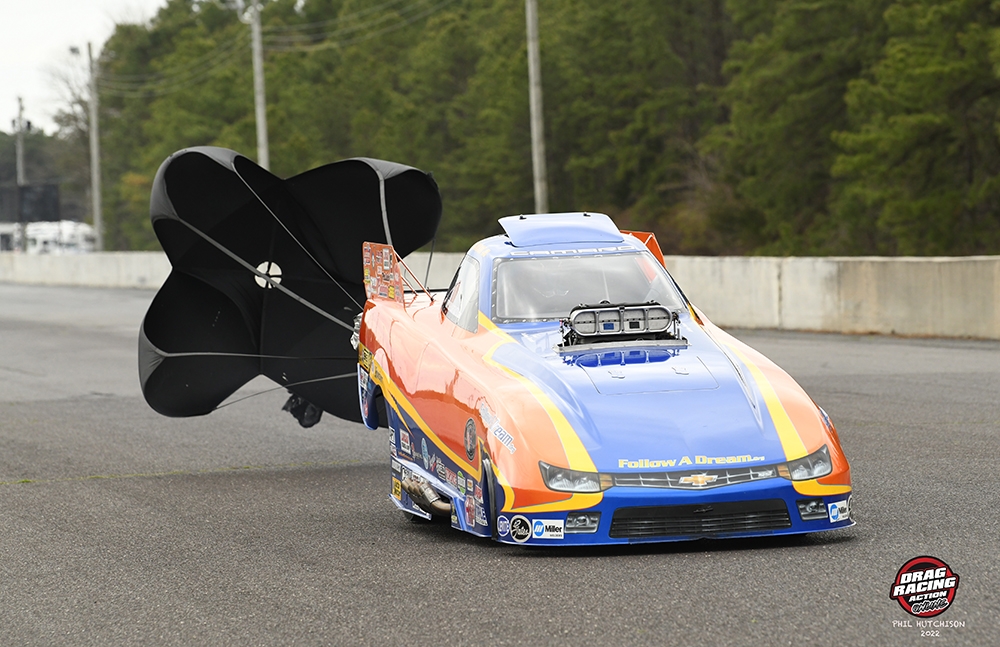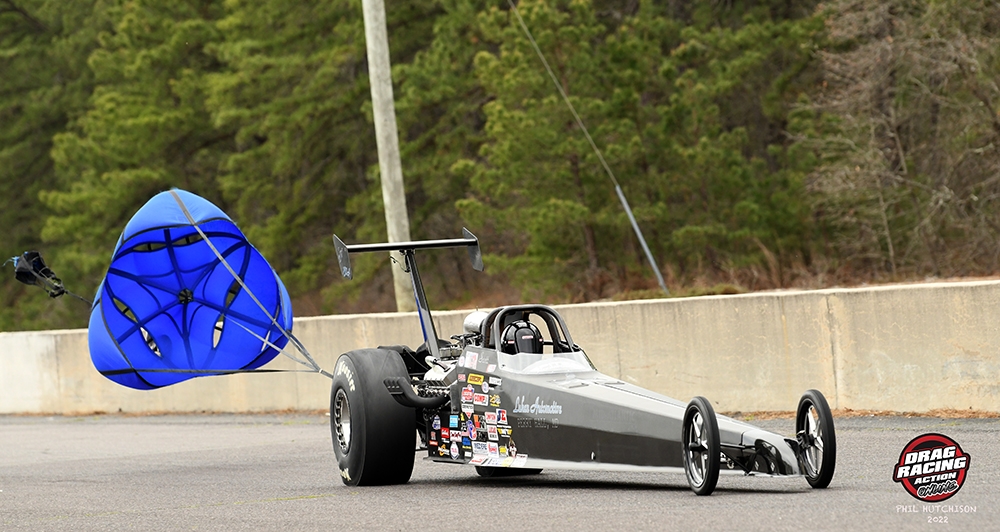 Low qualifier in Top Dragster, Scott Luken (6.106) and Jeff Brooks in Top Sportsman (6.344) both won their first round races advancing to Sunday's finals.