Atco Dragway Hosts East Coast Stock/Super Stock Association Season Closer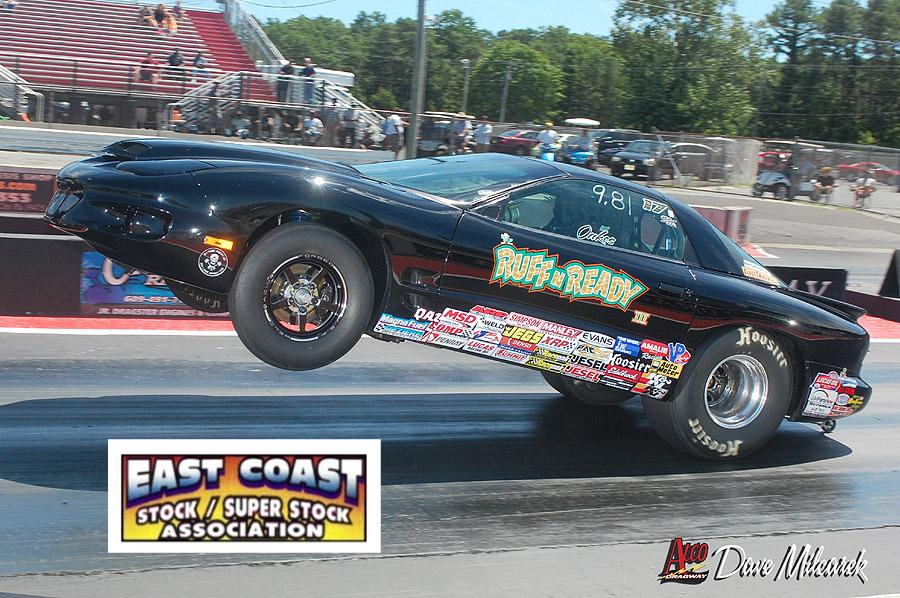 Courtesy Dave Ley Images: Dave Milcarek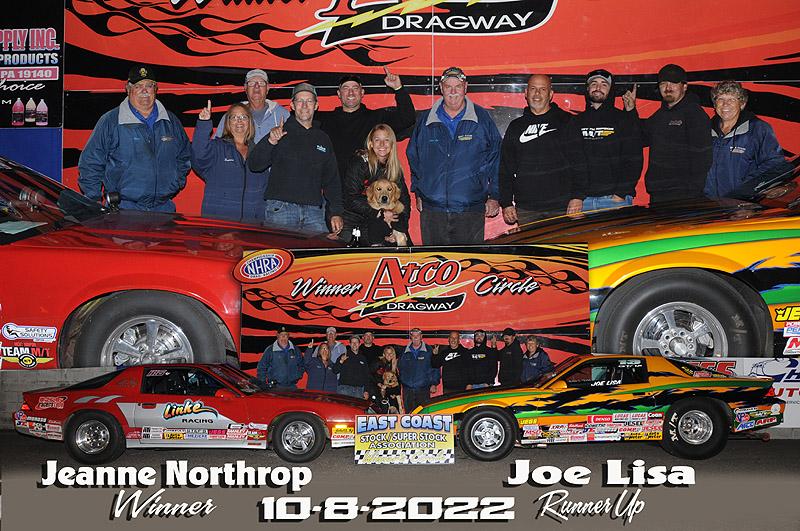 Cool crisp weather greeted 56 racers for Saturday's race. which was the last points series race.  At the end of the day it was Jeanne Northrop in her J/SA Camaro vs. Joe Lisa's wheel standing GT/JA Camaro.  Jeanne was.020 on the tree and went an 11.416 at 113.32 on her 11.39 dial to defeat Joe's 9.885 at 129.37 on his 9.85 dial with an .036 light. Semis finalists were Adam Strang in his E/S 68 Firebird and Duane Eiskant's giant wheel standing 86 GT/KA Mustang.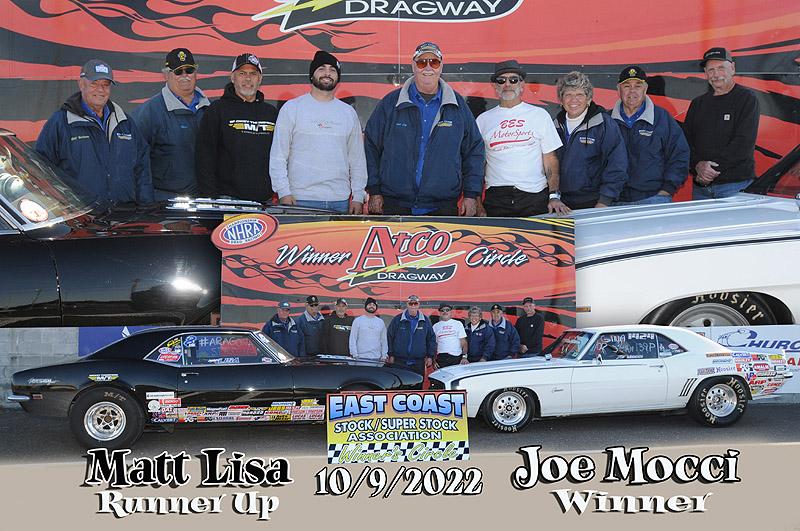 Sunday's Fall Finale race had the same cool crisp and fast weather. In the end it was Joe "Zoom" Mocci in his L/SA 69 Camaro taking the win over Matt Lisa in his E/SA 68 Camaro.  Joe was .025 on the tree running an 11.777@ 95.90mph (11.78) dial to Matt's .028 10.664@ 120.66 on his (10.70) dial. Anthony Fetch in his GT/KA 92 Camaro was the lone semi-Finalist.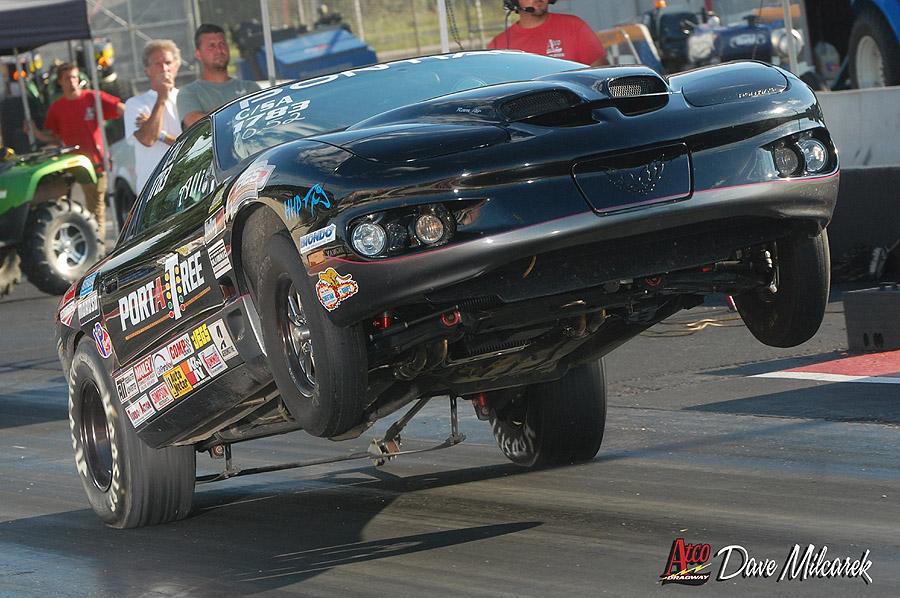 The series Championship went to Shane Oakes followed by Allison Doll in 2nd, Jeanne Northrop in 3rd, Bubba Linke in 4th and Steve Szupka rounding out the top 5.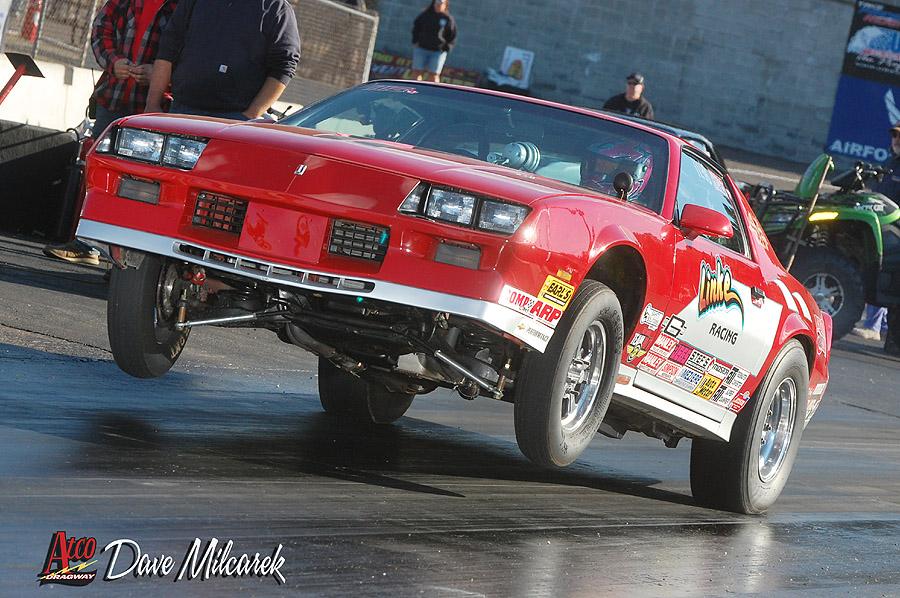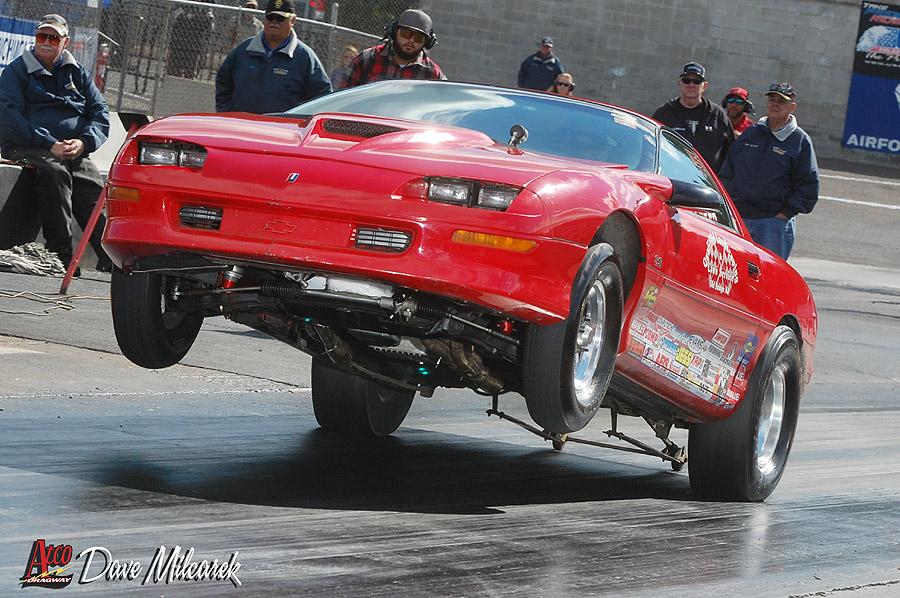 After the final race of the season, ECSSSA President Dave Ley had some parting comments on the 2022 season.
"Thanks to all that participated this season and especially this past weekend," Ley said. "The points battle this year was by far the tightest ever! First, second and third decided by one point each!
Ley adds, "Once again we need to thank all of our great sponsors who for the most part have been with us for the 30 years I have been running the Association. Yes, this was my 30th year at the helm!
"Thanks also goes to Atco Dragway for their ongoing and never-ending commitment to our series which is now the longest continuous running group in the tracks history! Lastly, thanks to my staff for the loyalty and effort they put in year after year. Bill Holmes, Russ Wernes, Kevin and Mary McHugh are second to none!!!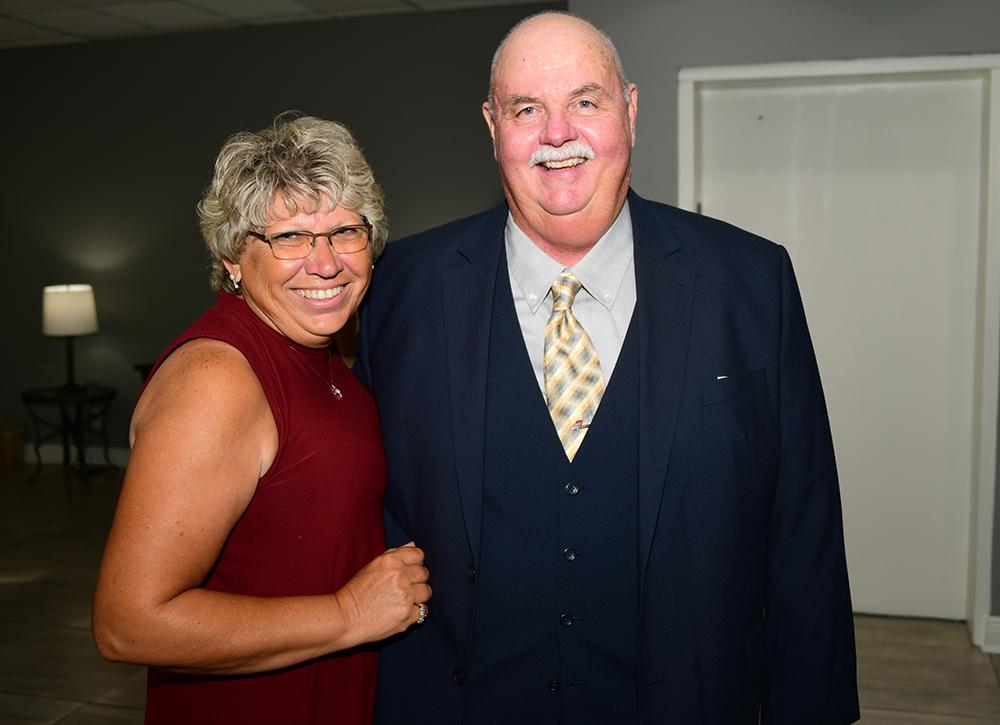 "Special thanks to my wife, Gloria, who has been by my side forever and not only allows me to do what I love, she has become the biggest supporter of what we do!
Once again, thanks to all of you for making the 2022 season the best ever!!!"