Nostalgia Race at Summerduck Dragway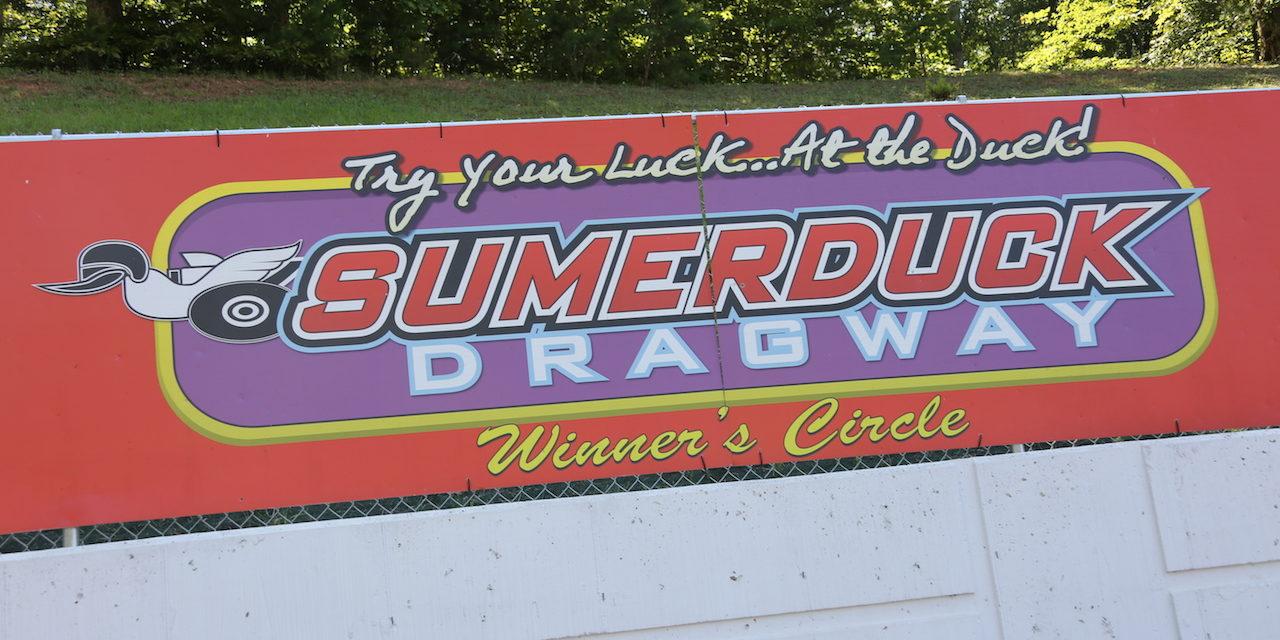 Photos and Text by Mashie Mihalko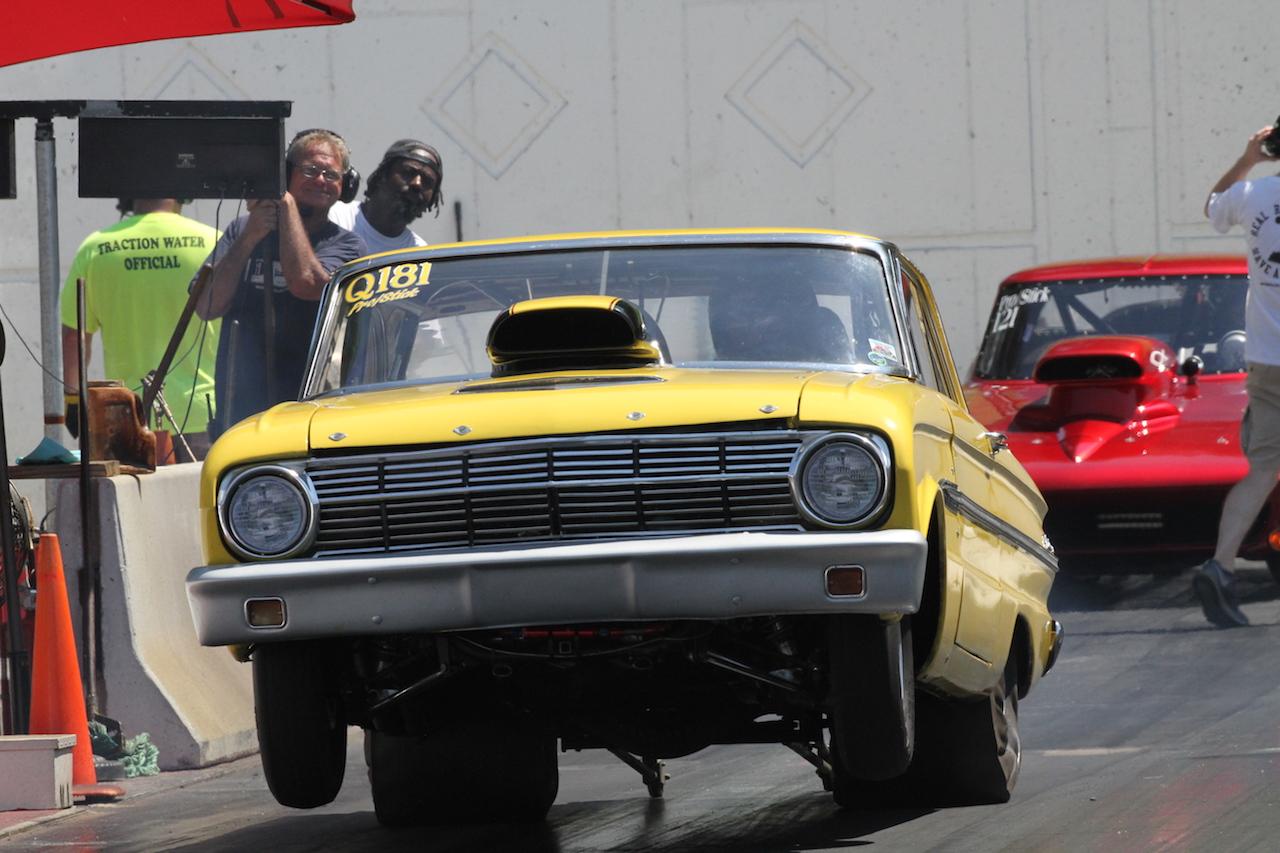 Summerduck Dragway was the site for a Drag Racing Reunion in Culpeper, VA. Gold Dust Memories organized this nostalgia event to recognize those individuals that contributed to the heritage of the Summerduck track which opened in 1959. Gary Gore of Gold Dust Memories gave a brief history of the thirty-three honorees before presenting  those deserving individuals with a plaque.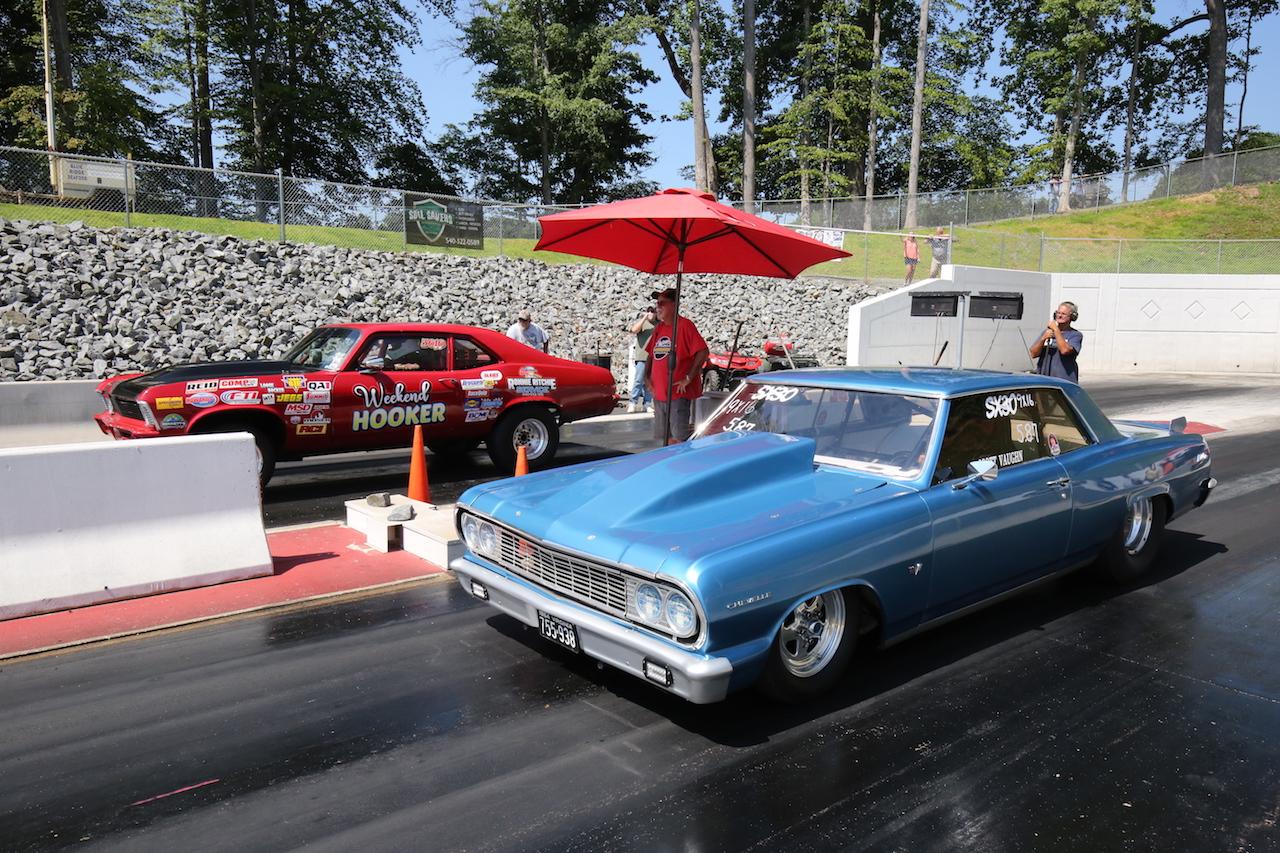 Time trials were held with three race classes getting one time shot while the Pro Stick cars made two passes . The four eliminators were contested in less than ideal weather conditions. The mid 90 temperatures and high humidity kept the racing program moving and the spectators seeking shady areas to view the competition. A car show was also an integral part of the event. Show car contestants were awarded plaques for their winning entries. Considering the weather the turnout of show cars was impressive.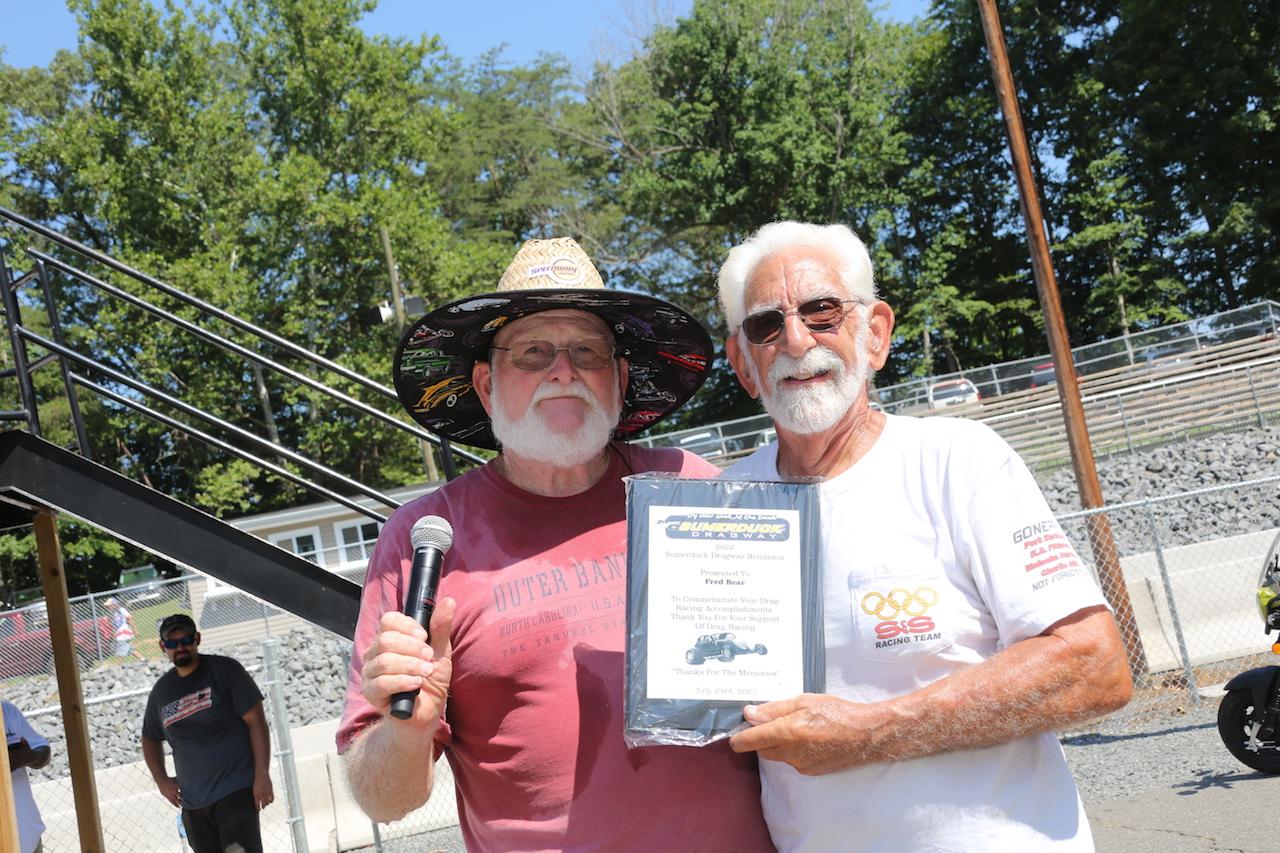 Summerduck Dragway has seen a number of improvements since a new owner acquired the 1/8 mile IHRA sanctioned dragstrip. The renovations have benefitted both the racers and spectators. The shut down area has been lengthened, unique hillside viewing  locations, an air-conditioned trailer type rest room, new concession stand, re-positioning of grandstands, and retaining walls behind the water box area were added.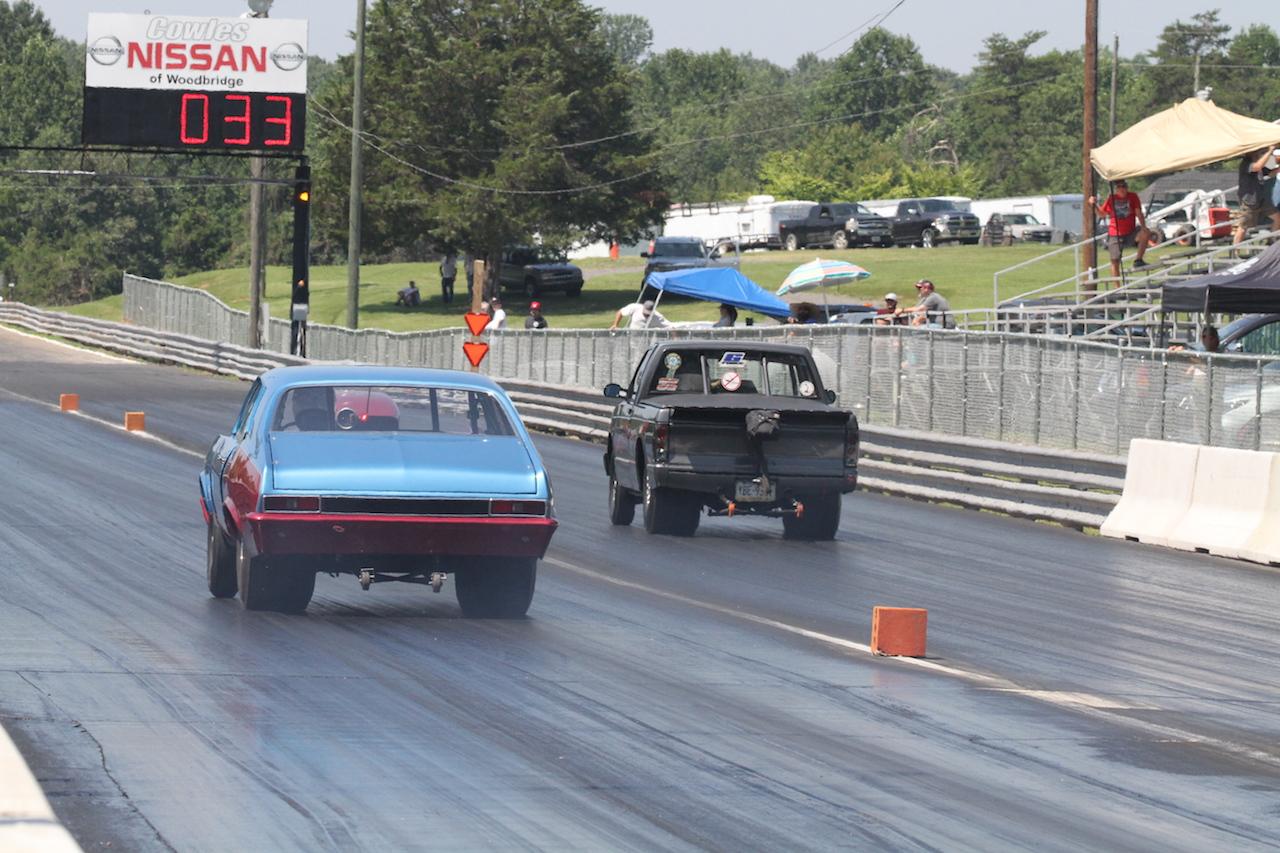 Summerduck Dragway's many improvements and picturesque setting make it a must-see for both racers and spectators.
For more of Mashie's images from Summerduck, go to: