Stanton, Gauruder, and Nichols win at Lebanon Valley NHRA Open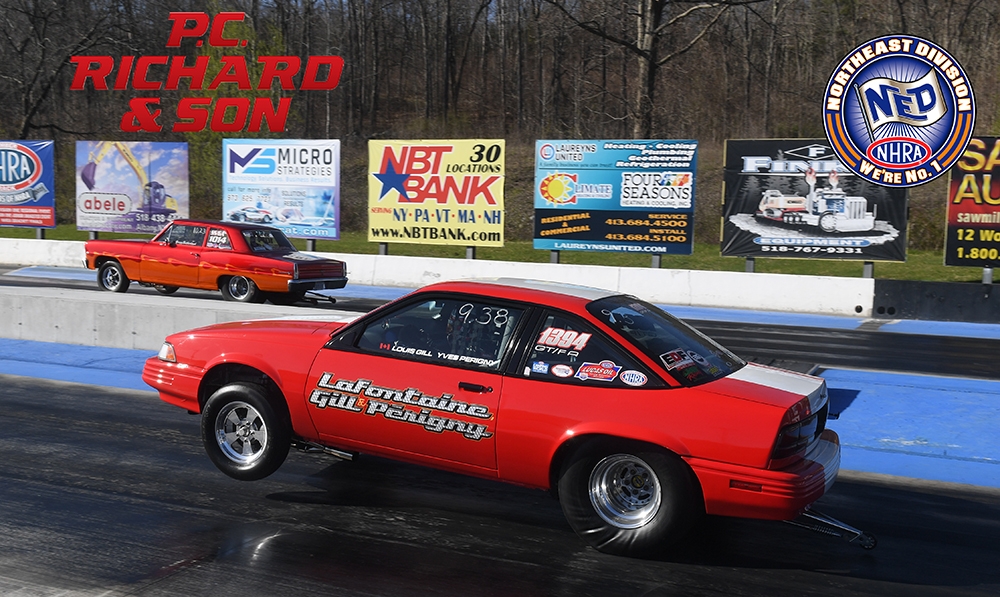 Images: Diane Kubicke
After a successful season opener at Atco Dragway, the P.C. Richard.Com NHRA Northeast Division Open Series moved to Lebanon Valley Dragway in West Lebanon N.Y. on the last weekend in April. The race, the second of ten NHRA Opens in D1, allowed NHRA racers in the Northeast to get to get their cars out after a long winter, and get laps down the track in the early 2022 season.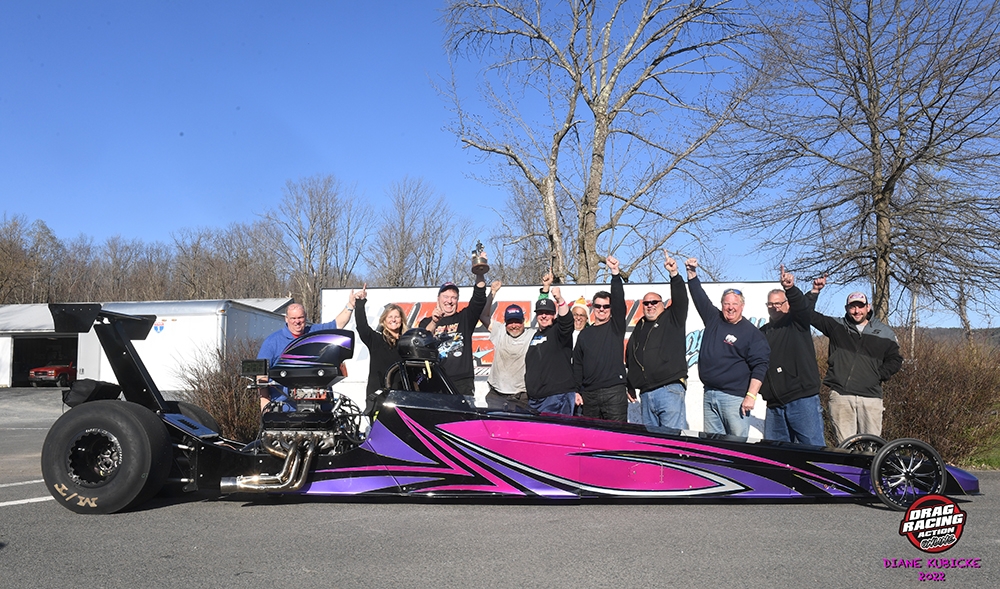 Winning Top Dragster was local racer Raymond Stanton from Poughkeepsie N.Y. Stanton defeated fellow New York racer Frank Genovesi from Somers running a 7.689 on his 7.56 dial as Genovesi ran a 7.543 on a 7.05 dial in.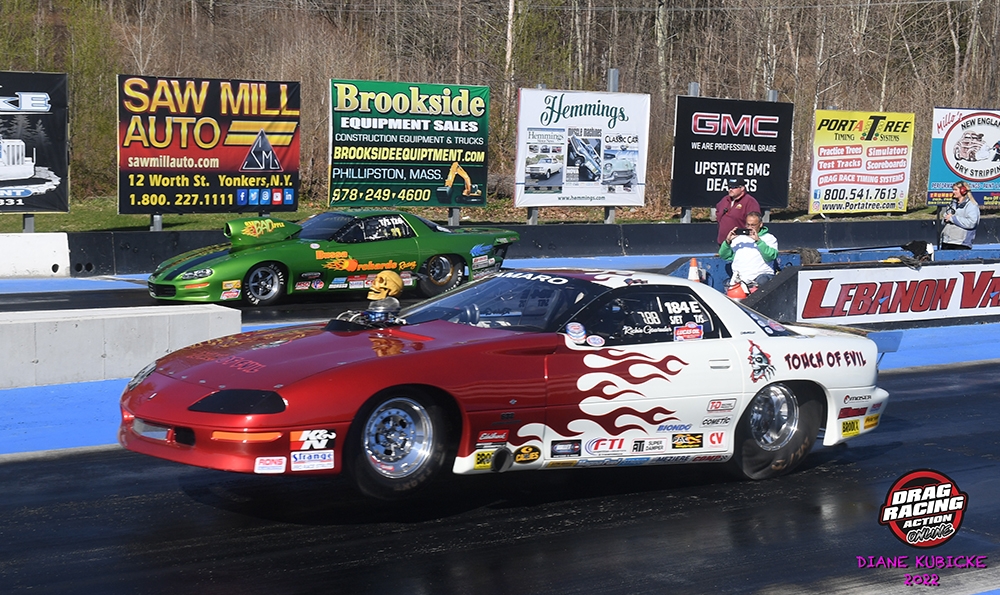 Richie Gauruder took his '95 Camaro to a win in Top Sportsman as his competition; the '02 Camaro of Doug Bussa pushed the tree and fouled out giving Gauruder the win. Gauruder, from Windsor Locks CT, dialed in at 7.88 and ran a 7.905 in the win.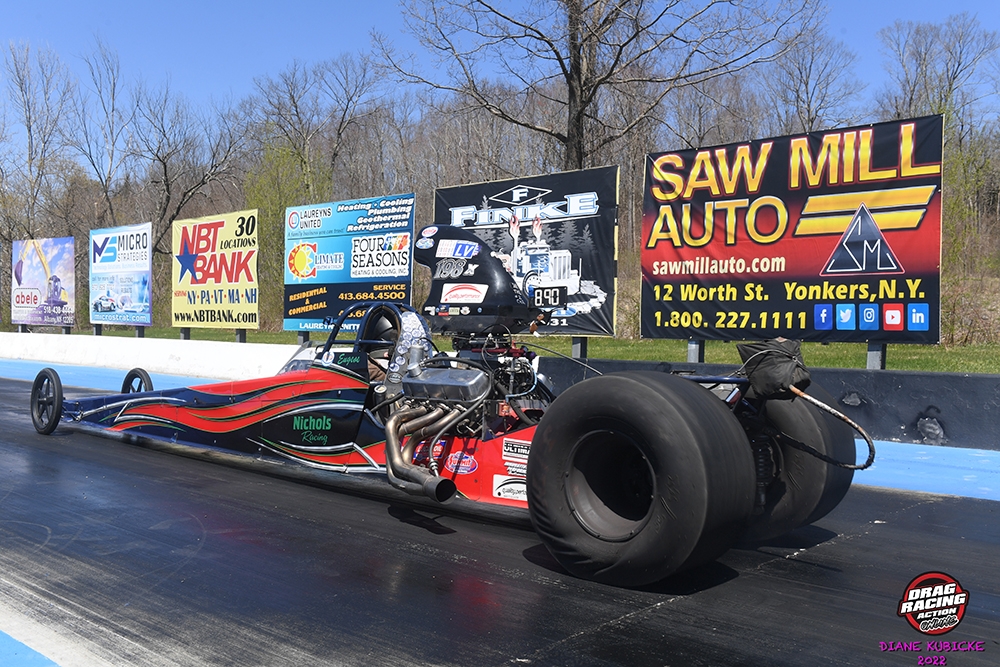 Super Comp champ Grant Nichols beat Dan Bisbano in the finals as Bisbano's too quick 8.879 put Nichols in the winner's circle. Nichols ran an 8.934 for the win.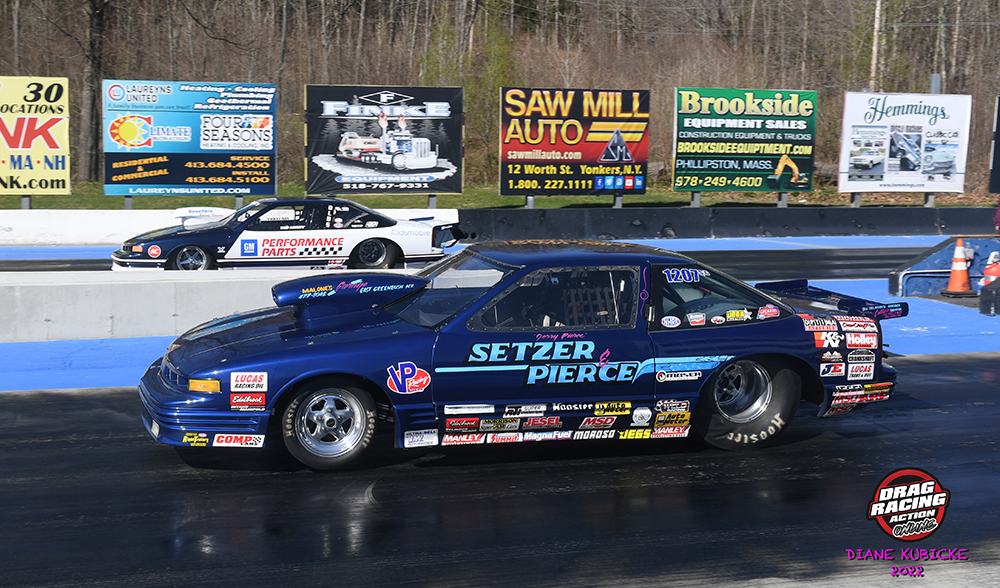 The Super Gas title went to long time NED racer Jerry Pierce from Albany NY. Pierce driving his '97 Cutlass won a double breakout final with a 9.861 to a 9.859 by runner up Ted Leahy from Jefferson MA in his '91 Cutlass.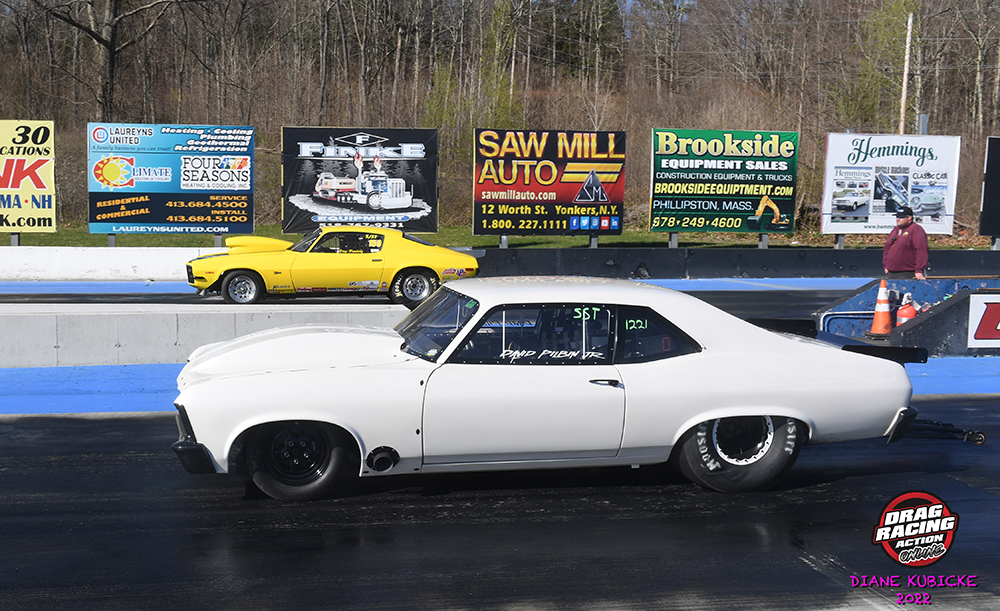 Super Street champ David Pilbin drove his white Chevy Nova to a win beating the  '70 Camaro of Drew Wonderly from Hurley NY in another double breakout final. Pilbin from Norfolk CT, ran the least under the 10.90 index with a 10.892 to Wonderly's 10.885.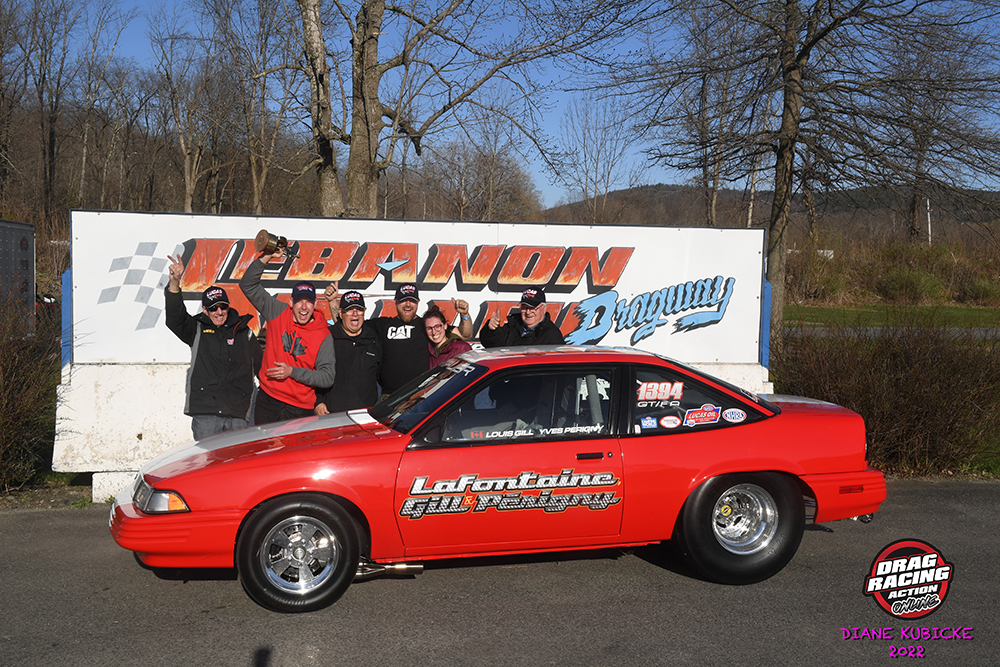 The Super Stock "Wally" is going North of the Border as Louis Gill from Quebec took his GT/FA '92 Cavalier to a win beating the '66 Chevy II SS/GA of Gregg Sutherland. Gill ran a 9.462 on his 9.38 dial to Sutherland's 10.381 on his 10.23 dial.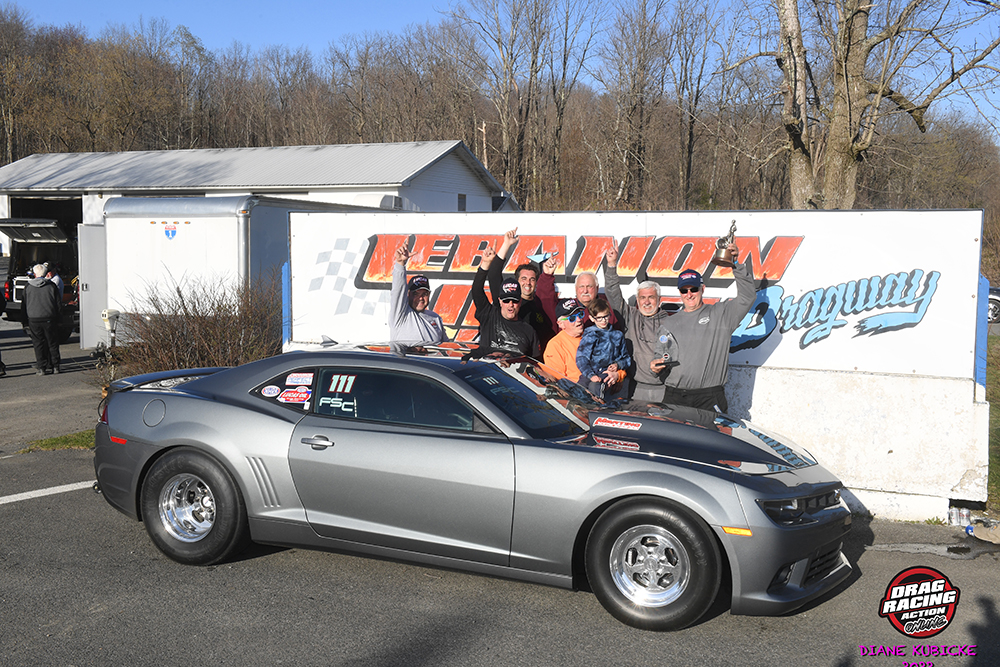 Johnston R.I. racer Jim Penta put his FS/C  '15 Camaro in the winner's circle in Stock Eliminator beating Angelo Ditocco's C/SA Pontiac in the finals. Ditocco pushed his '97 Formula to a breaking out 10.497 on his 10.52 dial. Penta in the other lane, ran a 9.507 on a 9.46 dial for the win.