DRAG CARS AT THE EAST COAST INDOOR NATIONALS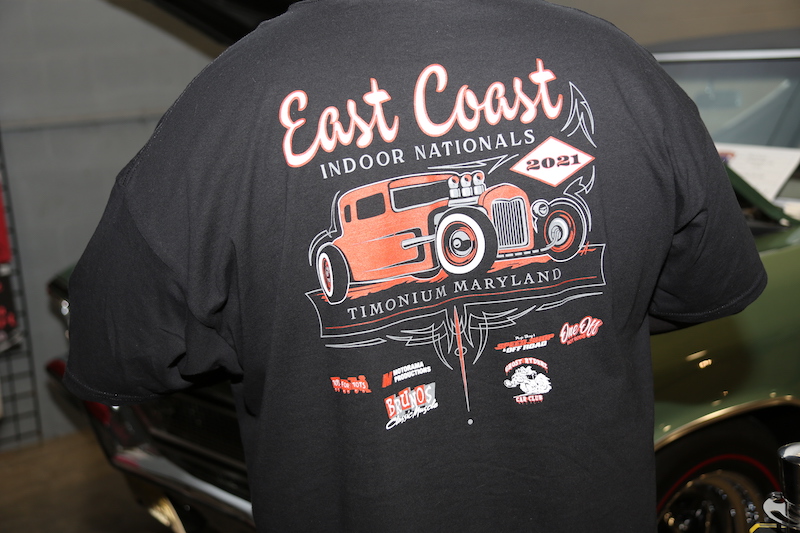 Words/Photos Micahel "Mashie" Mihalko
Visit our Photo Gallery for more photos.
The East Coast Indoor Nationals was held recently at the Timonium Fairgrounds in Timonium,Maryland. The Milking Parlor building was filled to capacity with a variety of makes, models,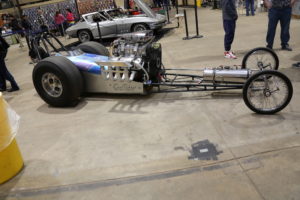 and years on display.
The two day event had record crowds of spectators. This car, truck, and bike show wasn't held in 2020 due to covid-19 restrictions. More than 100 awards, $10,000 in cash, and prizes were presented to the show car winners. The annual Toys for Tots charity was conducted with show car participants and spectators contributing money and unwrapped toys to this worthy cause. A number of drag racing cars were among the vehicles displayed throughout the building. Drag racing fans will have another opportunity to see a large number of nostalgia and current race cars at the Indoor Drag Racing Showcase and Custom Car Show. This Dragfest event will also feature the York US 30 Heritage Days at the Lebanon Valley Exposition Center and Fairgrounds January 8 and 9, 2022.