2021 PDRA NORTH – SOUTH SHOOTOUT EXTREME PRO STOCK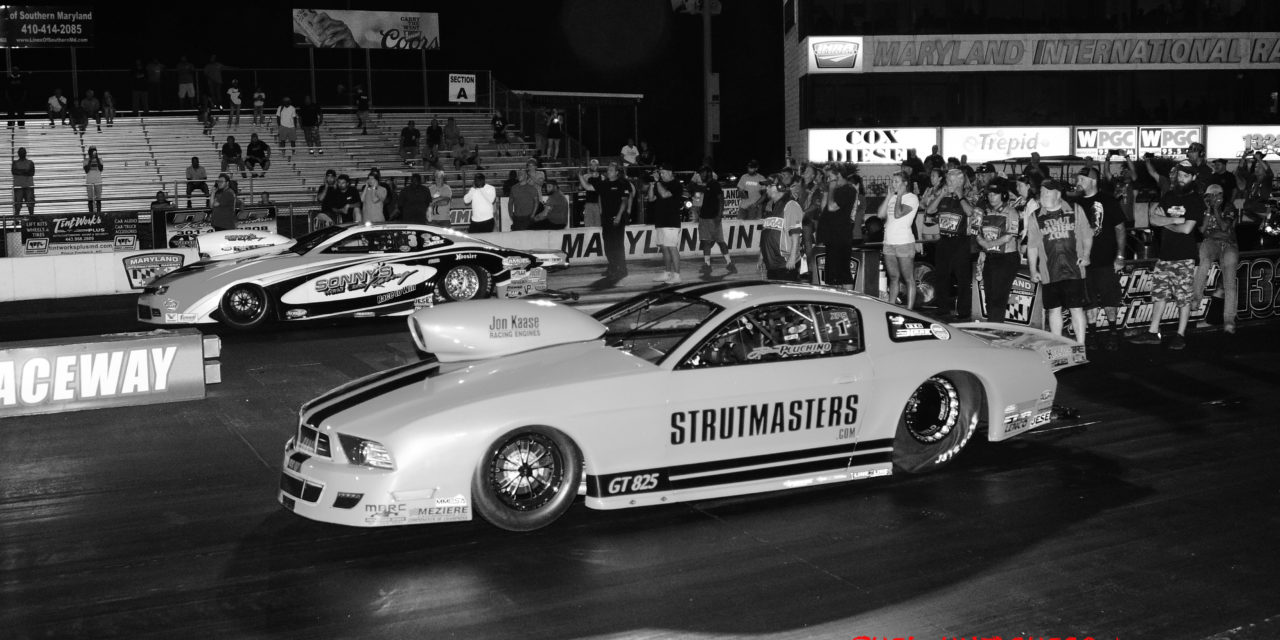 Extreme Pro Stock winner Chris Powers from Carlisle PA didn't take the easy route to his win at the Professional Drag Racers Association (PDRA) North vs. South Shootout presented by Line-X at Maryland International Raceway. After barely squeaking his Sonny's Racing Engines '14 Camaro into the field #7 with a 4.13, a field that featured a 4.133 bump, Powers got a first round gift as former champ Steve Boone left too soon in R1 giving Powers the win. Powers seeing Boone's red light, clicked his Chevy off to a mid seven second time.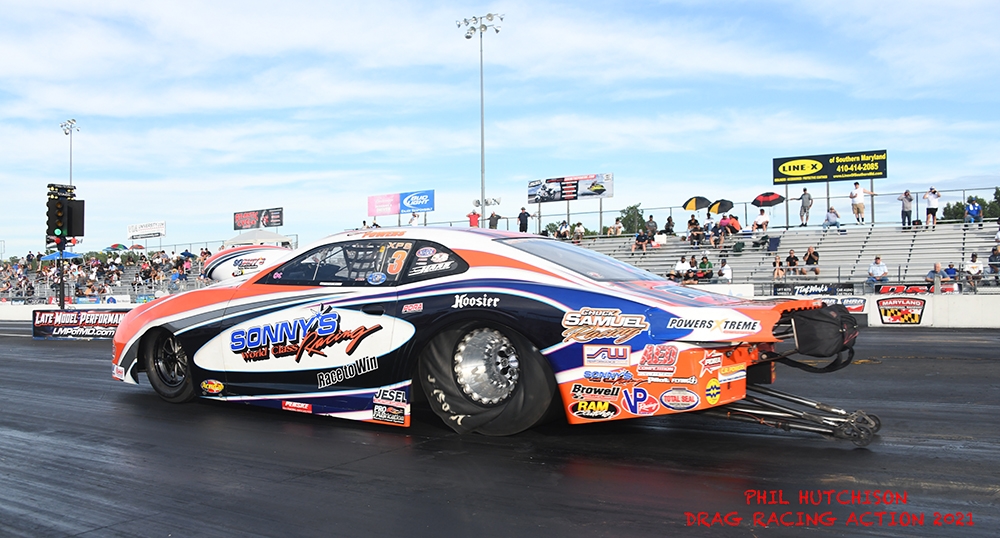 In round two against Nazareth PA racer Dave Hughes, Powers stepped it up with a 4.112 to Hughes' close 4.134 putting him in the finals.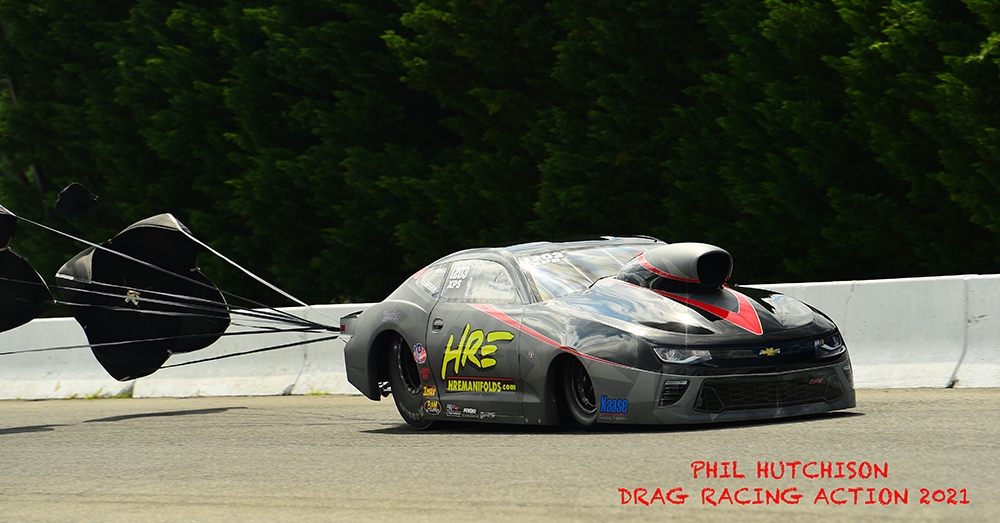 On the other side of the ladder, reigning PDRA champ Johnny Pluchino was on a roll defeating long time racer John Montecalvo in R1 with a 4.133 @ 177.09 and then in R2 took out Pasco WA racer JR Carr in his all white '20 Camaro with a dead heat 4.104 to Carr's 4.105.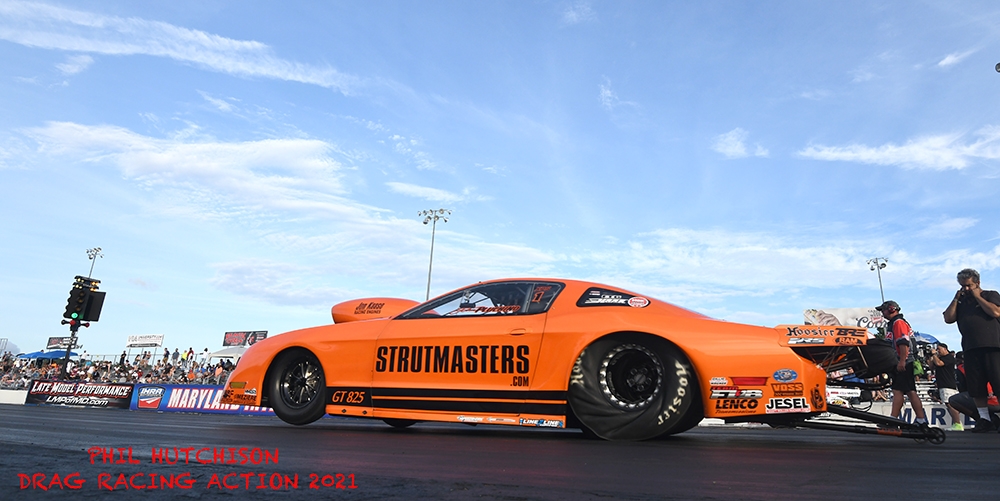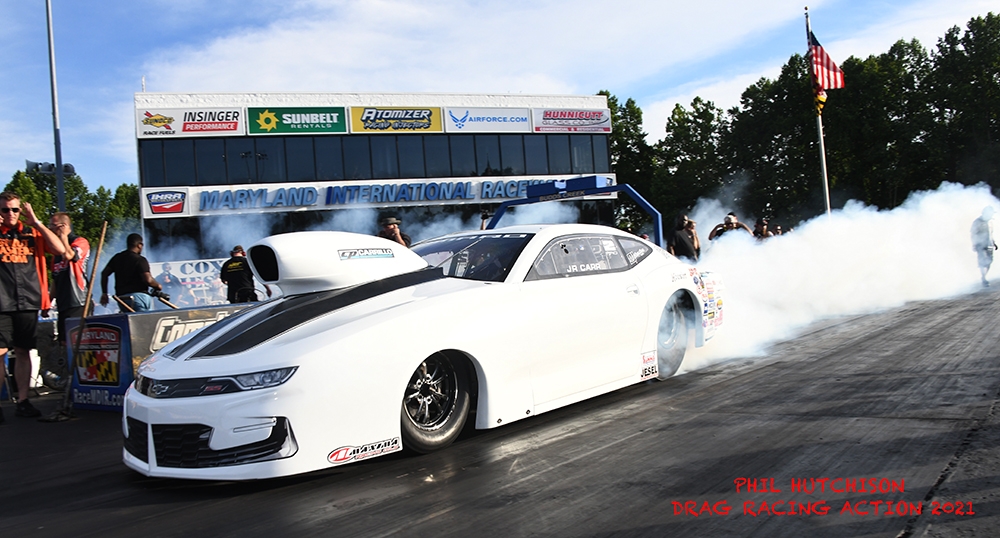 In the finals both cars left as one with Powers' 0.025 RT to Pluchino's better 0.022 but Pluchino carried the front wheels a little to far getting close to the center line and having to back out of it losing with a 5.25 to Powers' 4.121.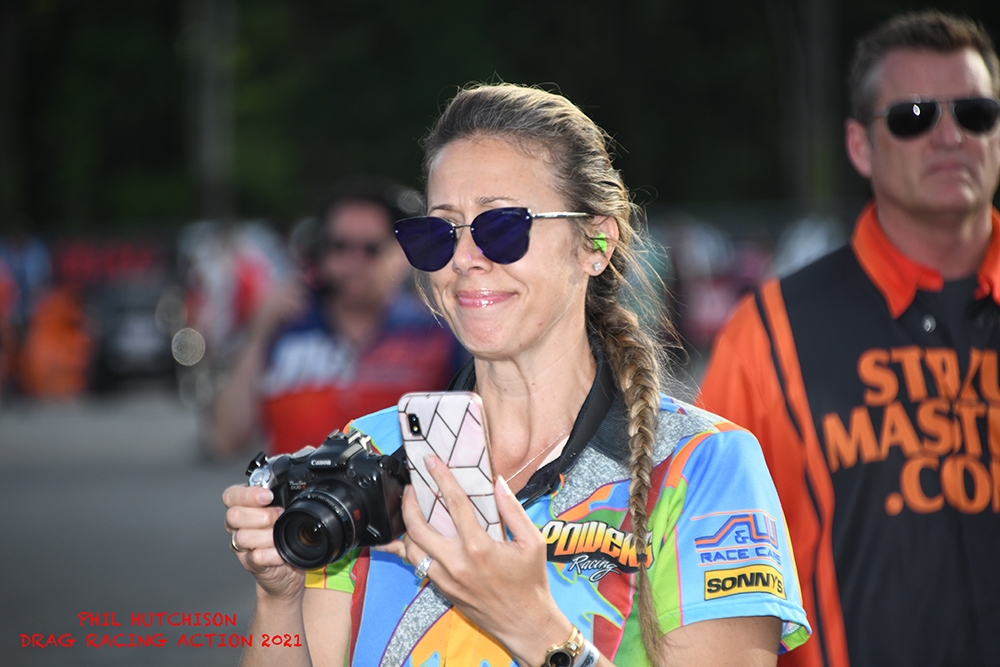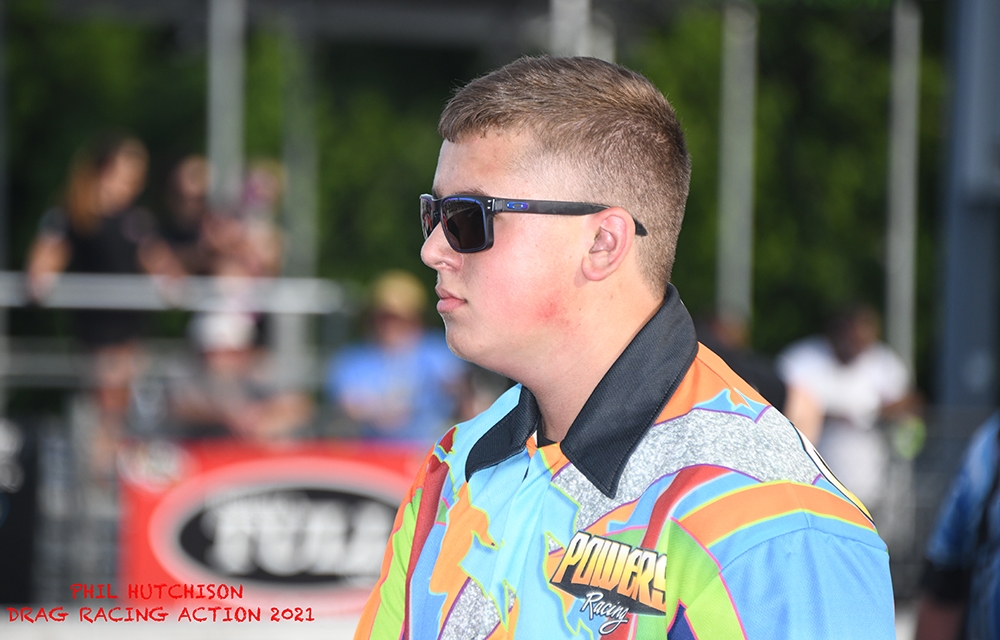 The win at MIR solidly puts Powers in first place with 1450 points to second place Pluchino at 1054.