2021 PDRA NORTH – SOUTH SHOOTOUT PRO BOOST RESULTS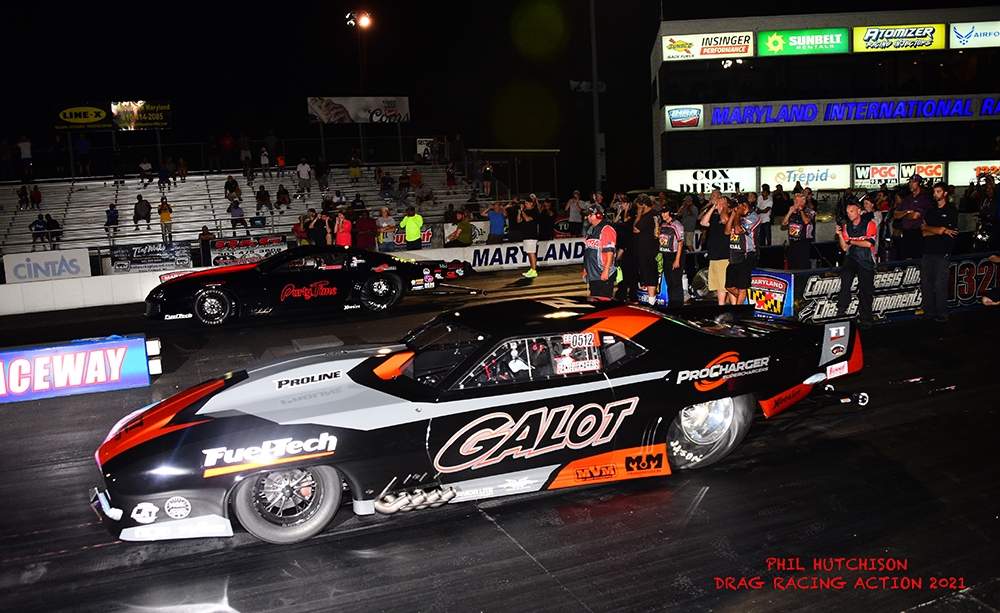 Small tire racer Daniel Pharris from Sikeston MO driving the #2 team GALOT Motorsports '69 Camaro won his first career Pro Boost class at MIR at the PDRA North vs. South Shootout. Pharris took the win over the Party Time '18 Camaro driven by Jason Harris out of Pittsboro NC. The matchup pitted two ProCharger cars with Pharris getting off the line first with a better reaction time and never looked back running a 3.715 @ 207.30 to Harris' 3.717 @ 199.52.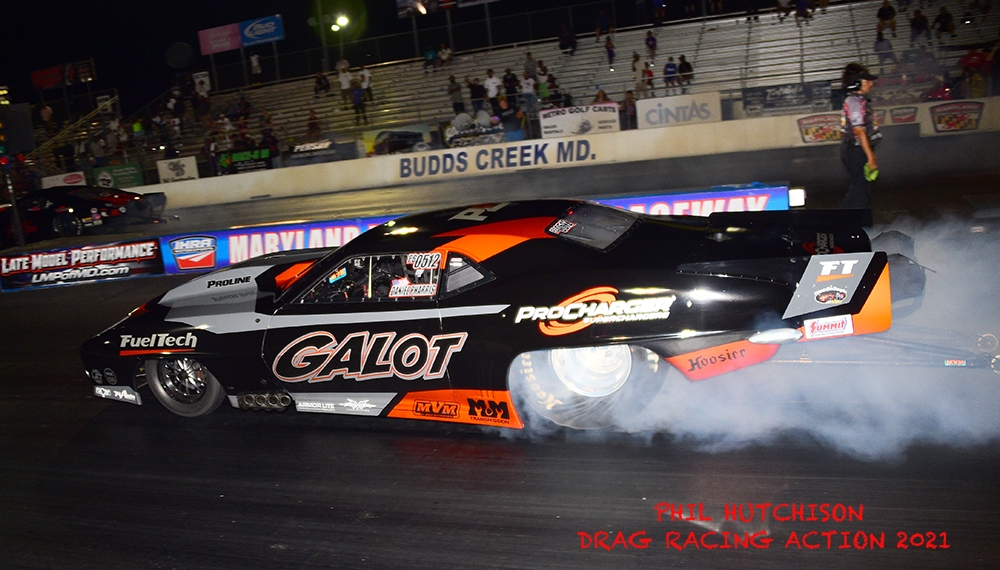 By far the Pro Boost class at the PDRA events in 2021 has been the most consistent with large fields and a different winner at each of the first three events. The Professional Drag Racers Association (PDRA) North vs. South Shootout presented by Line-X at Maryland International Raceway kept that chain going with a fourth winner in as many races.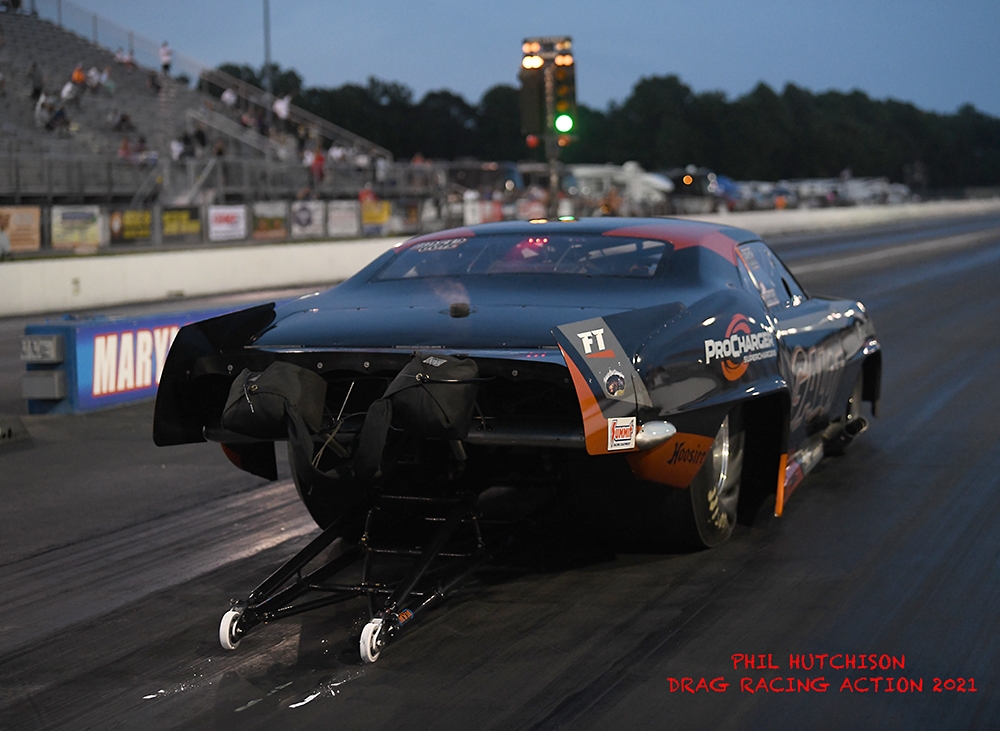 Pharris who is usually at home behind the wheel of blown radial car, put the GALOT Camaro in the #10 spot out of 22 cars on hand in qualifying and took out points leader Randy Weatherford in R1. Then in the second round, defeated teammate Kevin Rivenbark on a hole shot running a 3.752 to his teammate's 3.709. In the semis Pharris set Low ET of Eliminations with a 3.692 at 206.39, taking out Baltimore MD racer Mike Decker Jr's 3.73.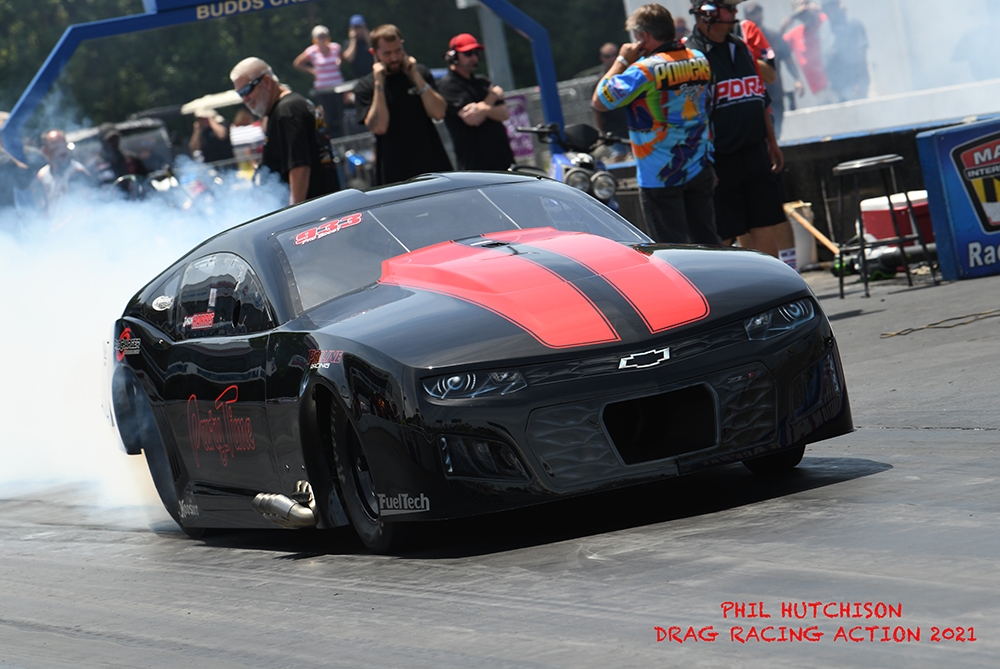 Runner up Jason Harris, a former PDRA World Champ in Pro Nitrous was also looking for his first ever Pro Boost win qualified the Party Time Camaro # 9 with a 3.695. Harris defeated the blown '68 Camaro of James Beadling in R1 then took out #1 qualifier and Galot winner Johnny Camp in round 2 on a holeshot running a 3.716 to Camp's 3.702. In the semis it was over on the starting line as Harris' competition, the blown Camaro to Todd Tutterow left too soon giving the win to Harris and setting up the final against Pharris.