The D Lot Designer's Display and Charity Auction Returns with the 70th Detroit Autorama Hot Rod Show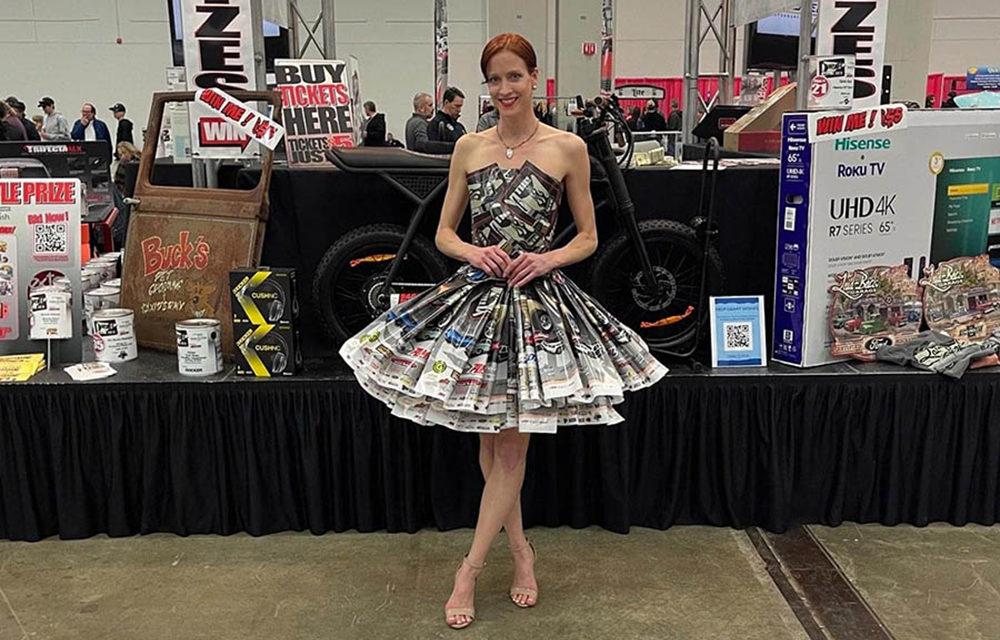 This is the 9th year of The D Lot car display and fundraiser at Detroit Autorama
To date, The D Lot has raised more than $100,000 for charitable causes
New showcase includes nearly custom vehicles designed by Pfaff Designs
Raffle and silent auction with $45,000 in prizes to benefit Make-A-Wish Michigan
Detroit, MI –The D Lot, presented by AMSOIL, is back again as part of the 70th Detroit Autorama Hot Rod Show. For nearly 10 years, the D Lot has showcased custom vehicles designed by Pfaff Designs, as well as creating a raffle and silent auction to benefit Make-A-Wish Michigan. To date, the D Lot has raised more than $100,000 for charitable causes, and has more than $45,000 in prizes for this year's raffle and silent auction.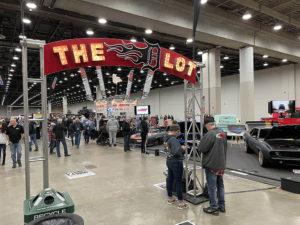 The D Lot was inspired by Murray Pfaff of Pfaff Designs. It is an outward extension of his passion for designing cars, and the D Lot creates an opportunity for the automotive industry to give back to the community. This year's The D Lot display features vehicles that were designed by Pfaff Designs, including:
Tom Bailey's 2022 Dodge Redeye Durango "World's Sickest"
Szott Auto's "White Banded Charger"
Murray Pfaff's 2021 Ford Explorer "ST5"
Innovation Performance Technologies Fox Body Mustang "Shocker"
Black Lake Research's XT1 Silverado / Luxury Pre-Runner
Tickets are $5 each for the "Pick-A-Prize" product raffle, with a chance to win items from something for everybody, such as an electric bicycle, 52-inch toolbox, smart tv, performance parts, tools, audio components, and much more. But you don't have to be present to be a winner.  Everyone can participate in the online silent auction running through March 12, 2023.
The D Lot will take places as part of the 70th Detroit Autorama February 24-26, 2023 at Huntington Place (formerly Cobo Center).
The D Lot got its name from "Detroit." At his first The D Lot display at the Autorama, Pfaff displayed six cars he designed, including NASCAR Hall of Fame driver Rusty Wallace's 1978 Corvette Stingray and the widebody 1969 Camaro roadster by Weaver Customs. In that inaugural year, there were $8,000 in prizes, with every dollar raised going directly to Leader Dogs for the Blind. Collectively, The D Lot has given away more than $250,000 in prizes and has raised more than $100,000 for various Michigan-based charities, including Forgotten Harvest and Make-A-Wish Michigan.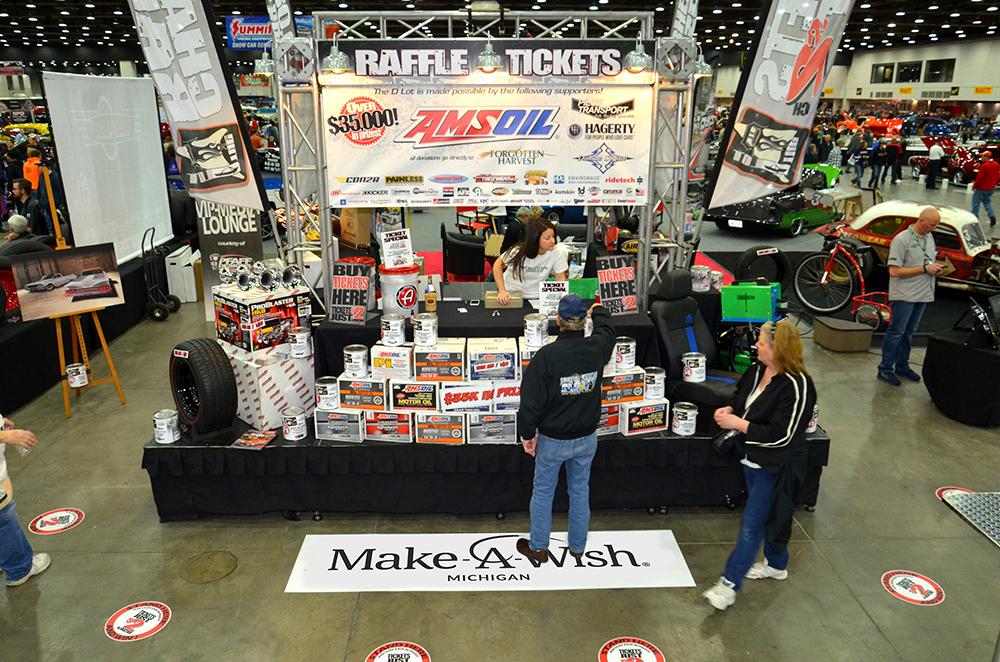 The 2023 sponsors of The D Lot are AMSOIL (presenting sponsor), Pilot Transport, Forgeline, Vintique Motors, Gearhead Homes, Ididit, Painless Performance, Peak Performance, Syracuse Nationals, Pfaff Designs, Axiom Graphics, Bilstein, Diamondback Classics, Extang, Henry Electric Bikes, Innovation Performance Technologies, Kicker, Lingenfelter Performance Engineering, Livernois Motorsports, MotorCity Autospa, Pheonix Transmissions and Wirecare.
For more information and to participate in the silent auction, visit facebook.com/thedlot.