SHANE TUCKER NAMED URPAY AMBASSADOR WILL RACE FULL SEASON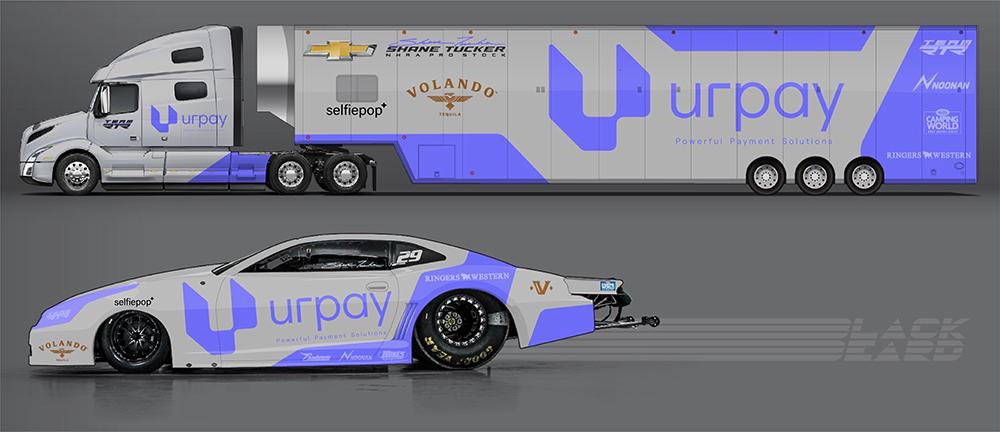 Courtesy Elon Werner
CONCORD, NC (February 27, 2023) — Veteran Pro Stock driver Shane Tucker will represent UrPay, an Australian-owned payment processing company, throughout the 2023 NHRA Camping World Drag Racing Series as a brand ambassador. Beginning with the historic NHRA Amalie Motor Oil Gatornationals, March 9-12, Tucker, who also hails from Australia will host VIP motorsports guests and potential clients throughout the NHRA season in the UrPay Finish Line Lounge adjacent to his Pro Stock pit. Tucker's 210 mph Pro Stock Chevrolet Camaro will also be adorned in UrPay branding throughout the season.
"UrPay has had major success in Australia helping companies implement payment solutions that allows them to cut costs and maximize net earnings," said Tucker. "The great thing about UrPay is how they work with every company to make their own tailored product. It has a lot of similarities to our racing program because every track is different, and we have to figure it out to make the quickest run. UrPay understands the motorsports industry and our unique needs. They will be a great asset for any company looking to enhance their business."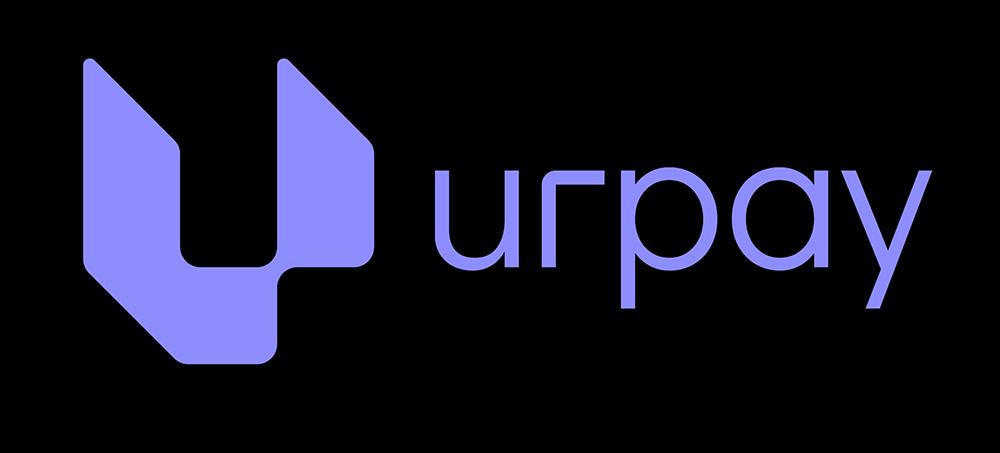 Born from industry demand and created with purpose, UrPay is an omnichannel payment solution that can be tailored for all. An Australian-owned payment processing company that has planted its flag deep in the US motorsport industry by becoming a major sponsor to fellow Aussies Shane Tucker and Rob Tucker Racing in the NHRA. UrPay has surrounded itself with a collective of powerful partners to allow it to take on processing for all companies, large and small.
Through a deep understanding of the motorsport industry, UrPay offers low rates, reliability and a trustworthy experience. Continually changing and adapting to better ourselves and our products, we offer several payment methods that allow companies to take payments their way.
"UrPay is extremely excited to be a part of Shane and Rob's journey to success within the NHRA. It's going to be an exciting season and we are honored to be able to play a role," said Jai Napper, UrPay Chief Operating Officer.
Tucker and the rest of the Pro Stock field will hit the Gainesville Raceway track for the first time Friday, March 10 for two qualifying sessions followed by another day of qualifying on Saturday, March 11. The 16 quickest Pro Stock competitors will compete for the season's first Wally on Sunday. March 12 with the race televised nationally on FS1 and FOX.
Elon Werner
Founder
M: 214-244-1184
Twitter: @elonwer