Dan Jesel, Valvetrain Guru Passes

Drag Racing Action Online  Images Courtesy Jesel Family
The Racing and Automotive World morns the loss of drivetrain innovator Dan Jesel. Dans passing was announced January 11 by his family.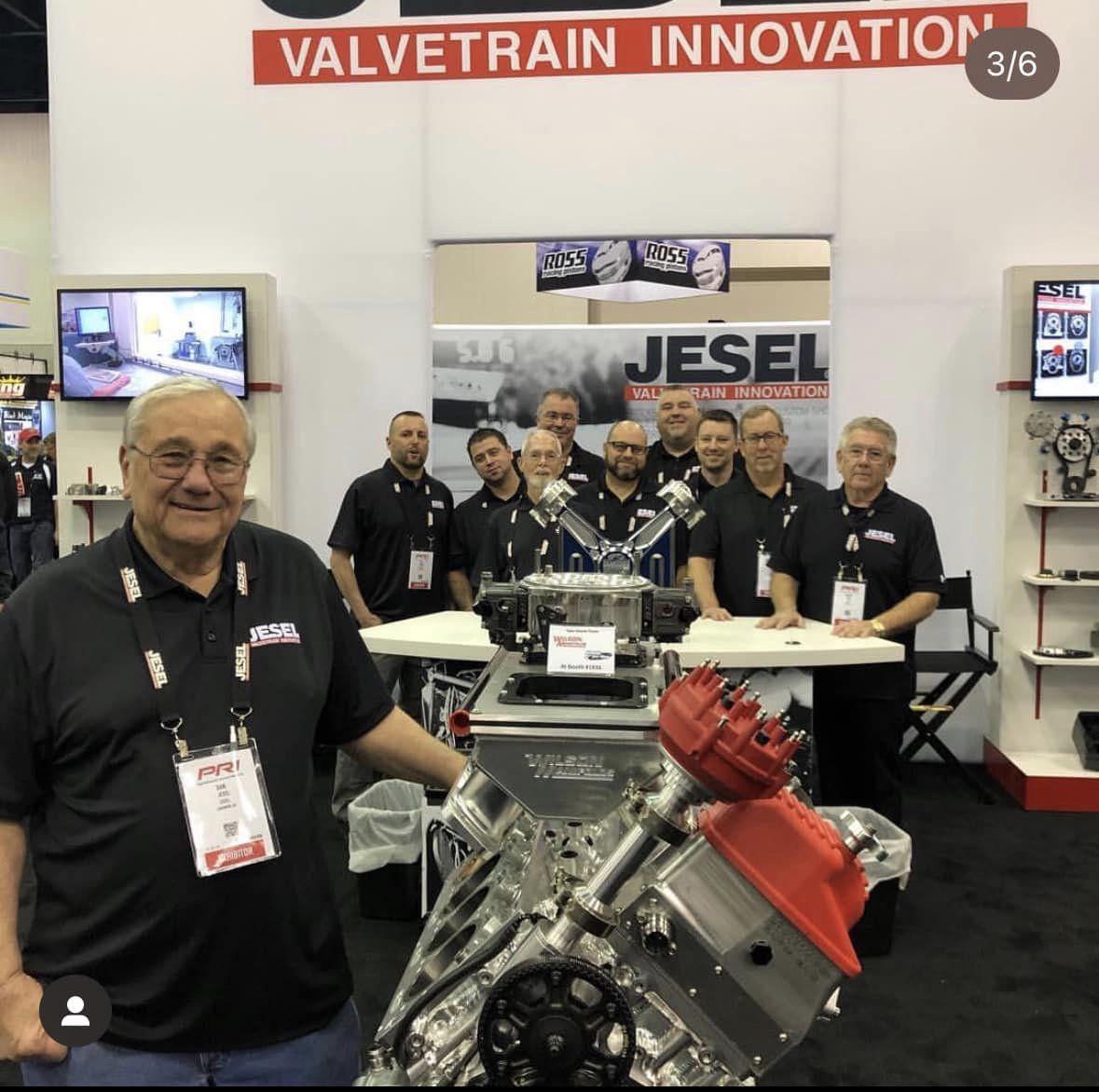 Anyone who ever raced knew who Jesel and his list of accomplishments were. He practically invented the shaft rocker arm setup that racers know and use today.
In his early heyday before concentrating on the manufacturing end of the business, Dan and his brother Wayne campaigned a Junior Stocker named YOO-HOO-TOO named after the popular chocolate drink. The G/SA Chevy Sedan Delivery terrorized the NHRA Northeast Division setting National Records in what was a very popular class at the time.

Later the brothers built one of the first "Pro Stock" style Competition Eliminator cars when they rolled out a '74 Camaro D/Altered car that set the national record several times.
The Camaro featured a SRD Pro Stock chassis and set the bar for what Competition Eliminator is today.
From his engine building business under the banner of Competition Machine Service (CMS) Jesel learned how the business is run and quickly became the shop to go to if you wanted to go fast. CMS morphed into Jesel Valvetrain which is still the #1 industry standard. Jesel's Keyway Roller Lifter was a game changer that is still in use today after nearly 30 years.
Dan will be missed by the racing community.