CRAIG CURDIE JOINS NHRA DIVISION DIRECTOR TEAM AS NEW NORTHEAST DIRECTOR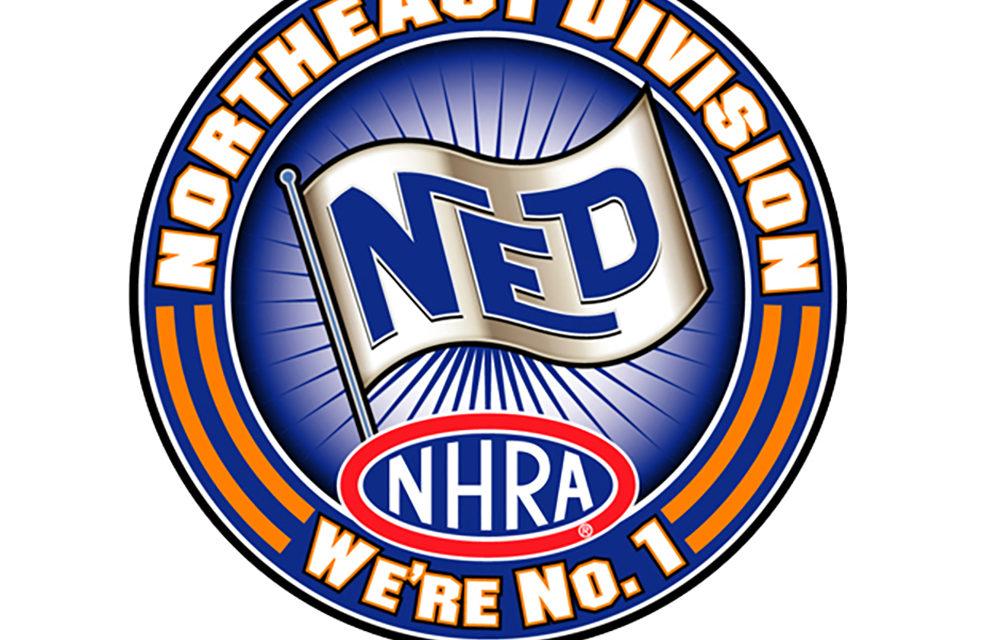 INDIANAPOLIS NHRA officials announced Craig Curdie as the new Northeast Division Director (Division 1), overseeing NHRA member tracks in Maryland, New Hampshire, New Jersey, New York, Pennsylvania and Virginia as well as tracks in Canadian providences New Brunswick, Nova Scotia, Ontario and Quebec.
Craig will be replacing long time D1 Director Dave Mohn after Mohn retired at the end of the 2022 season to devote more time to his position at Glick Fire Equipment.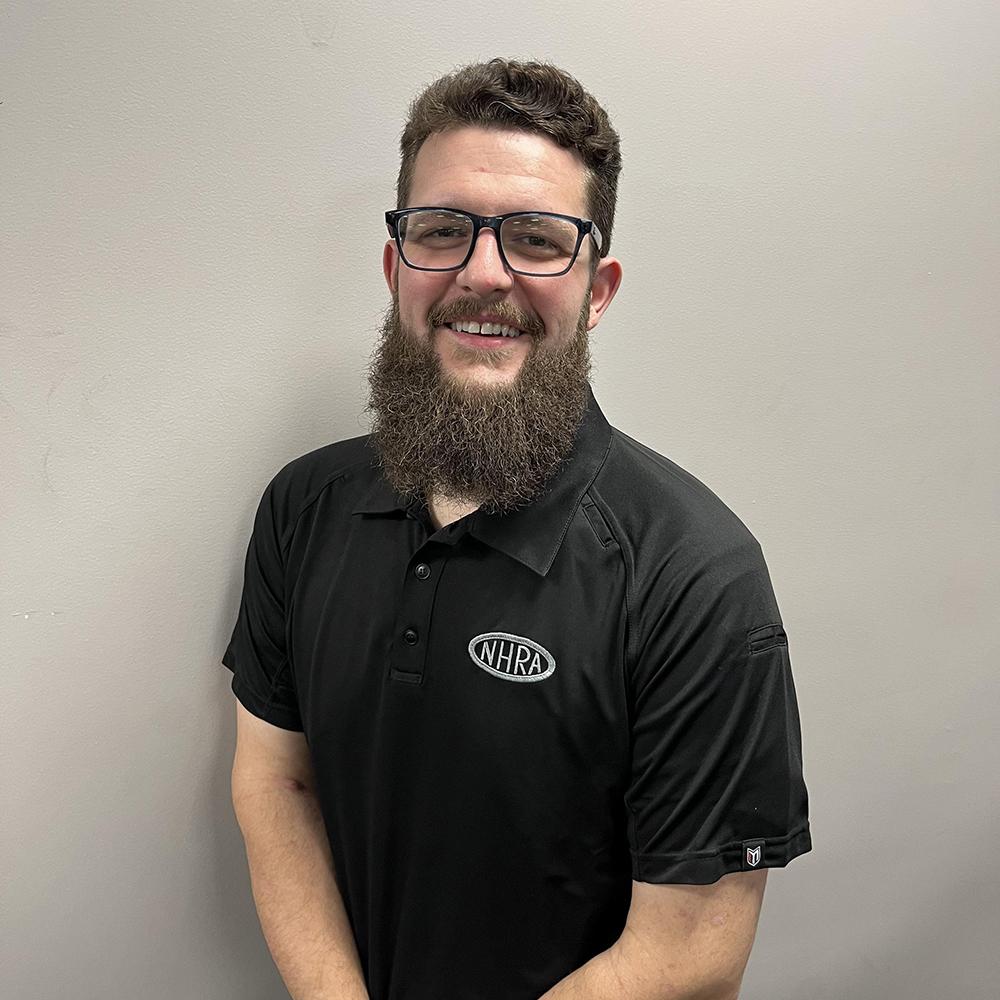 Curdie said after the announcement, "I am looking forward to working with the thousands of passionate and dedicated competitors, crew members and family members to continue and expand upon the outstanding reputation of the NHRA." Curdie adds, "Fan engagement is also very important to me. I, like many others, used to be that little boy who took his toy cars everywhere, and would freeze when a louder-than-normal engine or piece of heavy equipment drove past. The ability to be part of the moment where you can literally watch a little kid become a gearhead is truly indescribable."
Curdie comes to the role from Feld Entertainment. For the past decade, he worked in production with touring groups such as Monster Jam and Ringling Bros. & Barnum and Bailey, and was most recently a tour manager for Monster Jam.
"We're thrilled to welcome Craig to our division director team," said Josh Peterson, NHRA Vice President of Racing Administration. "His excitement about the role and experience in scheduling, setting up, managing, and executing live events makes him a great addition to the Northeast Division. We're excited to seeing him into the role as he works alongside the member tracks and racers in the Northeast region."
Curdie joins a team of division directors who represent the seven divisions of the NHRA. The Northeast Division sees several Lucas Oil Drag Racing Series events throughout the season as well as NHRA national events at New England Dragway and Maple Grove Raceway.
"I'm looking forward to jumping into the 2023 season," Curdie said. "I'm excited for the opportunity to be able to work alongside the passionate racers and member tracks of Division 1."