Worner Brothers All Tied After A Season of Racing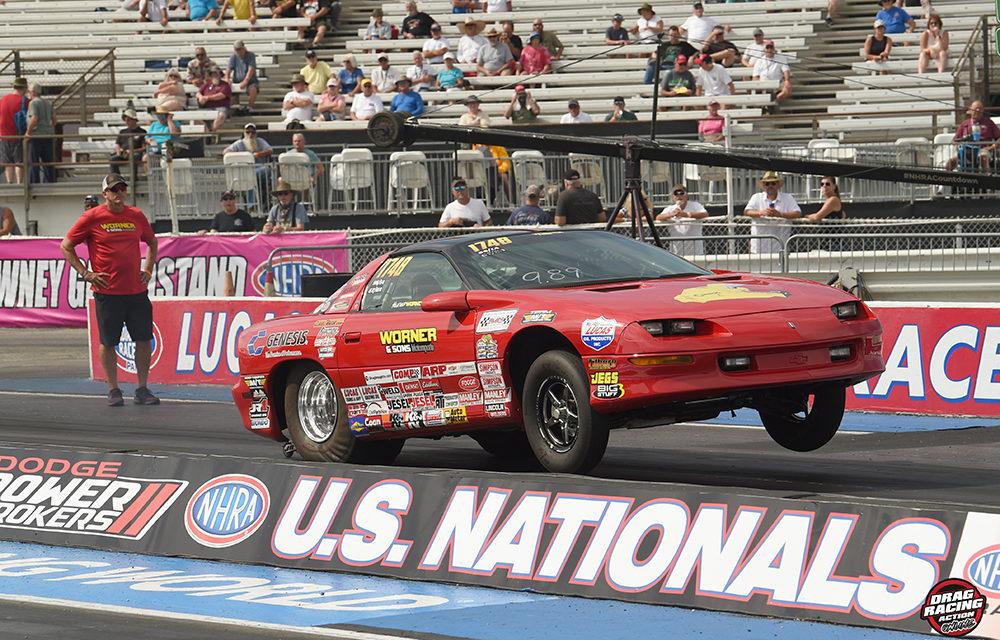 Drag Racing Action Online
15 Minutes with Bryan and Byron Worner
Since their first Lucas Oil divisional in April, the Worner brothers have raced at seven Lucas Oil Divisionals in Super Stock. Each brother went to different rounds and had vastly different results throughout the season. The NHRA points structure allows one to claim points at eight races with the best five going toward their points total. Given their past successes, it is a surprise to no one when one of them is leading the points for the NHRA Northeast Division in Super Stock. However, the fact that they are tied at 352 points each is a mathematical anomaly. None of this comes without issues though, and as the season winds down, the drama tends to rise.
At the recent Betway NHRA Carolina Nationals at zMAX Raceway, Bryan had a heads up race in his '88 Camaro against another SS/JA competitor and Worner went 1.264 seconds under the class 11.00 index. This forced a review and change in the horsepower rating for his particular engine combination along with an obligatory invite to the tear down barn. This is something most competitors in Stock and Super Stock actively avoid at all costs.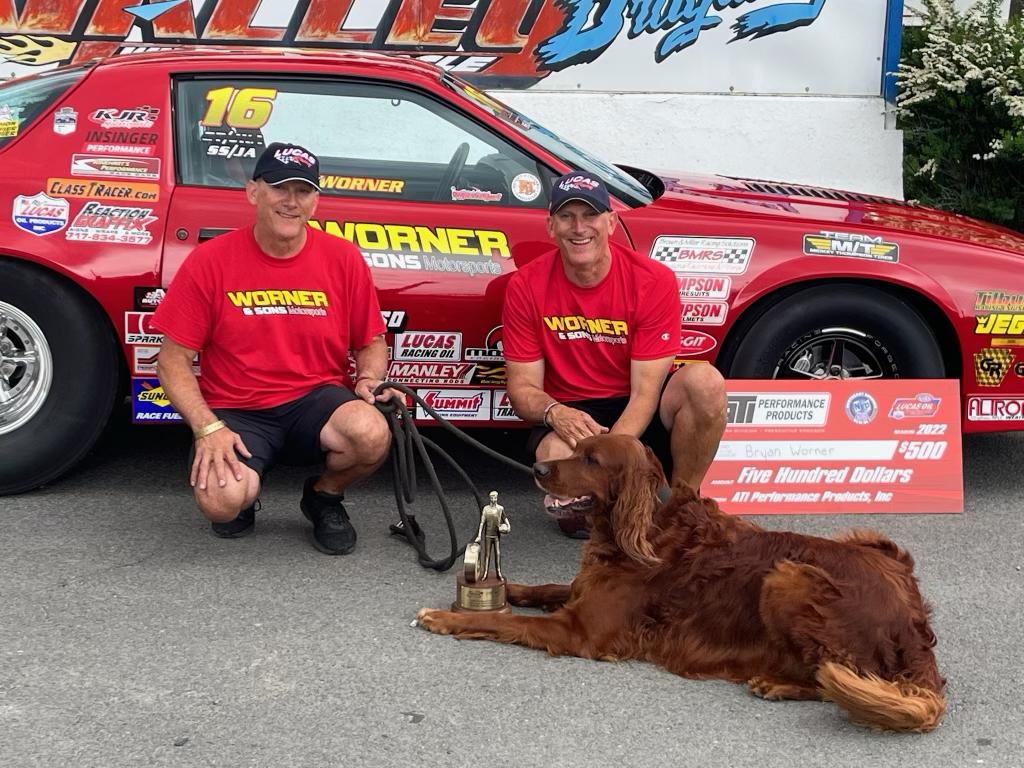 We got to sit down with them and discuss the recent events along with their outlook on the rest of the season.
How did all this come down?
Bryan: Normally when you are running someone in the same class and have the possibility of bombing the index, you have a meeting before the race and discuss your options. Some friends went to my competition before round one and suggested a plan that neither of us would go one twenty under.
He refused to discuss it and that was that. He had a triple zero light and I was later than I would have liked. I didn't expect him to run as fast as he went and he was ahead of me at 1000 foot. Had we made a deal, I would have lifted. I don't think he wanted to win that way but it happened.
Anybody in this country who expects me to lay down on a heads up first round in my last national event to get points [for the year] is living in La La Land. And I'm sure they would do the same thing I did.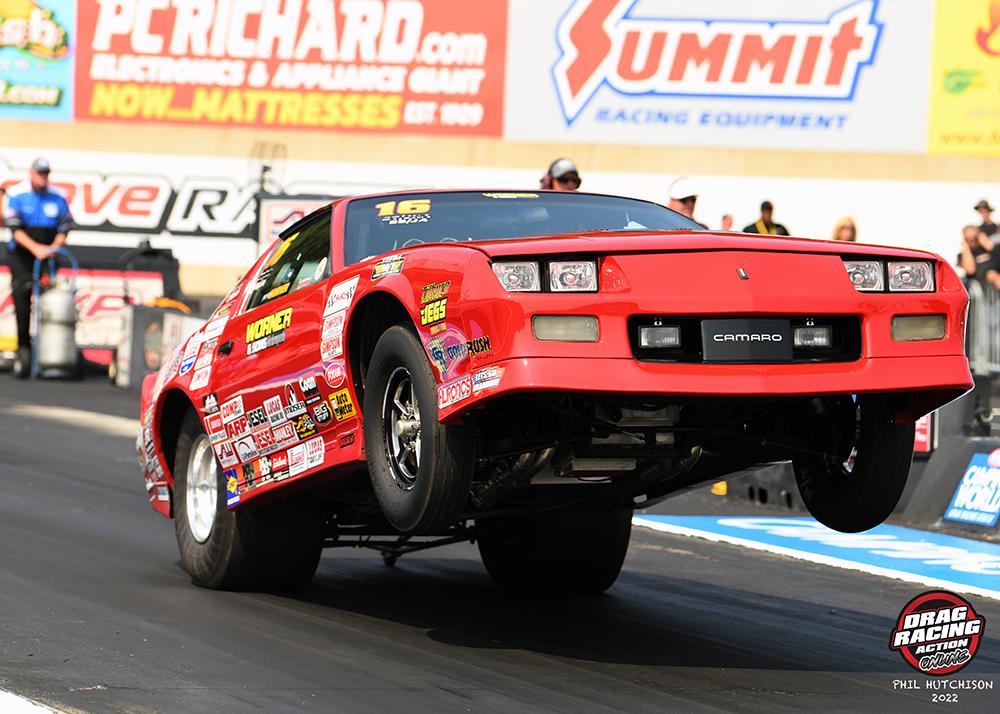 Byron: Anytime races like that happen and your cars are fast. Both drivers need to communicate and have a plan for the race. Apparently that didn't happen. It was our last national event to claim and losing first round doesn't help.
We have a history of saving the horsepower rating but it caught up to us.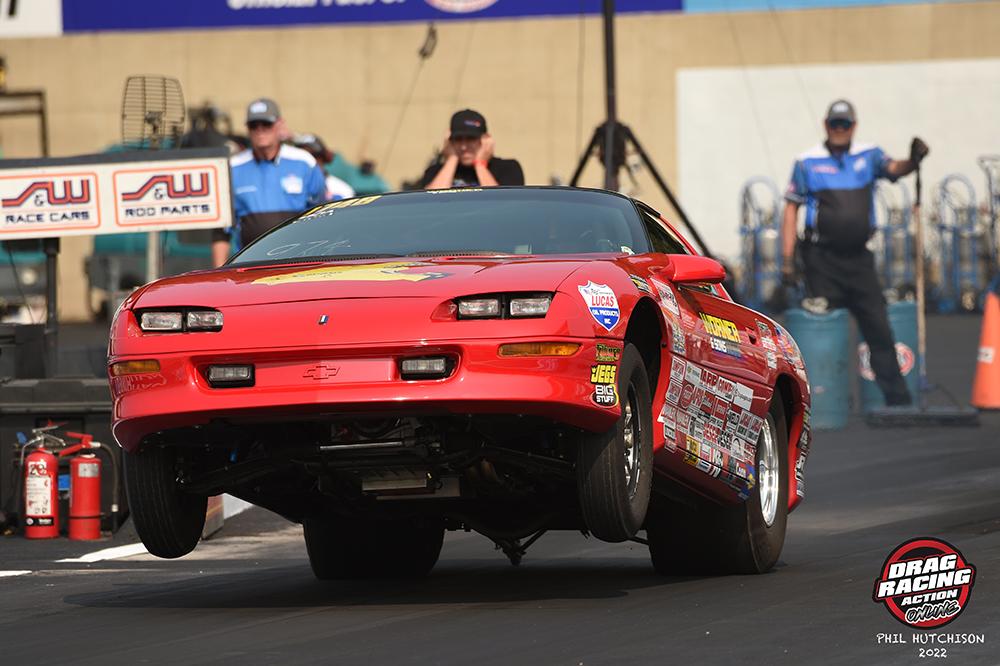 How does this affect your performance?
Bryan: My combination went from 270 [rated hp] to 282 [rated hp] which translates to adding 130 lbs to the car. There are about six or seven racers [who run the same combination] that will be affected with the factor change. It will slow me down by a tenth.
What was the fallout from the horsepower change?
Bryan: I got a lot of hate messages from all over the country. People who don't know how we have protected the combination for years just went for the obvious and blamed us.
I have protected my combination for years. Never have I had horsepower added [due to one of my runs]. If anything, I have kept this combination from getting hit with extra horsepower many, many times. But once you get hit, you are dead meat to them. I race more than anybody with this combination. We race at great tracks with great air at least 10 times a year and we adapt to not blow out the horsepower rating.
World championship opportunities do not come around that much and this year I had a chance. I won the Lucas championship two years ago and was in contention again this year.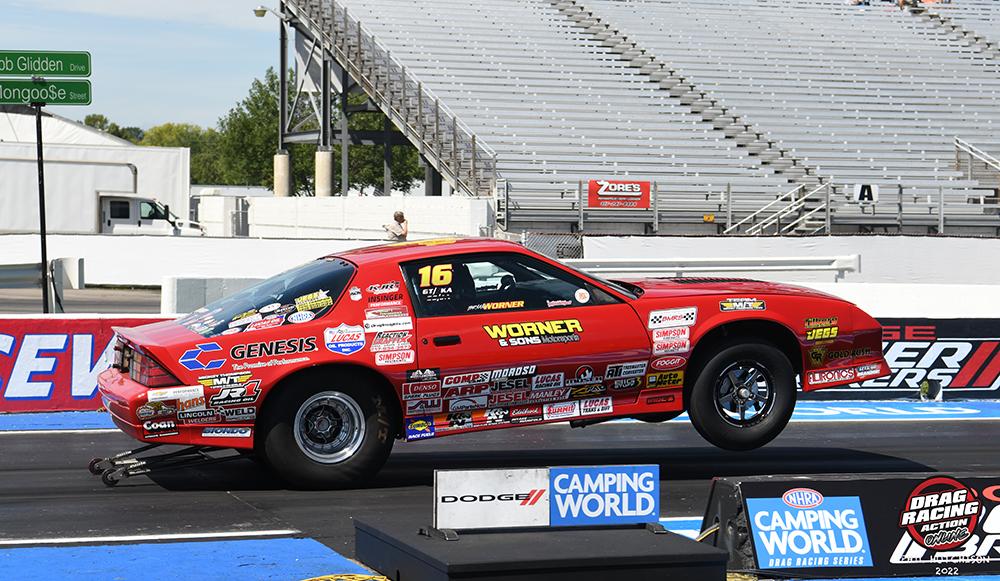 In such a title battle what is your game plan for the remainder of 2022. Especially with the recent cancellation of the Lucas divisional at VMP?
 Bryan: We don't know how the Virginia cancelation is going to affect us. We would love it if the Dutch Classic was a double header with the Open and the Lucas event at the same weekend. The people who are going to show up are going to show up. Maple Grove has a history of large car counts. We've already had eight or nine Opens this year.
The other divisional events are St. Louis which is over 700 miles away and Orlando which is 1000 miles away and there are titles to be decided. Think about the price of fuel.
Pete D'Agnolo has a good chance to catch and pass me and he has more races he can claim. He was parked next to us at Charlotte and he expressed an interest in going to Virginia and then to St. Louis. Now with Virginia is cancelled that might change.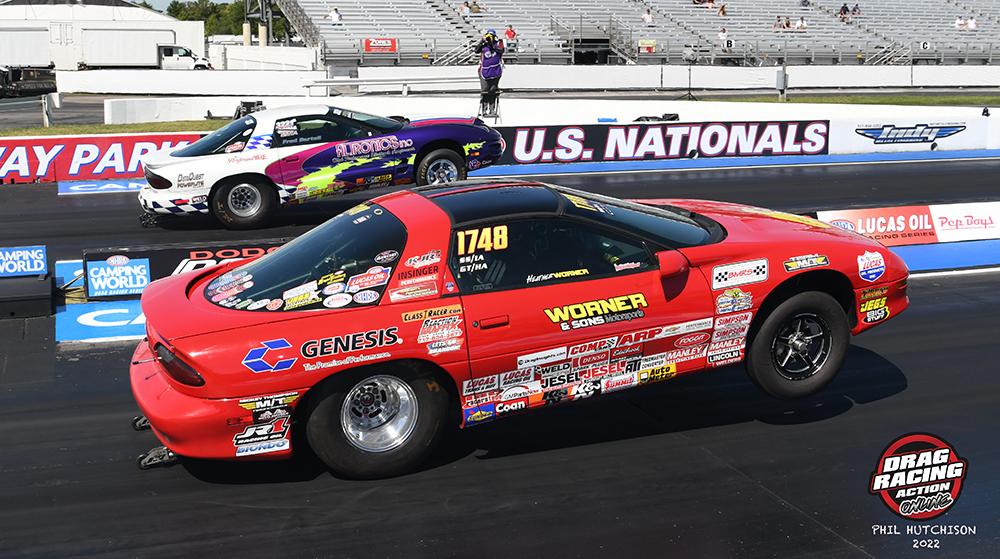 Byron: Pete was runner up at Charlotte, which helped him in the national points. He might travel now that he us up in the points. He is only a few points behind Greg Stanfield so if he goes to St Louis and does well, he will probably win the division and possibly the national championship. I think the ball is in Pete and Stanfield's court. It's just what do they want to do with it.
Bryan asked me which Lucas events I wanted to go to for the remainder in 2022 and I told him, none. If we had fresh motors in the cars we could possibly go to Orlando and leave our stuff down there until the spring of 2023. However, Brian Tilburg, our engine builder, has not been able to get parts to freshen up the motors so that's not going to happen.
Losing the Virginia race is a tough one to swallow. Being professional firefighters, we have to get our schedules set early in the year and going out of division wasn't on the radar back then.
In the case of a tie for the divisional points, how does that work out?
 Bryan: I have the tiebreaker over Byron as I have got more points in the division and also have beat him heads up too.