Karen Stalba and D.J. Cox set the pace at Cecil County Lucas Divisional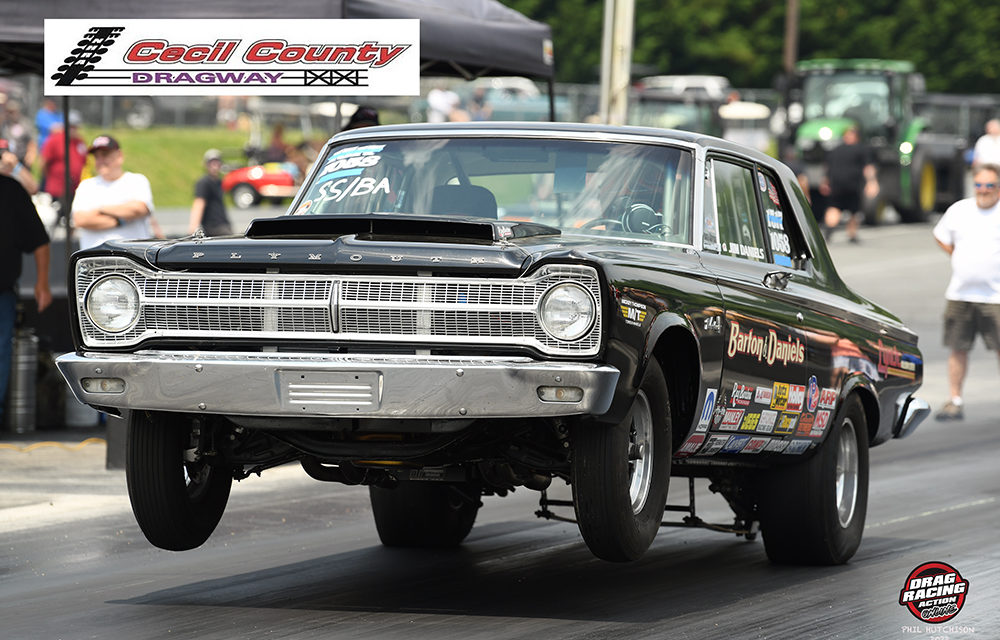 Qualifying is over at  Lucas Oil NHRA Division One divisional at Cecil County Dragway in Maryland. Racers and fans had sunny and warm temperatures for most the day with a few sprinkles popping up during qualifying.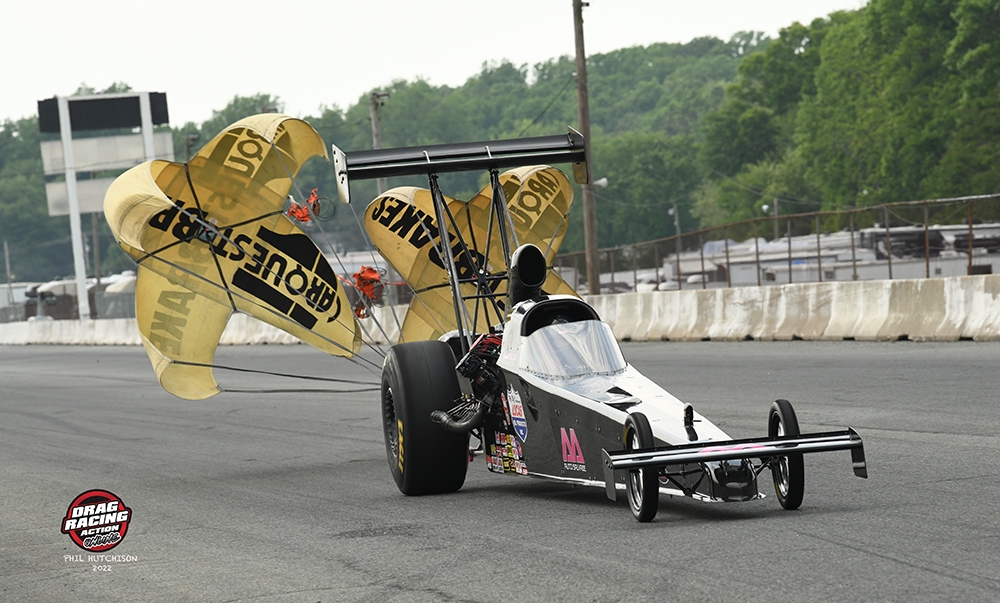 It was the battle of New Jersey in Top Alcohol Dragster as Karen Stalba took the top spot in her A.A. Auto Salvage team car. The Hammonton N.J. driver grabbed #1 with a 5.257 edging out Flemington's Jackie Fricke's 5.279 in what was a see saw battle for #1.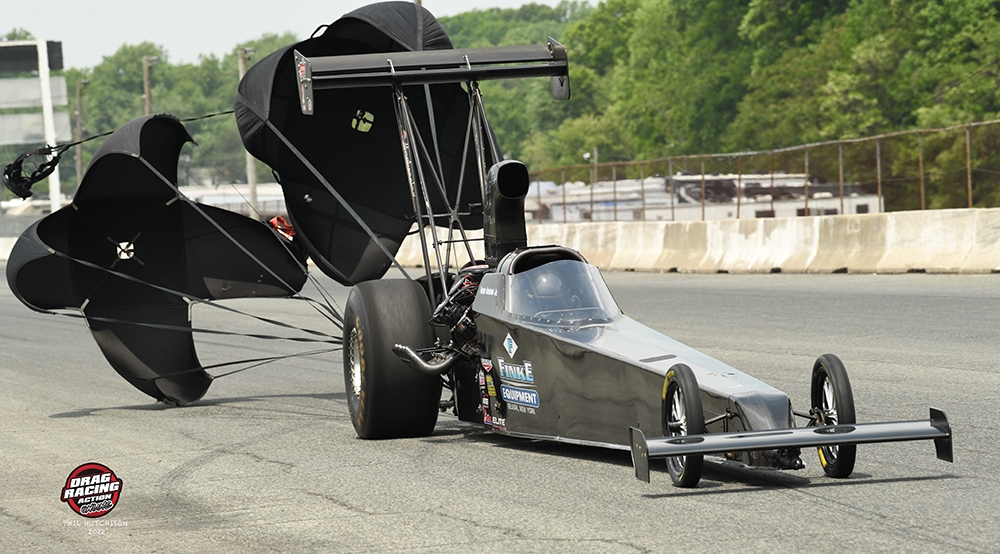 Stalba faces third generation driver Megan Smith in round one. Fricke is up against Frank Shuster in the blown car of Kenny Winward.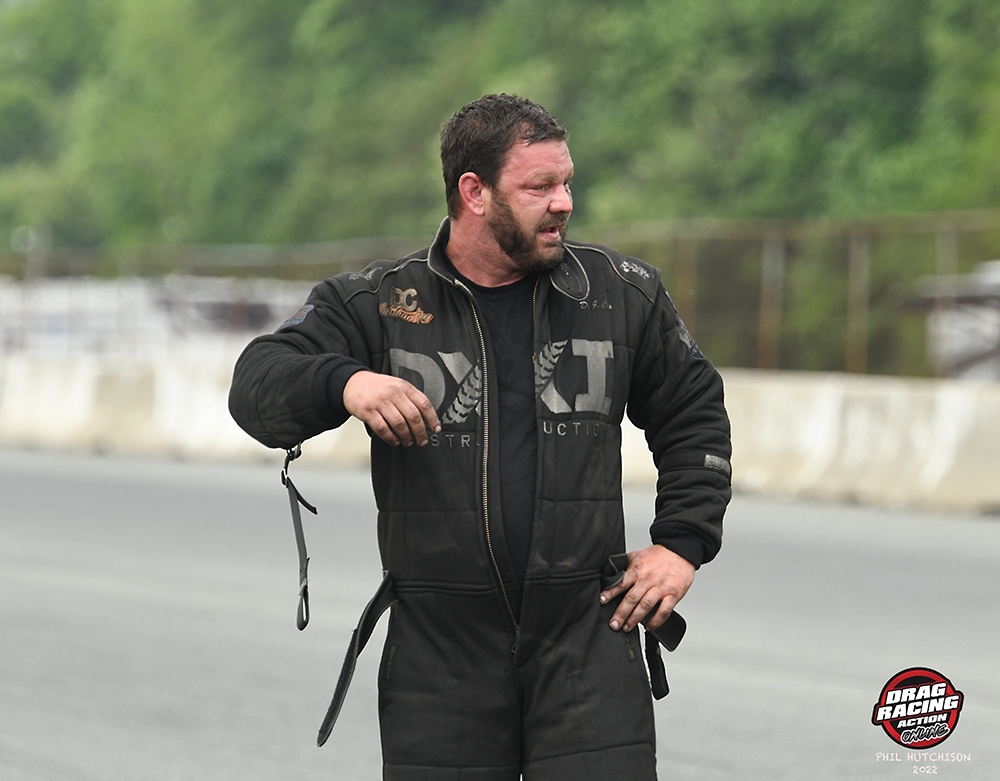 Alcohol Funny Car low qualifier D.J. Cox had a few issues in his first round qualifier as the Whiteford MD driver had a brief five in his Camaro  due to a head gasket going south. The team regrouped and grabbed the #1 spot with a 5.540. Recent Atco winner Phil Burkart is right behind Cox with a 5.553 in the Follow A Dream Camaro of Jay Blake.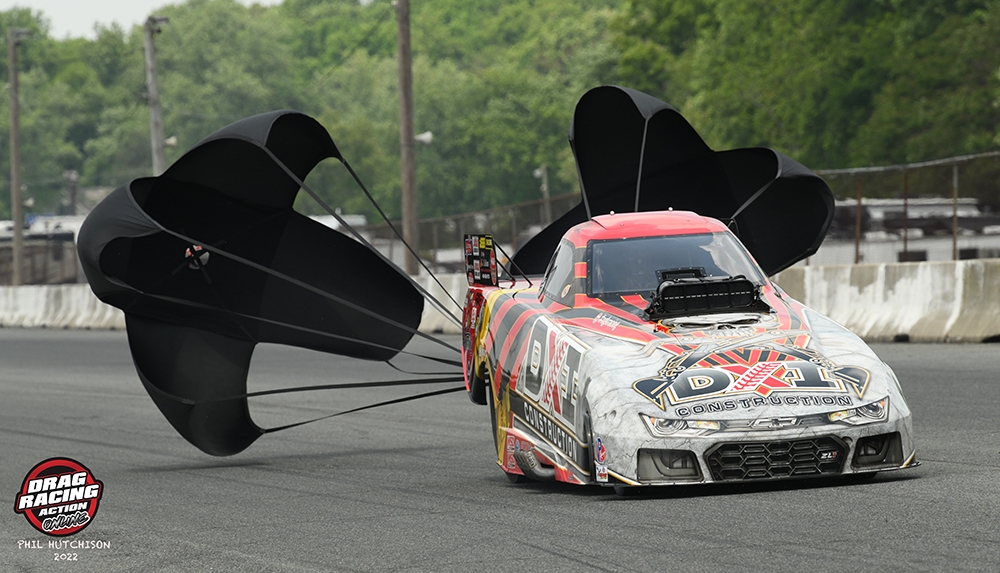 Cox is up against Wayne Morris in R1 and Burkart has Chris Zgoda in his first round race.