HOW FAR?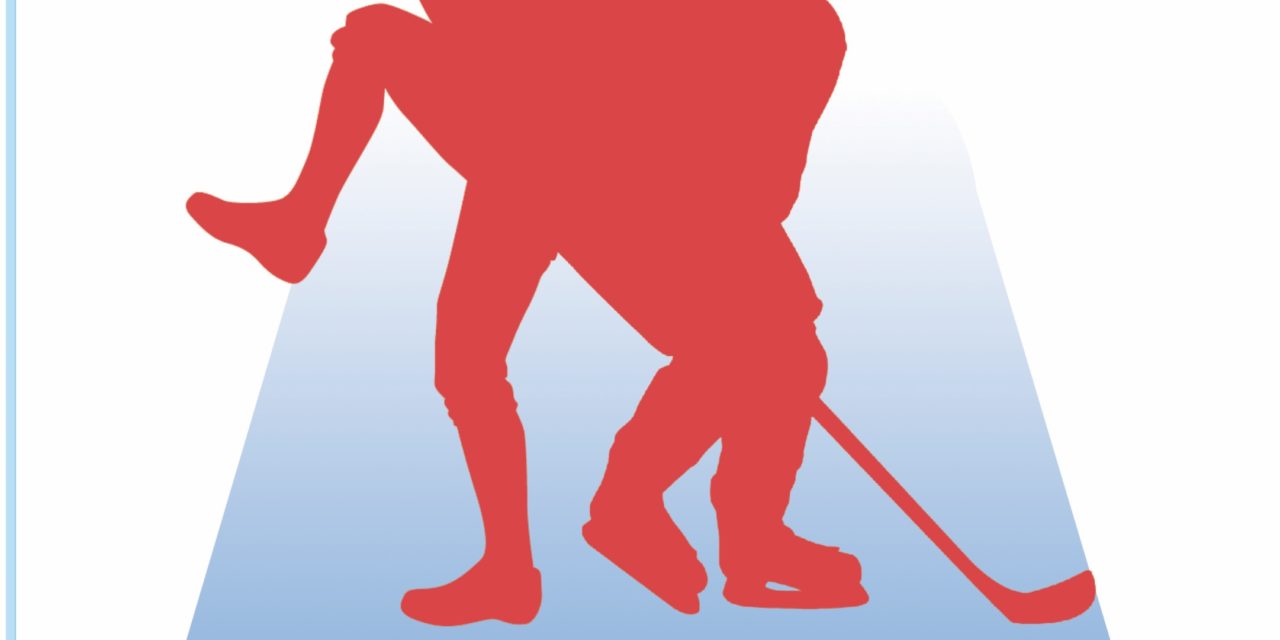 Bob Wilber formally worked with Funny Car racers Del Worsham and Tim Wilkerson and has now released his second book available on Amazon and other book sellers.
WOODBURY, MN (January 31, 2022) — Minnesota-based author Bob Wilber has produced a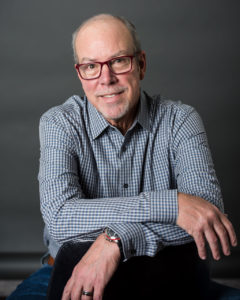 compelling tale of two young athletes, who are chasing the dream of success in his latest novel How Far? available now at Barnes & Noble and Amazon. Told in the fictional voices of the two main characters, the novel follows two young athletes across their careers that began on the ice rinks of Minnesota and the sunny fields of Southern California. Wilber interjects his protagonists with experiences and emotions he felt and observed through over four decades in collegiate and professional sports.
"This is a story that has been growing and evolving for decades," said Wilber, from his home in Woodbury, Minnesota outside of St. Paul. "I know the path Brooks Bennett took because in some small ways it was my path for many years. As a sports marketer I've met a few guys exactly like Eric Olson and I saw them succeed and fail. Athletic success, personal growth, friendships and rivalries, mixed with fate all come together in How Far?. This book is a passion project and a lesson on the important impact friendships have as we go through life that I think anyone, athlete, or any man or woman who enjoys a compelling read can enjoy."
There were a million reasons why Bennett and Olson should have never met. Only one reason led to their lives intersecting and forever being altered. How Far? is the story of two athletes, written in their fictional voices, dealing with massive challenges to reach their greatest potentials, while also overcoming adversity, pain, and emotion to make it all happen. A Southern California "surfer dude" baseball player and an overachieving hockey player from Roseau, Minnesota, brought together by destiny. Both aiming for greatness but unaware of the pitfalls ahead of them, learning to face challenges and overcoming downfalls along the way.
Wilber has been writing creatively since grade school, when he won a St. Louis city-wide essay contest as a sixth-grader. He was first published at the age of 16 in a St. Louis sports magazine. He is the son of a former Major League baseball player and a mother who passed along her communications and public relations skills to her youngest son.
After earning a full athletic scholarship to Southern Illinois University-Edwardsville, he spent six years in professional baseball as a player, coach, and scout. Bob then moved on to international sports marketing and eventually spent 22 years in the world of NHRA Drag Racing, as a PR representative and team manager for Funny Car drivers Del Worsham and Tim Wilkerson. In 2017, he published his autobiography 'Bats, Balls & Burnouts.' Bob continues to write his longstanding and popular blog.