NHRA Division Banquets Postponed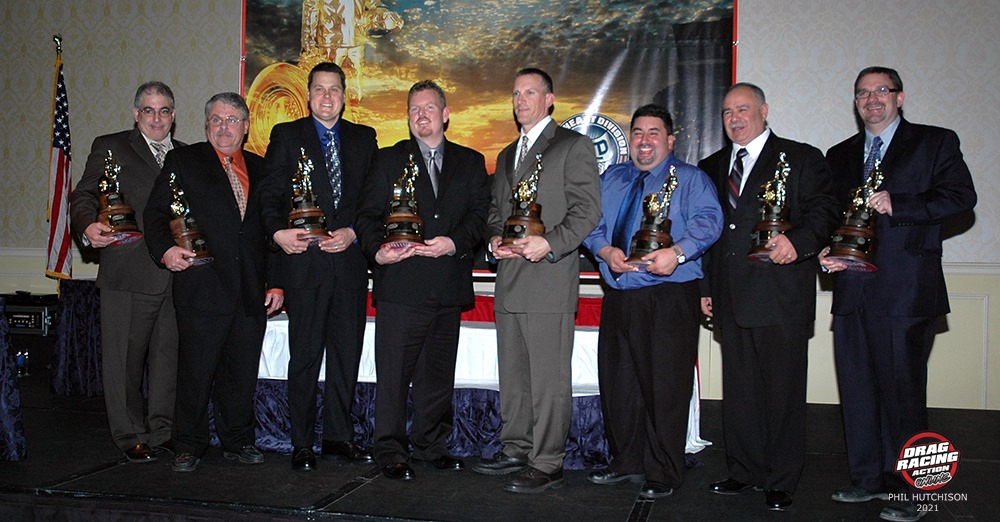 Courtesy Danny Pomponio NHRA Division One
In light of many factors including the pandemic and its impacts on travel and indoor events, NHRA has made the difficult decision to postpone the NHRA Division championship banquet scheduled for Jan 15 at the Hershey Lodge.  This not only our Banquet but all 7 Banquets Nationwide.
We are currently following our direction from our medical experts and working with facilities to find a new date that will be a safer time for all involved.  Many if not all of us have been affected by this pandemic and we are trying to keep everyone as safe as possible during this unprecedented time.  The hotel will cancel any reservations that have been made and return any deposits collected via the credit card used to make the reservation.  Tickets purchased through our systems will be held until we finalize a new date.
The NHRA Division Directors will provide details for the rescheduled banquets at a later date.