EILEEN DANIELS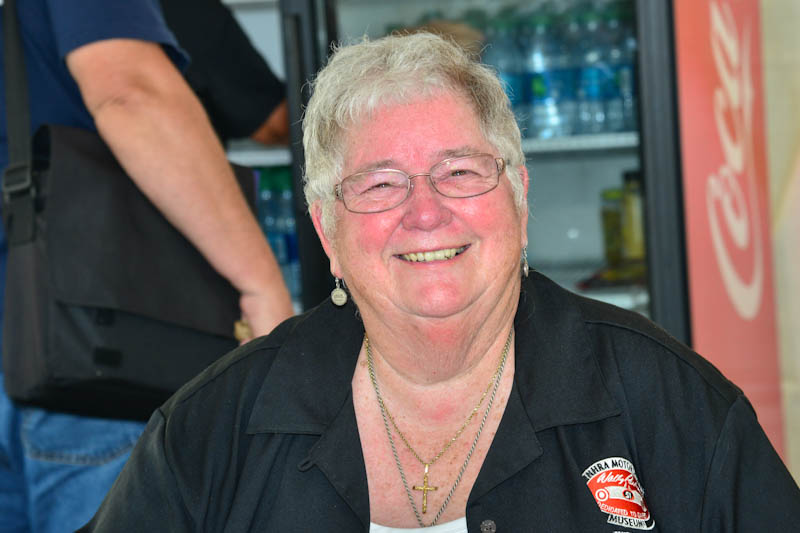 It's with great sadness that news came to us of the passing of Eileen Daniels.
A fixture in the historical promotion of the sport of drag racing, it was Eileen and her husband Bob who were among the first NHRA Division Directors. With Bob's passing years ago, Eileen continued to be involved.
This was written about her back in 2006:
They say that behind every good man is a good woman and in this case it might be somewhat of an understatement. For the past 53 years, Eileen Daniels has not only stood by her man's side, but also played an equally important role in the history of NHRA's Division 3 racing. During the formation of the divisional system, it was Barbara Parks who encouraged a selection of leaders whose spouses were active and appreciative of drag racing. Eileen Daniels was all that and more.
Our condolences go out to her family and her smiling face will be missed. RIP.