Sportsman Racers put a cap on 2021 season at Cecil County LODRS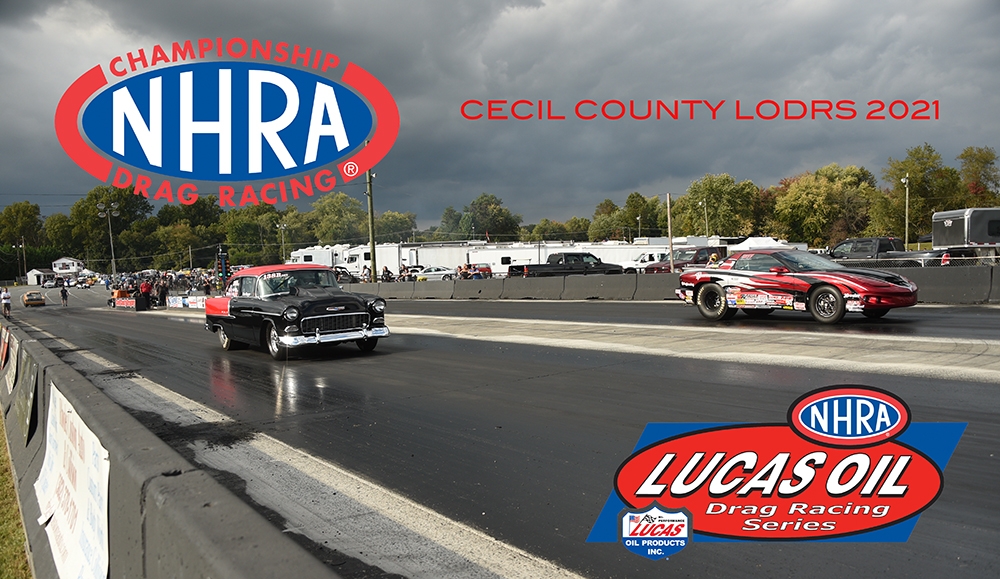 Story: Phil Hutchison
Images: Diane Kubicke, David Smith, Phil Hutchison
The 2021 NHRA Division One season has ended with the last race of the year completed at Cecil County Dragway in Bayview MD. The event which was scheduled for a full three days of racing action was shortened to two after Sunday's weather wasn't going to be cooperative. Dave Mohn's NHRA D1 crew along with Jim Halsey's Cecil County group did a great job in getting the race in. Qualifying was Friday and the entire show was completed on Saturday.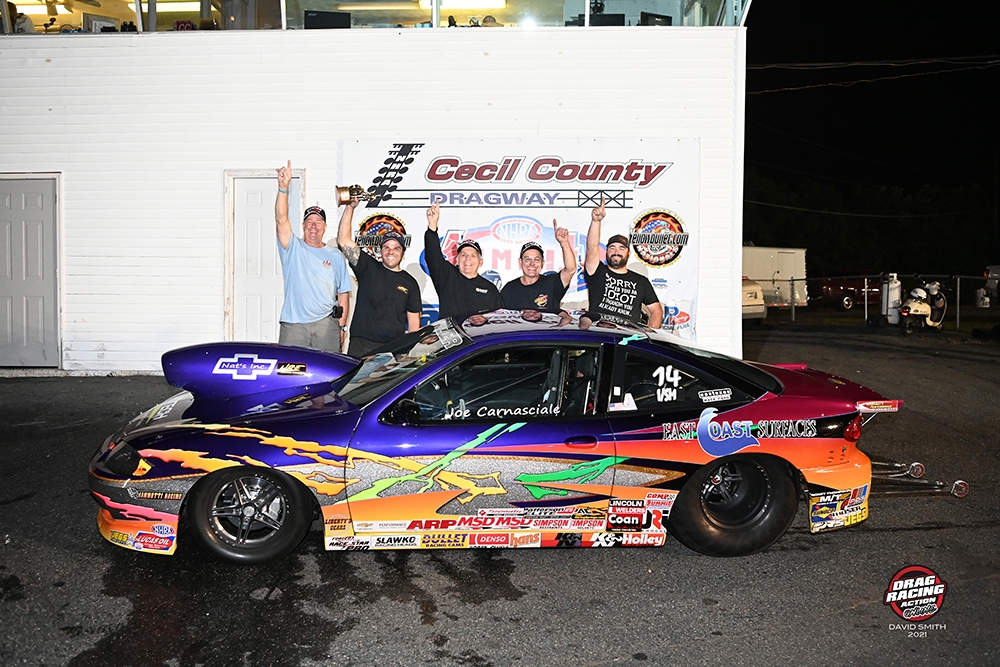 Joe Carnasciale from Ashaway R.I. drove his I/SM '06 Cavalier to the Competition Eliminator title defeating former D1 and Lucas champ, the J/AA Bantam of Frank Aragona Jr from Freehold NJ. Carnasciale got the jump at the green as Aragona clicked it early to a twelve second time. Carnasciale didn't push it too much running a 0.397 under 9.063 in the win.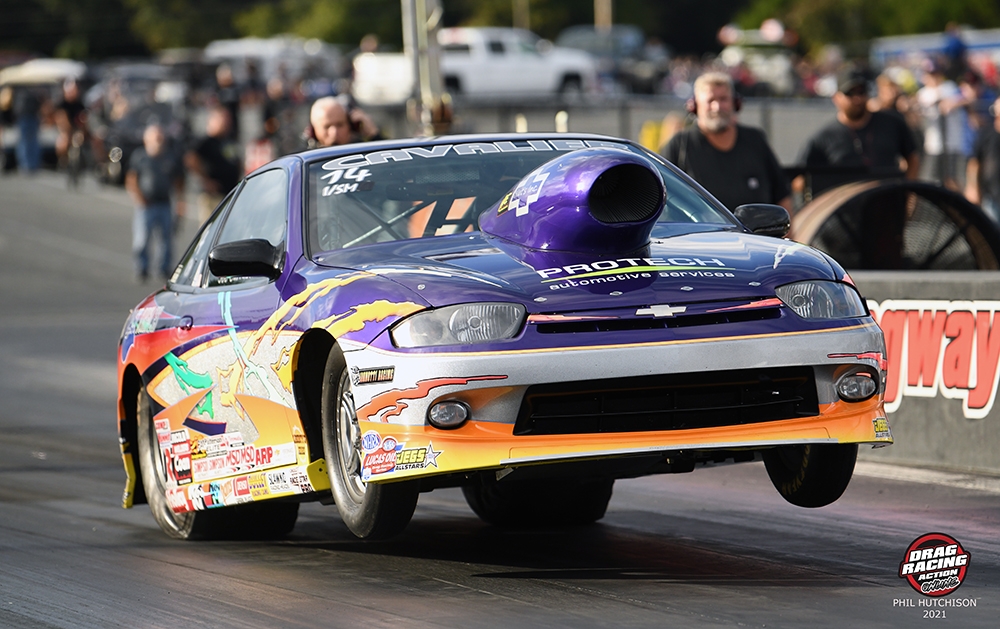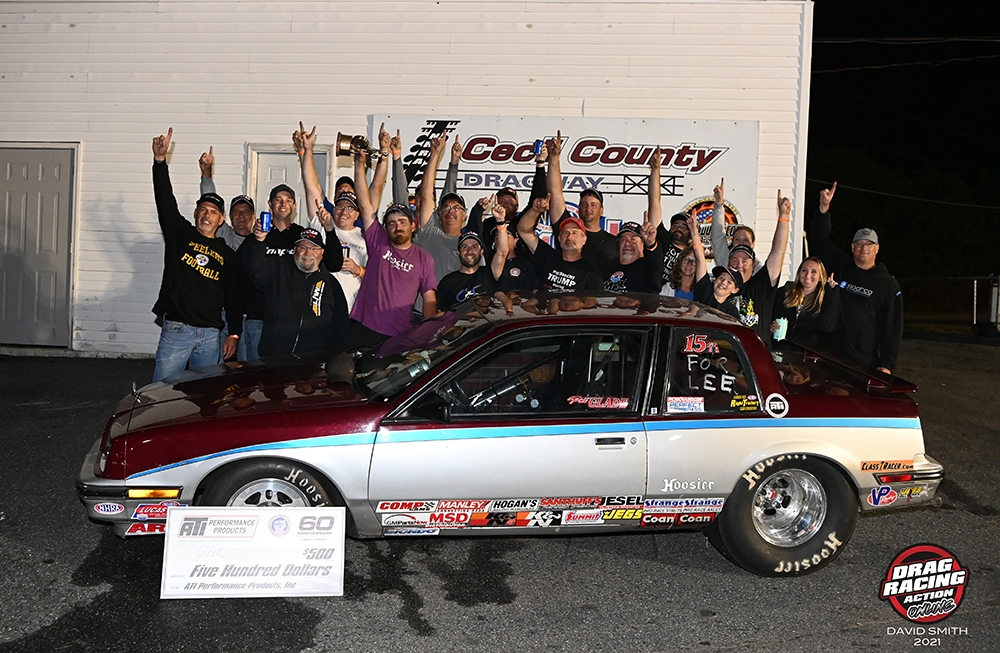 Patrick Glade from Howell NJ won his first ever Lucas title taking his GT/GA '85 Somerset to a Super Stock win defeating the SS/AM Avenger of Paul Ricci from Rocky Hill Conn. Ricci left way too early giving Glade an easy win.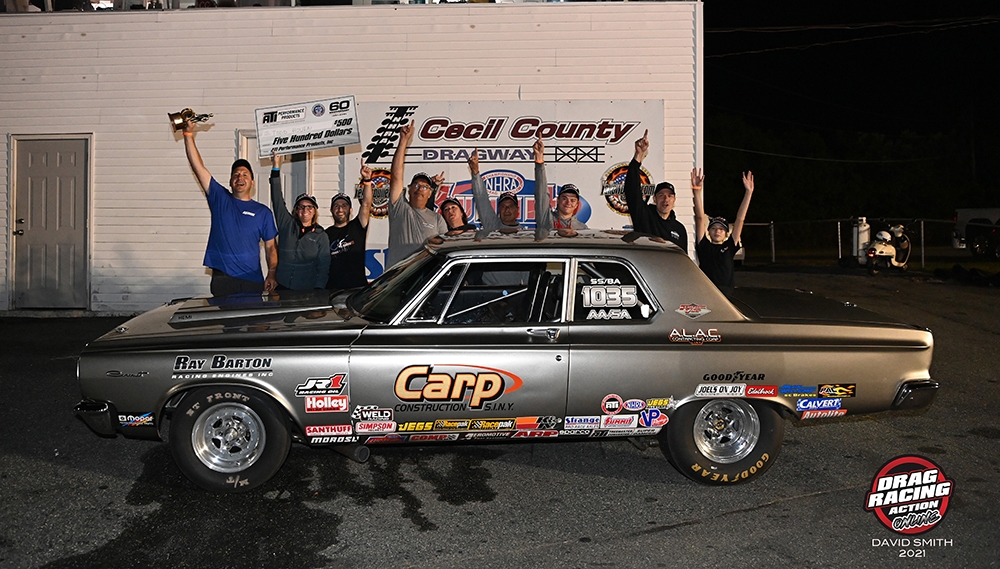 Todd Hoven, Stock Eliminator champ at the Maple Grove divisional, repeated for the second time in 2021 taking the Carp Construction Ray Barton powered AA/SA '65 Hemi Coronet to the winner's circle defeating Colonia NJ racer Anthony Fetch's AA/SA in a heads up final. The Nazareth PA driver ran a 9.571 @137.64 in the win over Fetch's tire spinning 10.015.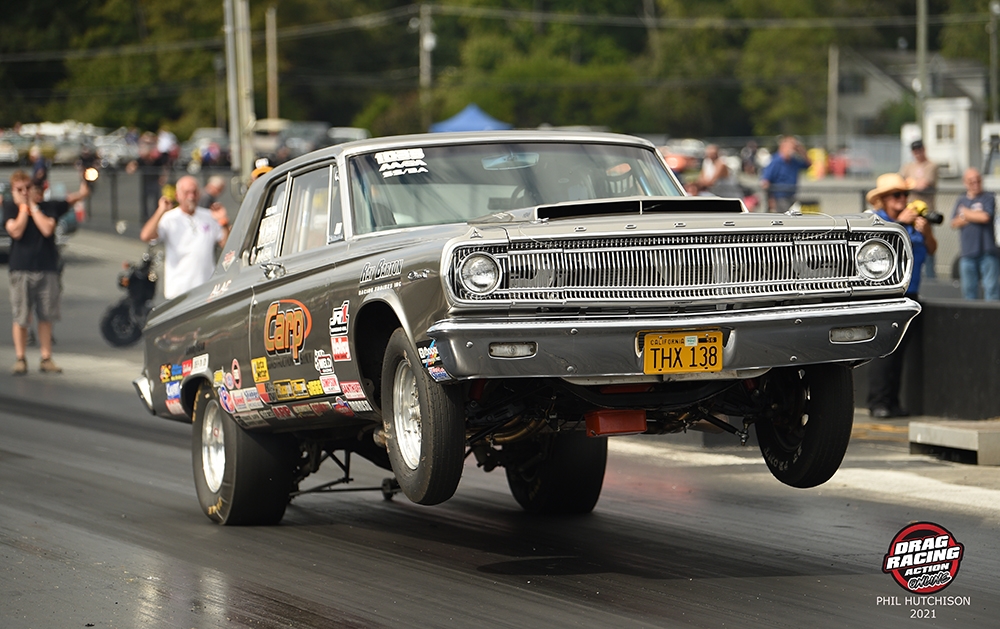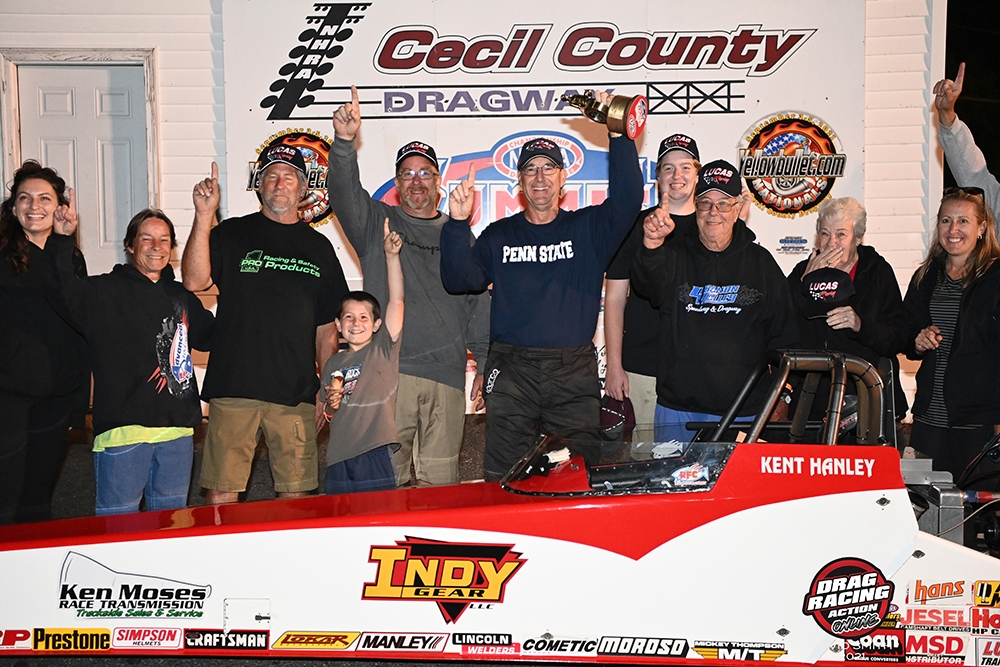 Kent Hanley, who won a Lucas event earlier in 2021 in Super Stock, took his dragster to a win in Super Comp taking out transmission specialist Ken Moses in the final. Hanley got the jump at the green and ran a better 8.91 to Moses' 8.922.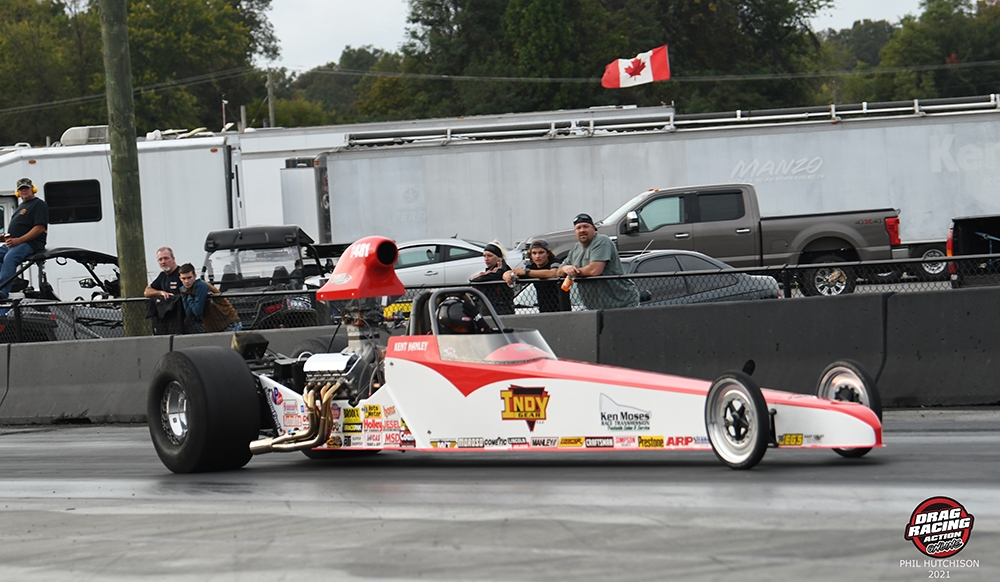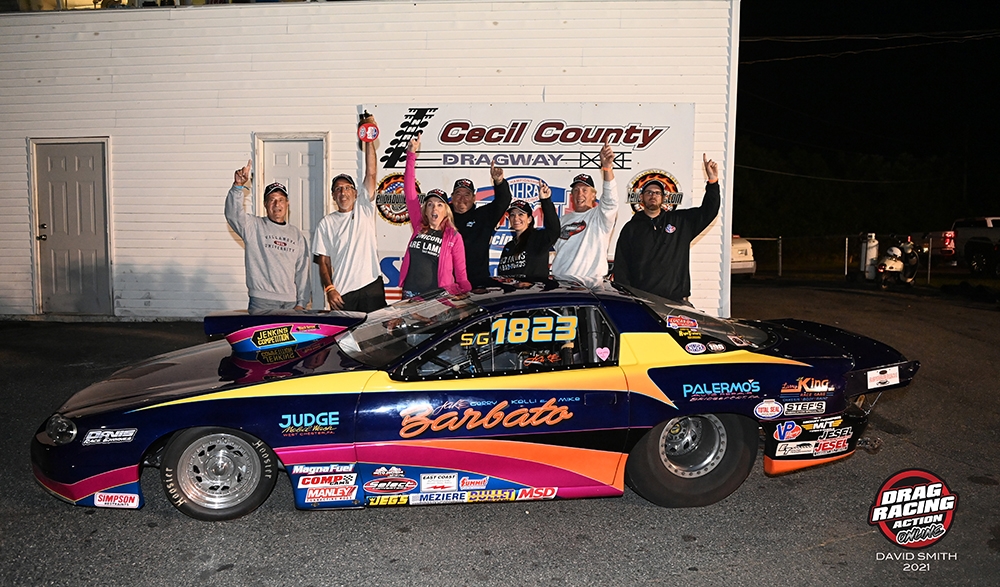 Long time NED racer Jake Barbato from West Chester PA drove his '98 Camaro to a Super Gas win defeating the '04 Chevy Cavalier of Mike Handras in the final. Handras from Brooklyn NY, who is in the division lead in Super Gas, pushed it a little too much after Barbato had the better light, and broke out with a 9.877 to a winning 9.914 from Barbato. The win at Cecil was Barbato's second career NED Wally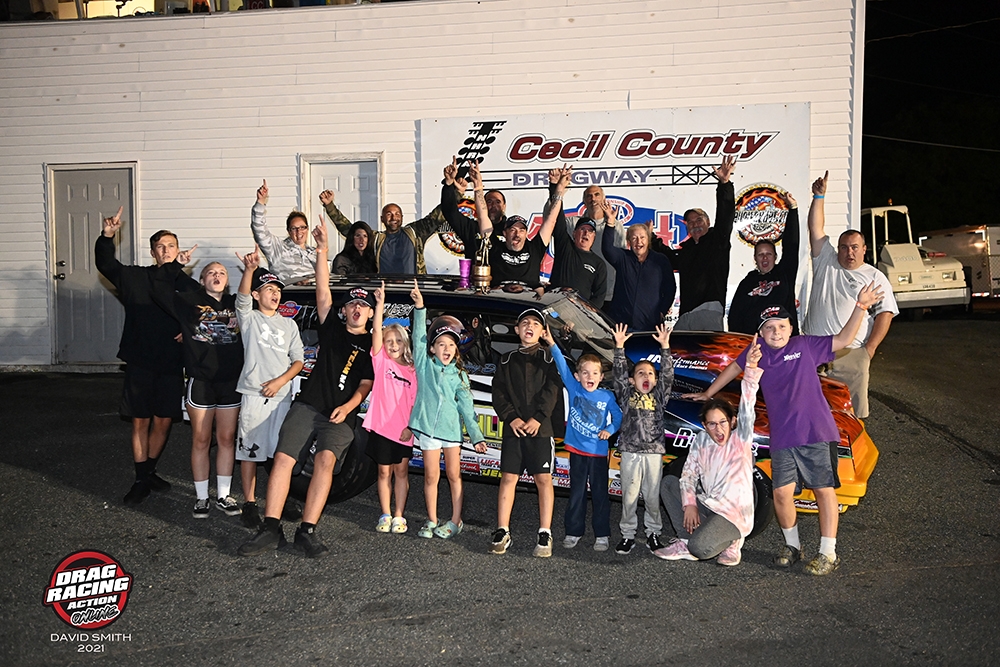 Parlin NJ custom car painter Chris Depascale took the family '74 Vega Wagon to a Super Street win over probable 2021 NED champ Brian Sawyer with a 10.877 @151.54 MPH as Sawyer left too soon giving Depascale his ninth career NED win.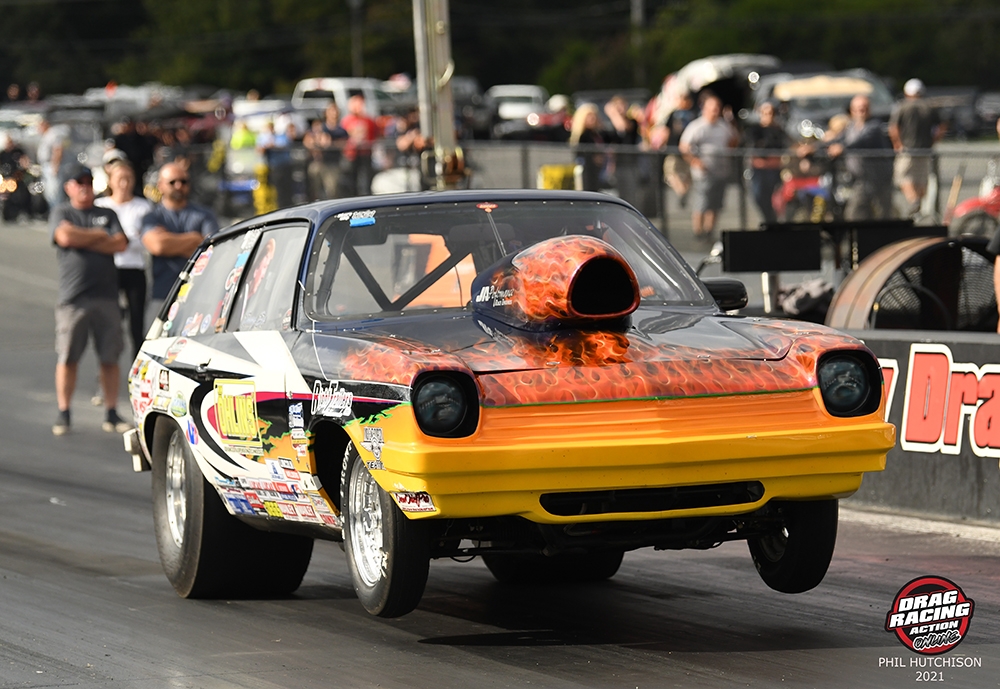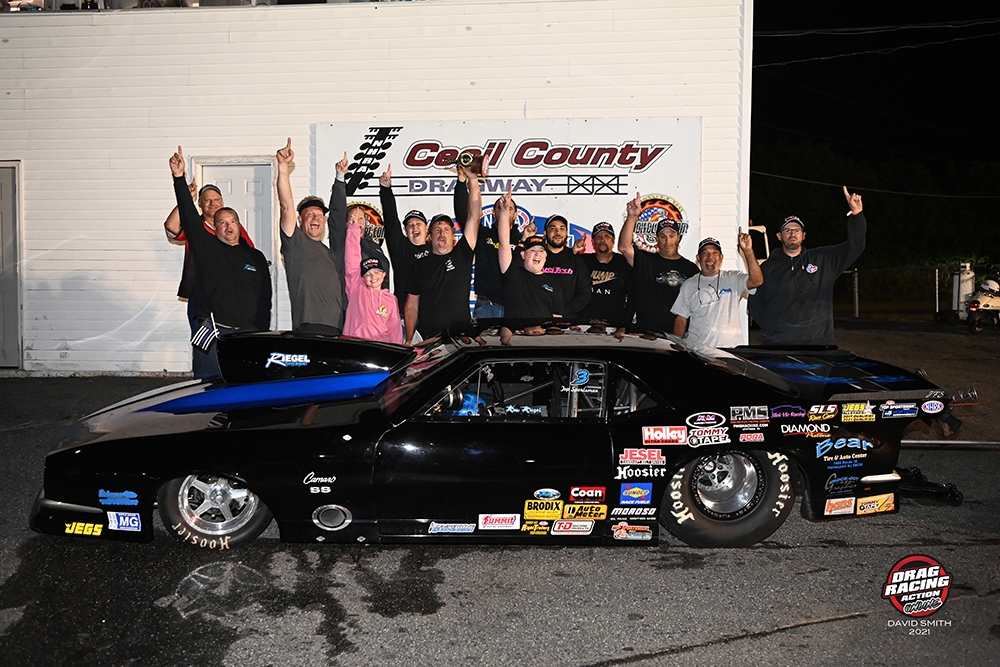 Tommy Tape Top Sportsman went to Fairless Hills PA racer Ron Riegel. Riegel driving his '68 Camaro won his second Lucas Oil divisional of 2021 defeating the '08 GTO of Voluntown Conn racer Nick Ladyga in the finals. Riegel ran a 7.093 on his 7.07 dial to Ladyga's slower 6.926 (6.86 dial).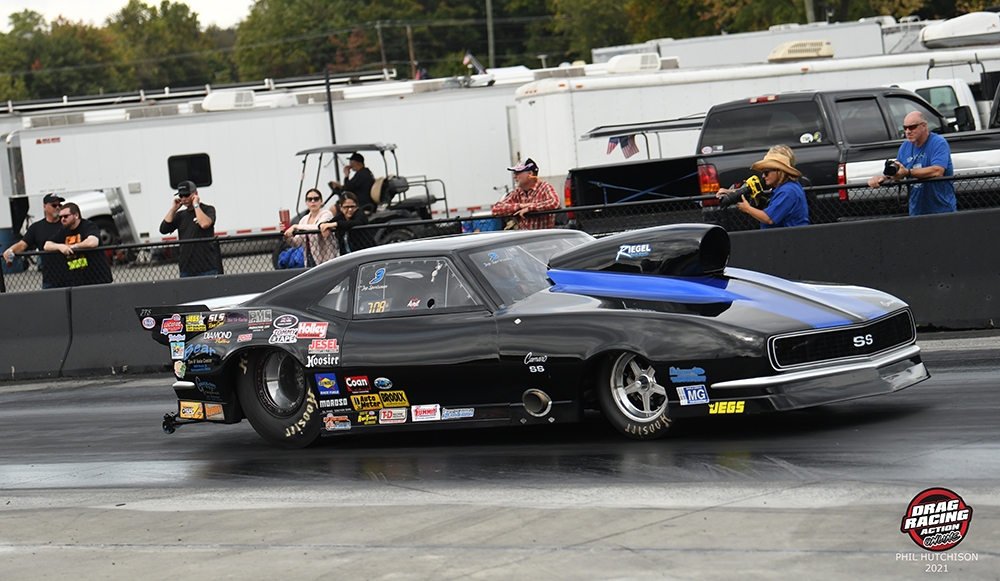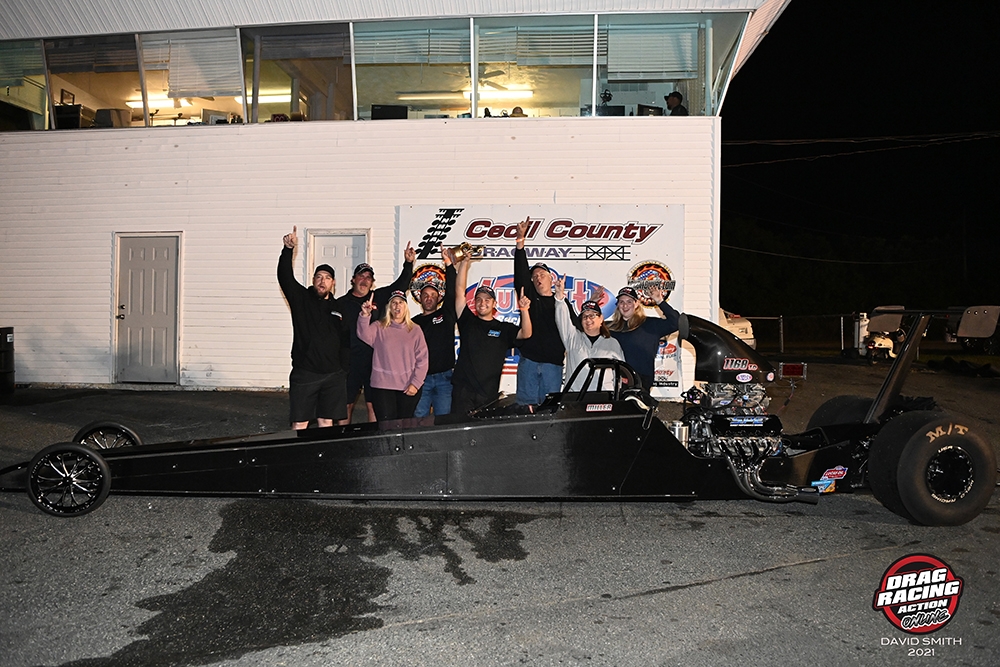 Brandon Miller from Canterbury Conn came into the Cecil divisional with the points lead in Tommy Tape Top Dragster and left the race with the win and the distinct possibility of claiming the D1 title.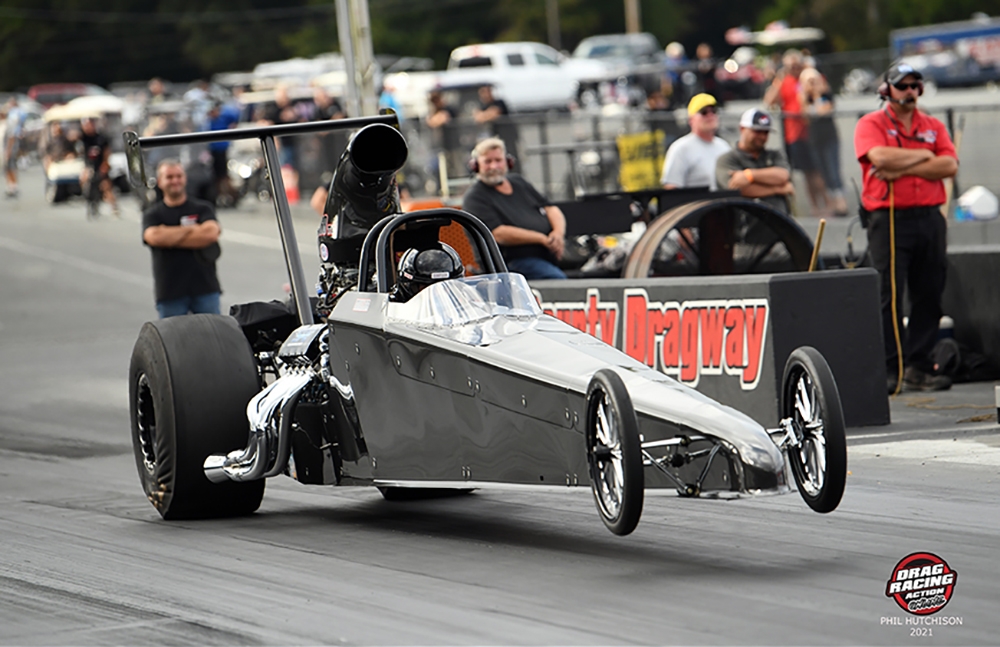 Miller's competition, the dragster of Chris Ladyga, had issues at the starting line as Miller clicked it off early for his first win after coming close in two previous tries.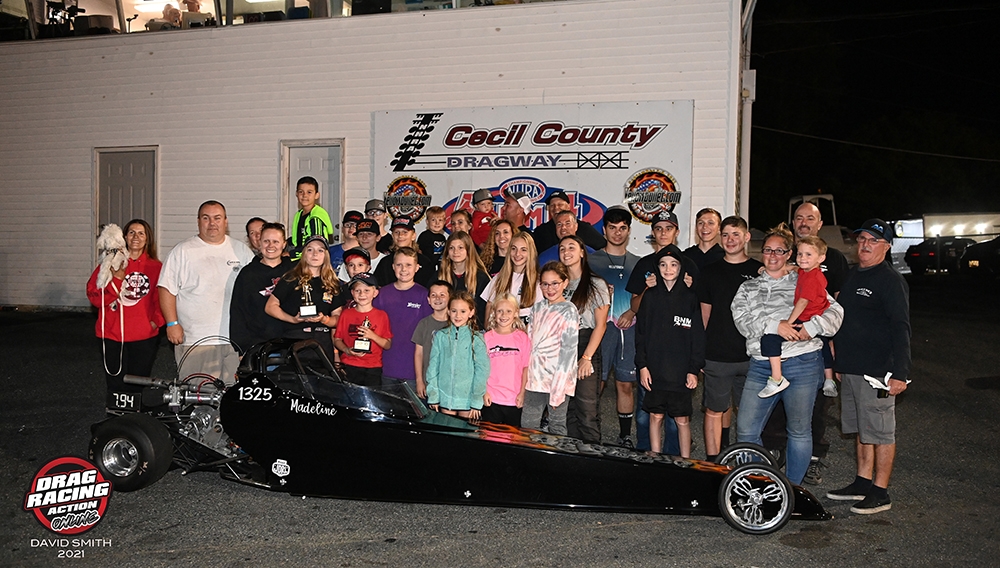 Madeline Torchia from Galloway NJ won Jr Dragster 13-17 defeating Tyler Depascale from Parlin, NJ.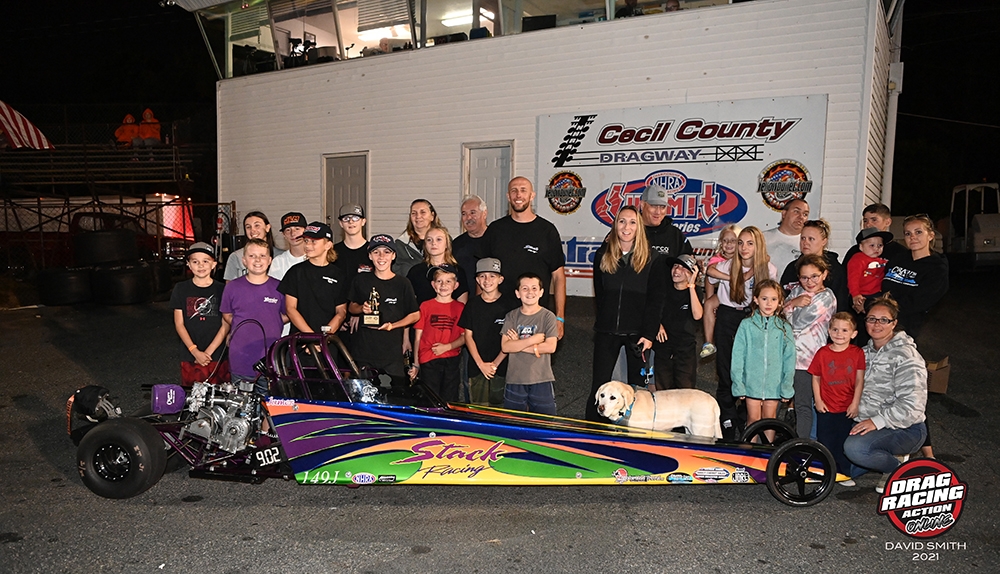 Junior Dragster 10-12 went to James Stack Jr from Royersford PA. Stack defeated Madison Schonberger from Southampton PA in the finals.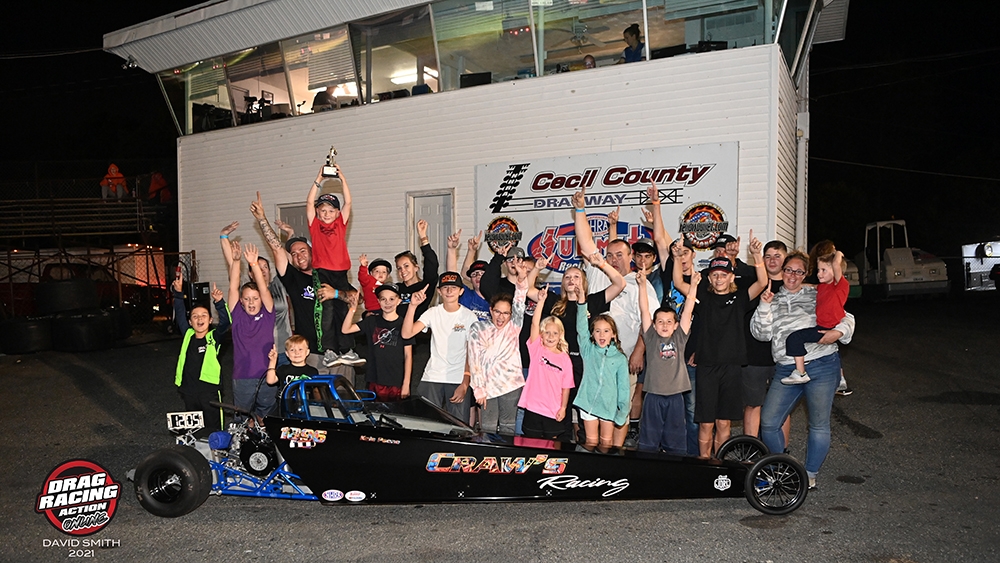 Kole Paone took the Wally home to Galloway NJ after defeating Eli Stack, James' little brother in the finals of Junior Dragster 6-9.