GARY WENEY RETIRES FROM S&W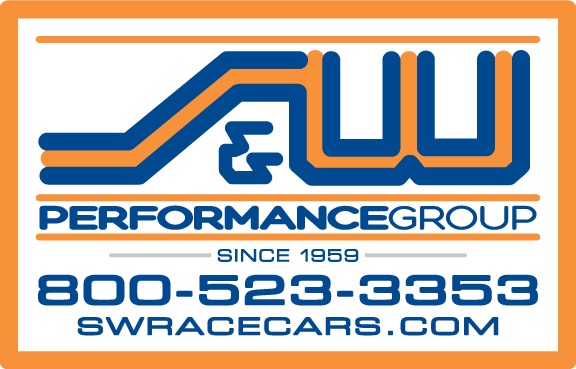 Spring City, PA – October 29th, 2021 – The S&W Performance Group has officially announced the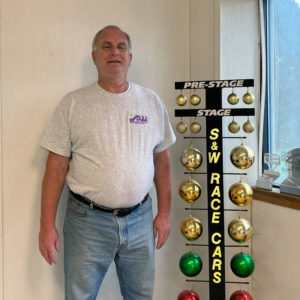 retirement of Gary Weney. During his 57 years of dedicated service, to his family's 62 year old performance racing industry business, Mr.Weney has worn many hats including; chassis builder, fabricator, welder and commercial division project manager.
Gary began selling race car components at 12 years old and fabricating race car chassis, by the time he was 16. He's very proud of the fact that he built numerous championship winning, best engineered and best appearing professional drag race cars. Weney had talent for building first class altereds, funny cars and pro stocks, but he also enjoyed building tractor pullers, monster trucks, jet cars, rocket cars and custom vehicles. Mr. Weney stated, "during the 1970's funny car low-rider wars, I built the lowest FC of all time. Its moniker was Quickie Two and it measured only 40" tall. We were always pushing the limits to gain a competitive edge." The complete list of GW built cars would fill 5 pages, but some of Gary's favorites include the Frantic Ford and Bob Newberry funny cars. Also, the Sparkling Burgundy and Jade Grenade top fuel dragsters. In fact, a couple his cars are currently on display at the Eastern Museum of Motor Racing and at the Don Garlits Museum of Drag Racing.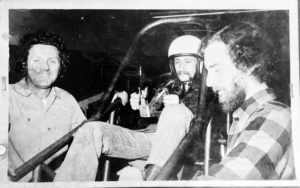 In the mid 2000's, Gary was appointed to lead the new S&W Precision Specialties commercial division. That's when Gary shifted his focus from race car fabrication to project management of S&W's full service machine shop and water jet services. In 2019, he stepped away from this role to assist with overall business operations.
"Being the eldest of four children, Gary started building race cars with our father, Walt, first. He witnessed every phase of growth our family business experienced and was also directly responsible for a portion of it. He'll be greatly missed and it certainly won't be the same without him," stated S&W President, Terri (Weney) Gdowik.
Thank you for your lifetime of service to S&W and to the professional motorsports industry, Gary. Enjoy your well earned retirement! See you at the races.