Drag Racing Action Online
Images: Dan Grippo and Bob Reed
For the third year in a row, Ken Miele and Timothy Fletcher held one of the largest and richest door slammer events in the country at Numidia Dragway. The track, located in central Pennsylvania, featured NHRA Stock and Super Stock classes and was held the weekend of July 23-24.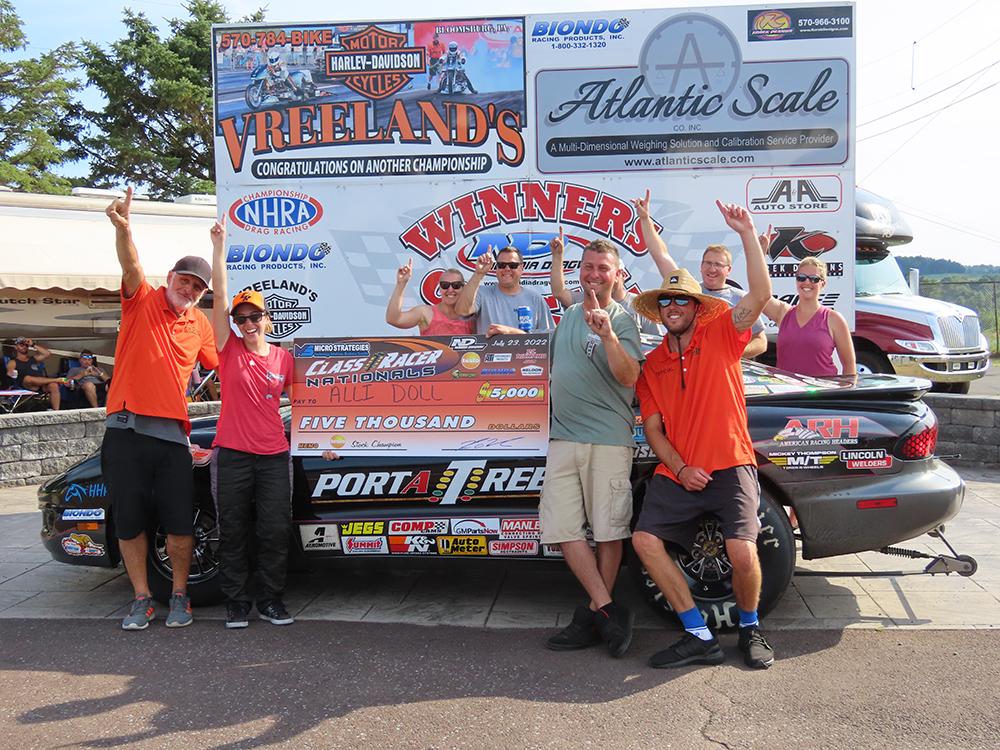 Congratulations to all the winners including former Lucas world champ Allison Doll taking Stock on Saturday in the Porta Tree Firebird.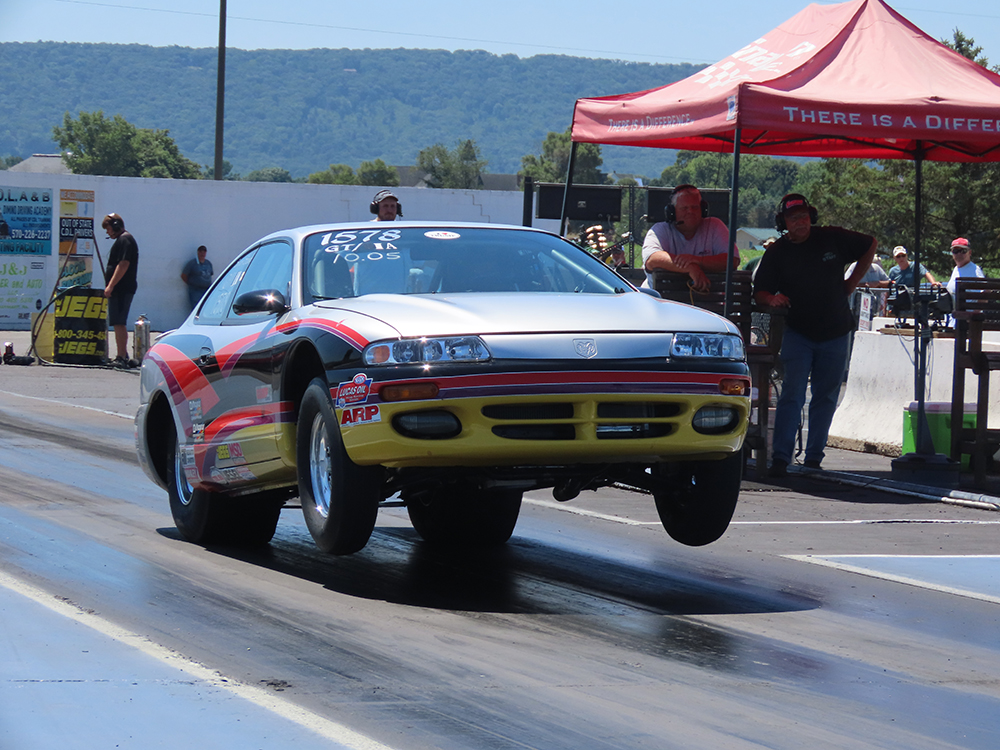 Dean Mowery took Super Stock/Stock combo on Sunday in his Dodge Avenger.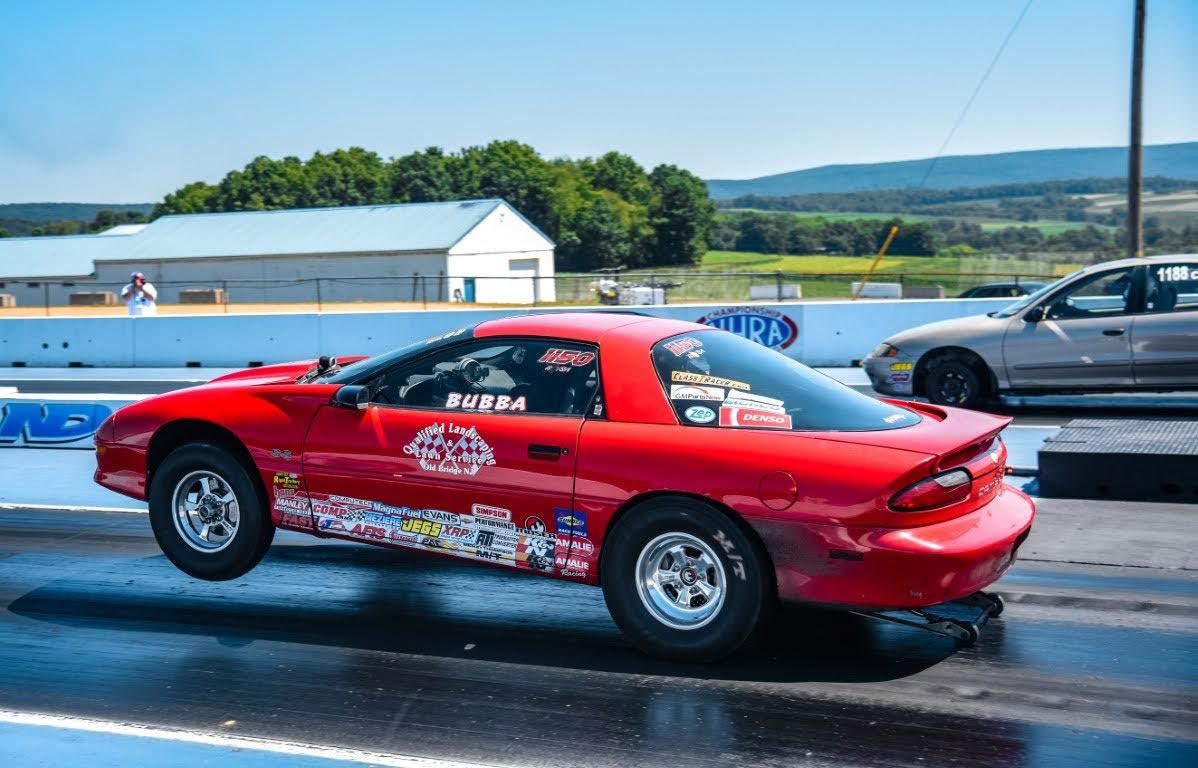 East Coast Stock/Super Stock association 2021 champ Bubba Linke was R/U on Saturday in his Camaro.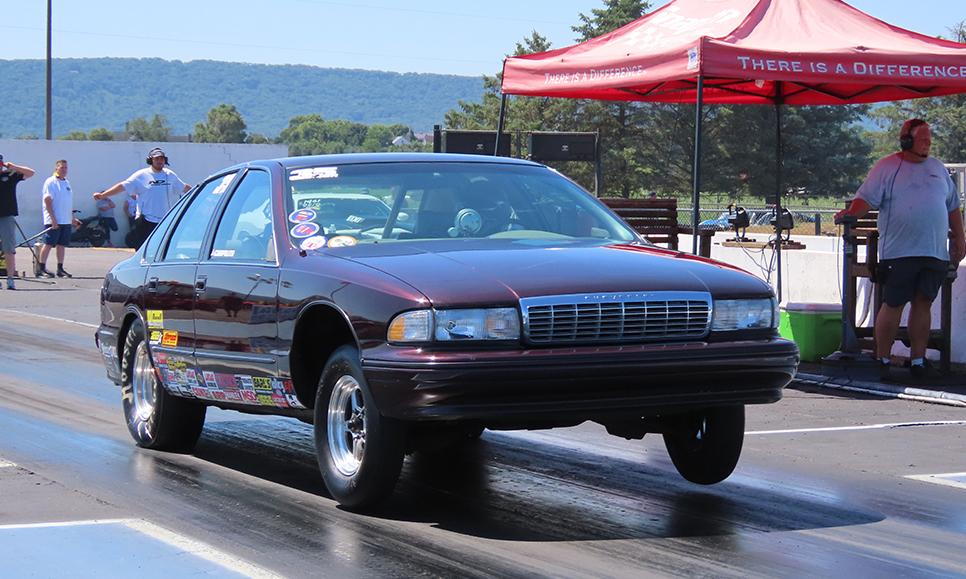 Eric Campolito took his Impala to a runner up during Sunday's eliminations.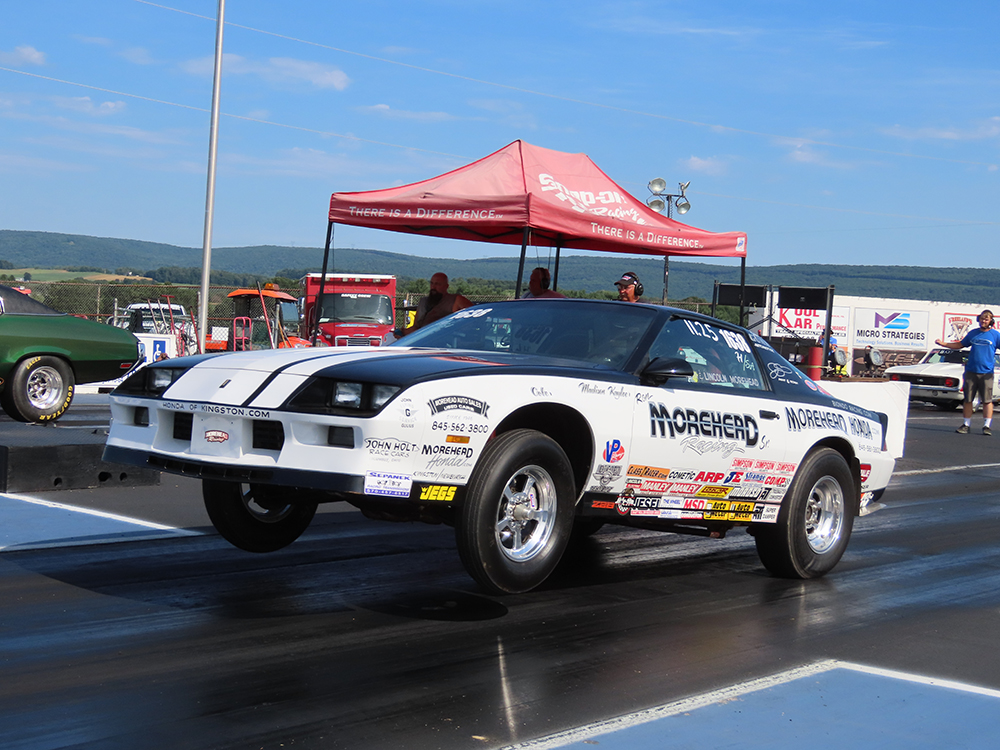 Ron Morehead won Saturday's second chance race and Phil Lankford and Anne Towes took low qualifer in Super Stock and Stock respectively.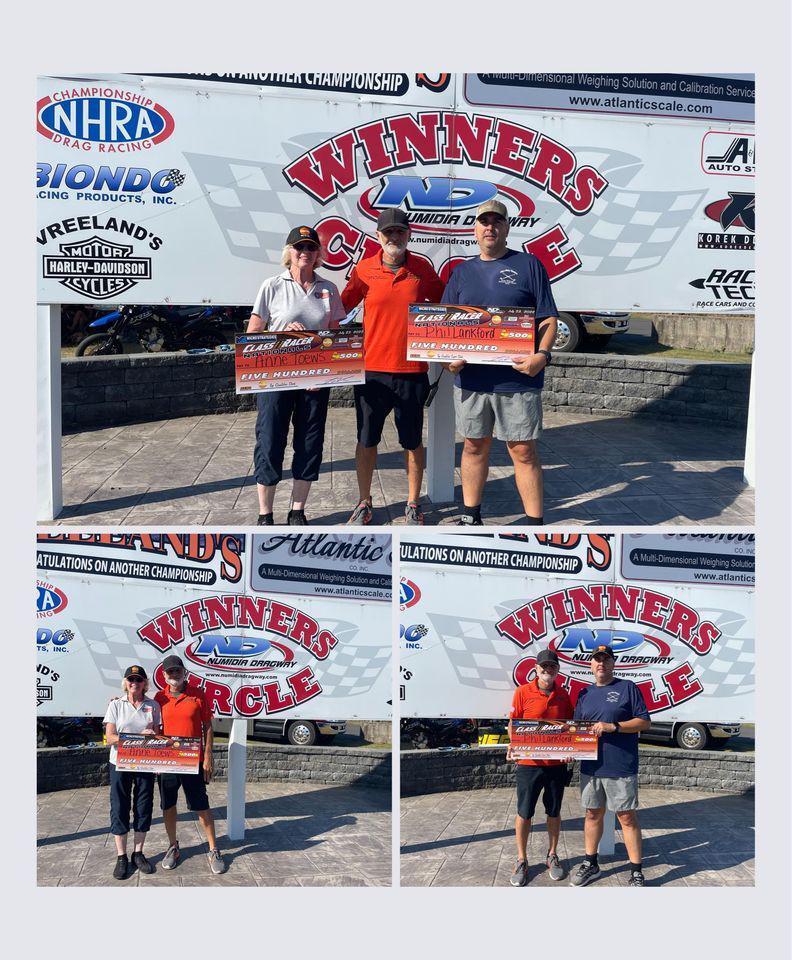 Wheels Up Action From The Class Racers Nationals