2021 PRI Show Recap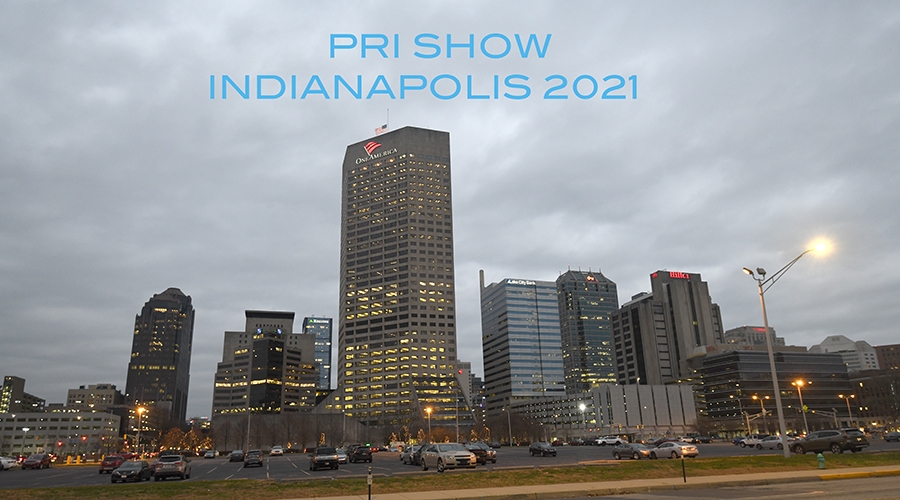 Story and Images Phil Hutchison and Courtesy PRI
To view the photo gallery of the show go to: https://dragracingactiononline.com/photos/
After two long years apart, the racing industry was back together again at PRI 2021! This years PRI (Performance Racing Industry) Show, as usual, was full of events, guest appearances, and networking opportunities on the Show floor.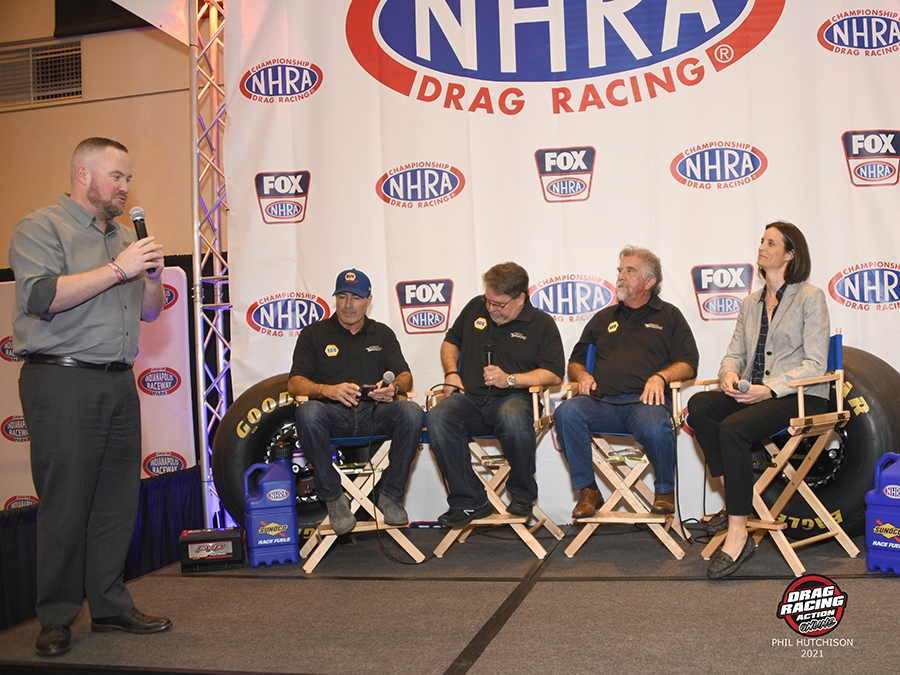 The NHRA stage was abuzz all weekend with major announcements from racers, crew chiefs, sponsors, along with writers and media.
Sponsor and manufacturers booths were filled with the newest technical parts and pieces to be offered along with guest appearances from racers in all forms of motorsports.
It is no wonder the PRI get together is called "The Annual Epicenter of New Racing Technology".
With so many guests and manufacturers on hand for the 33rd annual show, getting hotel and dining reservations was a hard ticket to score.
Since its inception in 1986, Performance Racing Industry (PRI) has served as the motorsports industry's key source for trends, merchandising ideas, new products, business strategies, and more. Through the world's premier auto racing trade show in Indianapolis, Indiana, as well as PRI's award-winning monthly business magazine, digital platforms and social networks, motorsports industry members from all over the world remain at the cutting edge of the worldwide racing marketplace.
Founded by racing entrepreneur Steve Lewis, PRI was purchased by SEMA in 2012.
The annual PRI Trade Show features over 1,100 companies exhibiting in more than 3,300 booths and showcasing the latest products, services, machinery, simulation and testing technologies, and trailers for the racing industry at the Indiana Convention Center and Lucas Oil Stadium in downtown Indianapolis.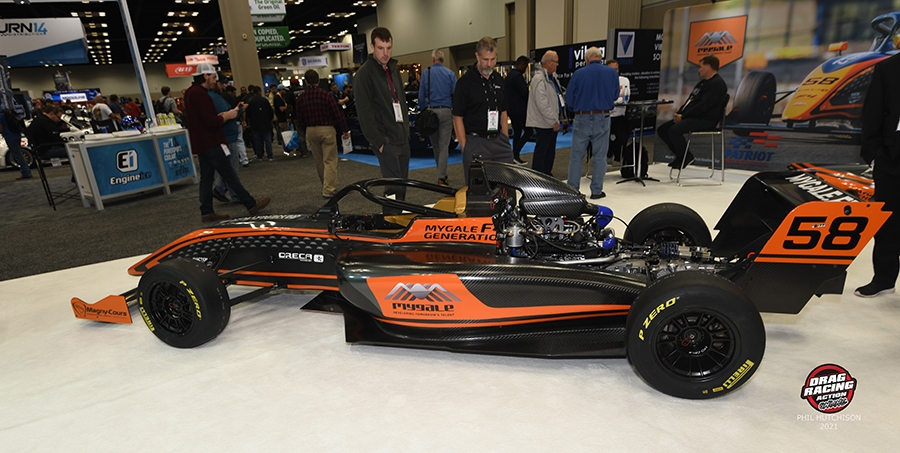 Launched in 1988, the Show encompasses all forms of racing and attracts attendees from all 50 states and across the globe, including professional race teams, retail shops, warehouse distributors, engine builders, fabricators, dealers, installers, jobbers and media.